Free Fire's Kalahari map is very different from the other maps in the game - it is smaller and has more levels of terrains, enforcing 3-dimensional combats. Matches on Kalahari are usually shorter than that of Bermuda and Purgatory. In this article, we would go through the top 5 best loot places on the map. 5 – Refinery
The Refinery is the best vantage point on the map and it is also in the middle of everything - overall, a high-risk high rewards area. Prepare to fight immediately after landing, as people would be surrounding you very soon. To escape, use the zipline nearby to get down to the ground. Read more:
4 – Command Post
The command post has a lot of covers - prepare for close-range fights when looting. The drops in the command post are scattered everywhere in all those small buildings... and because of that it is not a great place for campers. 3 – The Sub
It is pretty weird to see a submarine on a desert map. There is a decent amount of loot scattered in the area around the sub... and on top of it. The location has great elevation, perfect for snipers to camp. Be careful when jumping, however – you would fall to your death with a missed jump.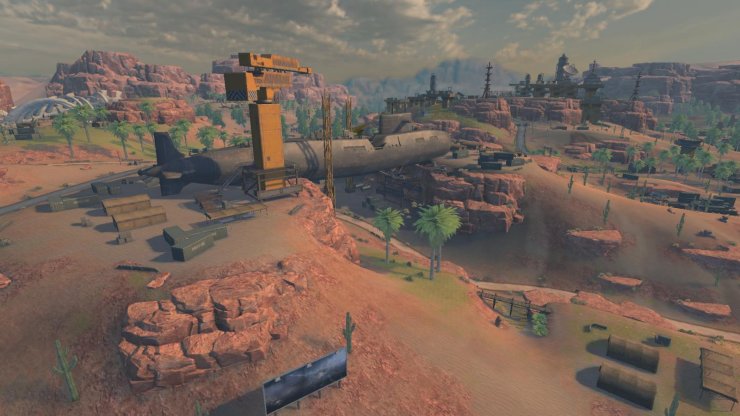 2 – Santa Catarina
A beautiful shipwreck with a small cluster of buildings next to it. Santa Catarina is the perfect loot spot for the early game - you can clear out the small town then hit the wrecked ship and hide inside it.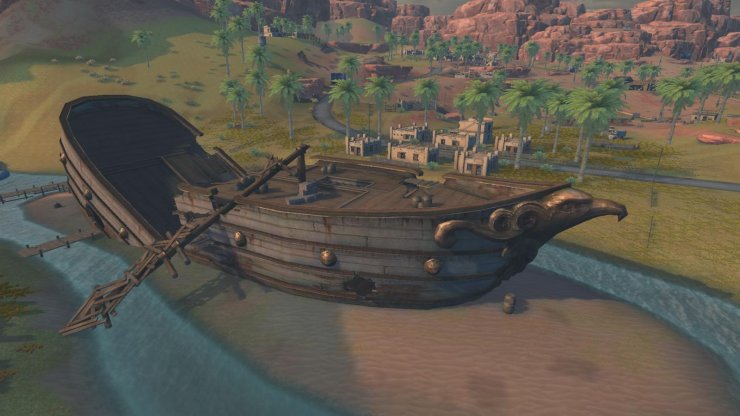 You might be interested in:
1 – Stone Ridge
A decently sized town with groups of small buildings - Stone Ridge is the best location if you are looking for some early faceoffs and chaotic action. If you survive the landing, heading to the nearby command post is a pretty good idea. The spawn rate for weapon attachments in Stone Ridge is pretty high. Interested in more of our Free Fire related articles? Please check out this post for a list of all elite pass in Free Fire, from Season 1 to 29.