Directed by Milap Zaveri, Marjaavaan full movie 2020, also known as I Will Die, is recognized as "a violent, dramatic love story". This movie was officially released on November 15, 2019, and got both the positive and negative reviews from the critics and the audience. However, Marjaavaan must deserve a try if you are a big fan of romantic or action Bollywood movies.
Now, let's check out the brief review about Marjaavaan full movie 2020 with gurugamer.com! Maybe you miss some details about this move.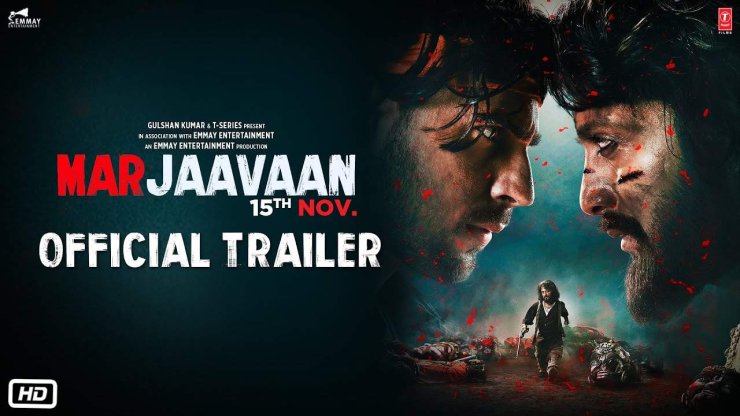 The Cast Of Marjaavaan Full Movie 2020
The cast of Marjaavaan movie 2020 includes Sidharth Malhotra, Tara Sutaria, Rakul Preet Singh, and Riteish Deshmukh. In this movie, Sidharth Malhotra played the main role of Raghu, punk in a mafia gang in Mumbai, while Tara Sutari made an appearance as Raghu's lover, Zoya. Riteish Deshmukh played the son of baron Narayan Anna, Vishnu.
Actor - Role
Sidharth Malhotra - Raghu
Tara Sutaria - Zoya
Riteish Deshmukh - Vishnu
Nassar - Narayan Anna
Rakul Preet Singh - Aarzoo
Shaad Randhawa - Mazhar Khan
Ravi Kishan - ACP Ravi Yadav
And many other actors.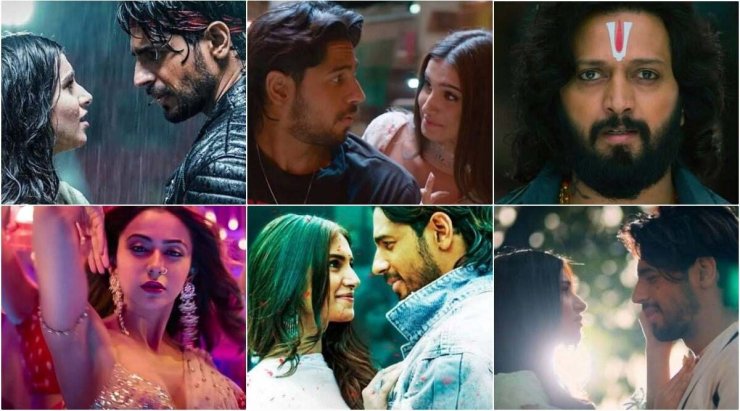 >>>Read more: List Of Sara Ali Khan Upcoming Movies And Latest Movies To Date
The Plot Of Marjaavaan Full Movie 2020
Raghu is the right-hand man of Narayan Anna, a baron of a mafia gang in Mumbai. He may keep living as a goon if Zoya doesn't accidentally come to his life. The warm-hearted Kashmiri girl loves teaching music to children.
In Raghu's band, there is one key character who always feels uncomfortable with the boss Anna's trust in Raghu. That is Anna's son, Vishnu. The love story between Raghu and Zoya brings a chance to Vishnu to eliminate his obstacle. Accordingly, one of Zoya's pupils is asked to shoot Gaitonde, an enemy of Anna. Zoya witnessed the incident and ran away; however, Vishnu revealed to his father, and Raghu is later ordered to kill his lover.
Raghu and Zoya decide to run away from both the father-son pair, but it doesn't work. To protect her lover and children, Zoya kills herself and loses her life in Raghu's arms. Raghu was then arrested and thrown into prison. Since the moment Zoya dies, Raghu with a broken heart chooses to take revenge. He changes a lot, making Vishnu afraid of what he has now become. The fight between Raghu and Vishnu just comes to an end when both die in the final battle. Raghu seemingly sees his lover's soul in his very last moments. It may be the happiest ending for this guy.
The Release Date of Marjaavaan Full Movie 2020
Sidharth Malhotra first shared the official poster of the Marjaavaan full movie 2020 HD Hindi on the last day of October 2018. Accordingly, the release date was announced to be 08 November next year. In August 2019, this actor once again revealed that the movie was postponed because the action thriller movie War featuring Hrithik Roshan, Tiger Shroff, and Vaani Kapoor hit screens on that day. There were no specific details on the official release date this time.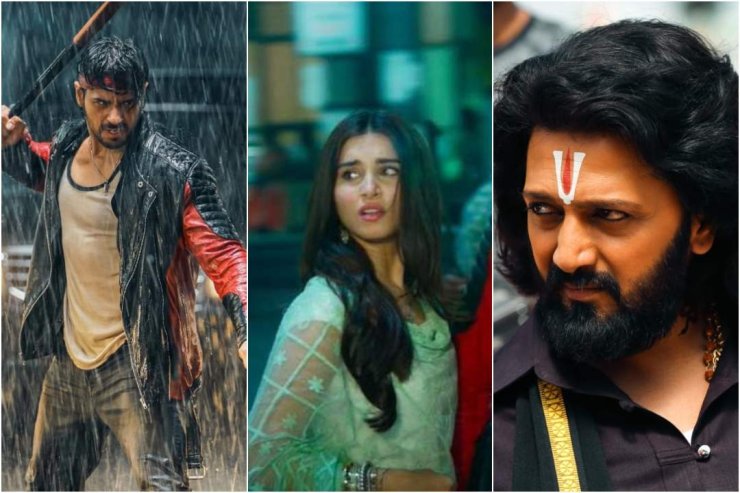 On 23 August, Malhotra unveiled the first poster of the Marjaavaan movie, and accordingly, it would be theatrically available on 08 November that year. However, the release date was once again changed as the next poster came to the public eye: 15 November. This movie may belong to the list of movies that have the most times to change the release date.
>>>Read more: List Of Samantha Akkineni Upcoming Movies & Latest Movies To Date
The Soundtrack of Marjaavaan Full Movie 2020
The soundtrack of the Marjaavaan movie 2020 is composed by many music composers in the Bollywood industry including Meet Bros, Yo yo Honey Singh, Sanjoy Chowdhury, Payal Dev, and Tanishk Bagchi. It is produced by Bhushan Kumar under the label of T-Series. All of the songs in this movie are performed in the Hindi language.
List Of Songs In Marjaavaan movie 2020
Tum Hi Aana - Jubin Nautiyal
Ek Toh Kum Zindagani - Neha Kakkar and Yash Narvekar
Thodi Jagah - Arijit Singh
Haiya Ho - Tulsi Kumar, Jubin Nautiyal
Kinna Sona - Jubin Nautiyal and Dhvani Bhanushali
Raghupati Raghav Raja Ram - Palak Muchhal
Hasbi Rabbi - Altamash Faridi and Kamaal Khan
Tum Hi Aana - Jubin Nautiyal
Thodi Jagah - Tulsi Kumar
Hasbi Rabbi Naat - Mujtaba Aziz Naza
Peeyu Datt Ke - Ritu Pathak and Yo Yo Honey
Masakali 2.0 - Tulsi Kumar and Sachet Tandon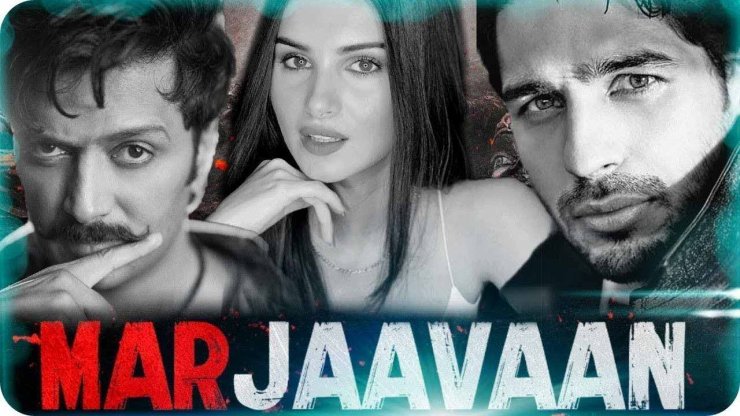 In spite of gaining lots of conflict reviews from the critics, the Marjaavaan full movie 2020 is recognized as a successful movie project when it comes to the gross collection at the box office. The film-makers invested a budget of Rs38 crore including both advertising and print costs and collected about Rs65.34 crore from the domestic and foreign box offices.
Visit the Movies section on gurugamer.com to keep updating the latest news about Bollywood movies and actors!