The former porn star Sunny Leone often raises the temperature with her sexy bikini looks. She is currently enjoying life in Los Angeles with her husband and children in a stunning bungalow. Sunny keeps updating many photos of her in LA to treat fans. Recently, the star posted a picture of her in a black monokini on a swimming date with her friend. It soon became viral.
Sunny Leone Looks Stunning In A Black Monokini
Leone has moved to LA with her family and they are enjoying their time together in this stunning city. Although she has been absent from the silver screen and Bollywood for a long time. But fans can still contact and update her situation and life on Instagram. Behind the scene, Sunny is cute but still beautiful and sexy.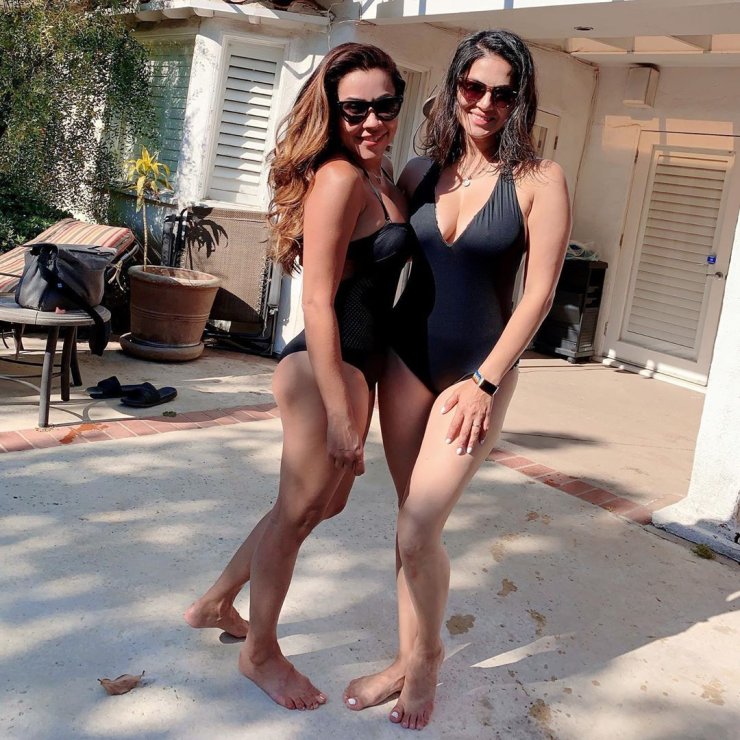 The actress is enjoying a happy life in LA during coronavirus lockdown. Her family often welcome friends to visit their bungalow in LA. Recently, Sunny slipped into a sexy black monokini on a swimming date with her friend. It's not a hot bikini look like previous pictures. However, this monokini looks still hot charmingly and outstandingly.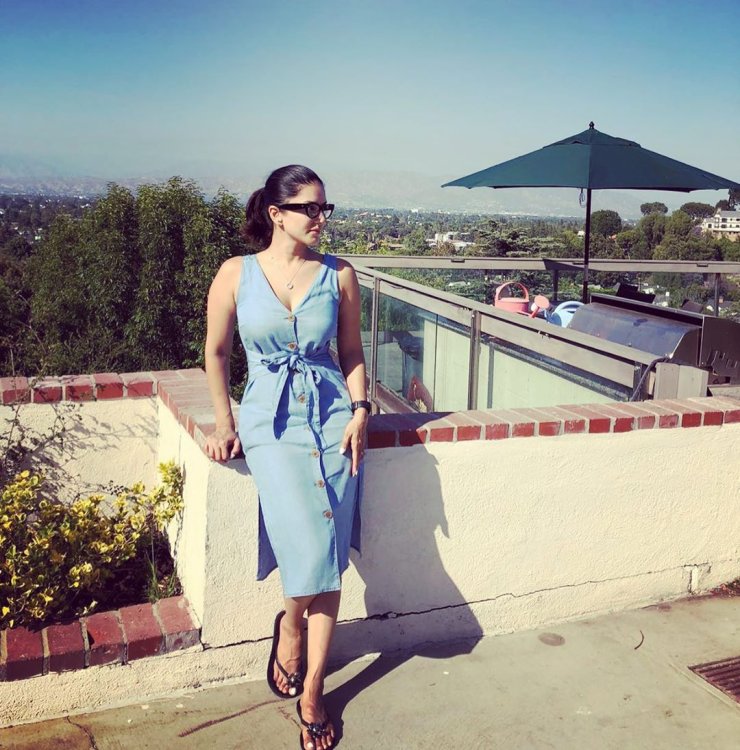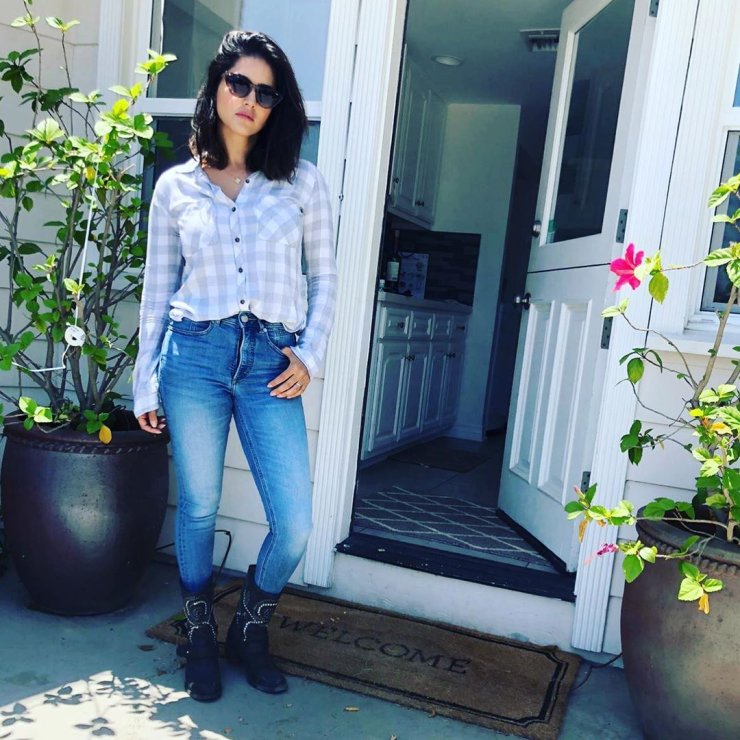 The monokini with a simple design and black color shows off the charming curves on her perfect body shape. During the lockdown in LA, Sunny works hard on keeping fit. She also uploaded many video clips of her doing exercise at home with her family. The monokini also showed off her long toned legs, making many of us jealous and inspiring us to do gymnastics.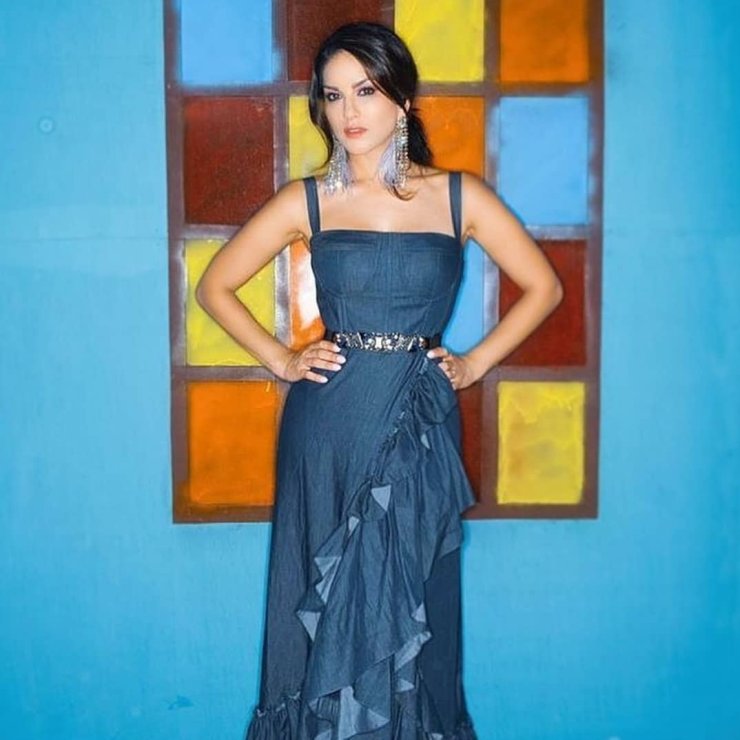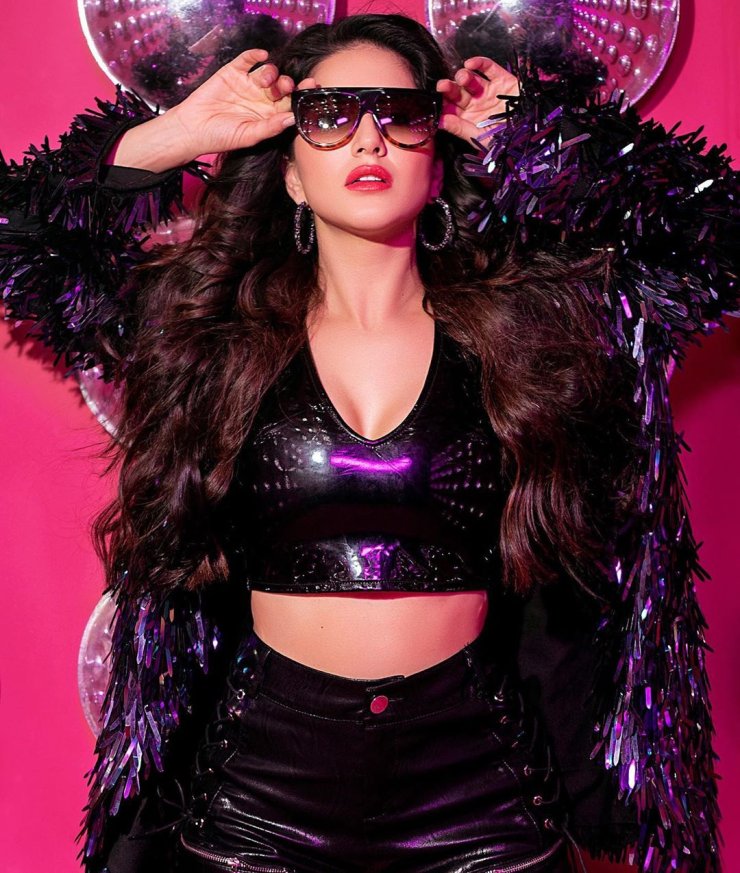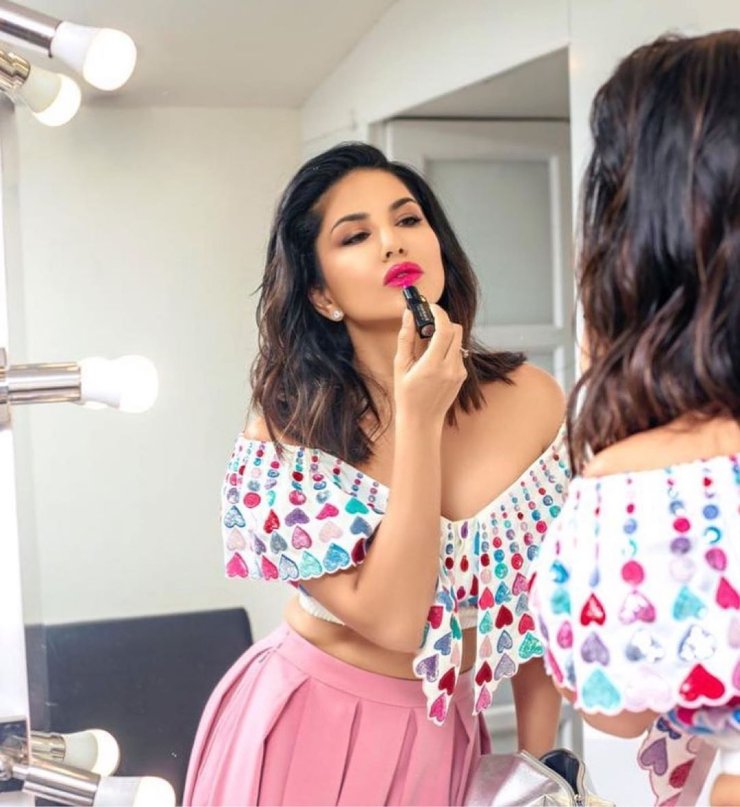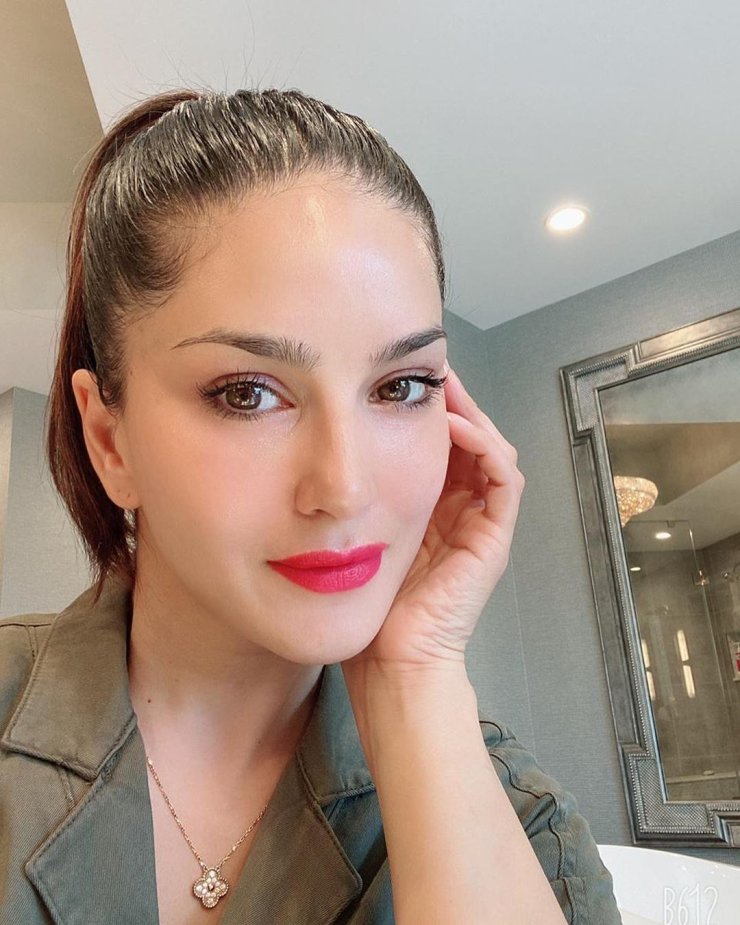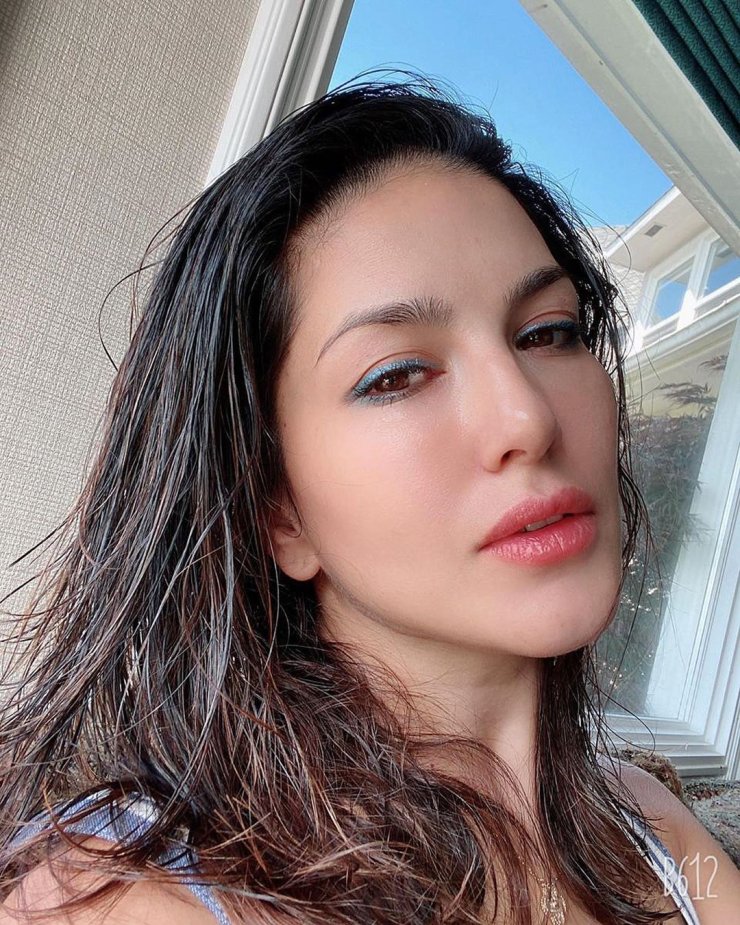 The photo of the star makes a lot of fans and followers pour love to her. Check out some other sexy looks of her on Instagram that also raised the temperature here. Besides, fans of this actress also hope to see her comeback to the Indian silver screen soon.