Minecraft is probably one of the most played open world sandbox games in the world. Its gameplay involves building and surviving in a hostile world, filled with creatures both passive and hostile. However, if you don't want to play Minecraft, there are quite a few alternatives on PC to try out. In this article, Gurugamer is going to showcase the top 5 games similar to Minecraft on PC.
The best part is that all these 4 games are still constantly updated, which means players would be able to enjoy a huge amount of content.
1. Terraria
Blending elements of classic action games with the freedom of sandbox-style creativity, Terraria is a unique gaming experience. It is pretty much Minecraft with more RPG elements and in 2D instead of 3D.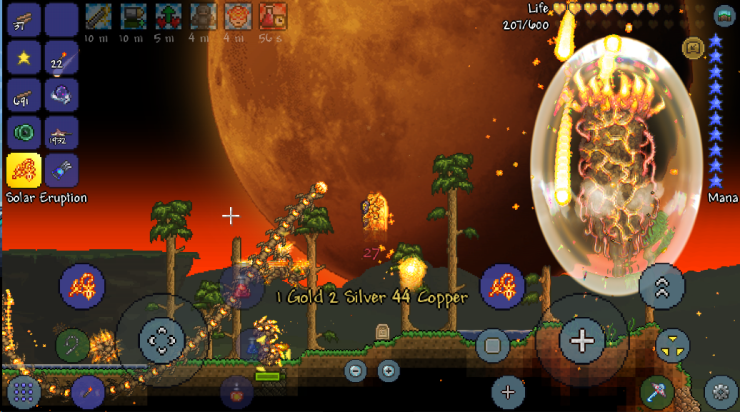 Terraria has crafting and building mechanics, just like Minecraft. Players need to improve their gear gradually as they progress in order to face more dangerous enemies. They can delve deep into cavernous expanses, seek out ever-greater foes to test their might in combat, or even construct their own city.
2. Starbound
Starbound is pretty much Terraria in Space. It is 2D Minecraft with the usual randomly generated world of infinite possibility. Players have the freedom to fight, build, craft and explore the world, hopping between a variety of planets on a whim.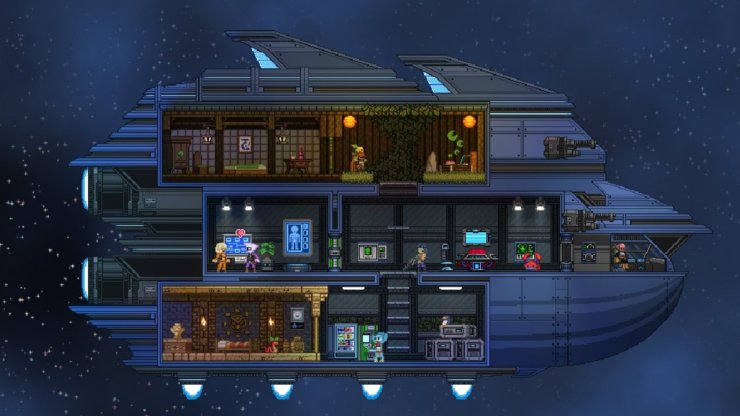 Furthermore, Starbound's highly varied gameplay can definitely draw in Minecraft fans of all types. In this game, players create their own stories. They can choose to save the universe from the forces that destroyed their home, uncover greater galactic mysteries in the process, or just settle down and build a farm on uncharted planets.
3. Factorio
Factorio is Minecraft but with a massive focus on building and crafting. In this game, players' main task is to build and maintain factories. To do that, they will be mining resources, researching technologies, building infrastructure, automating production and fighting enemies.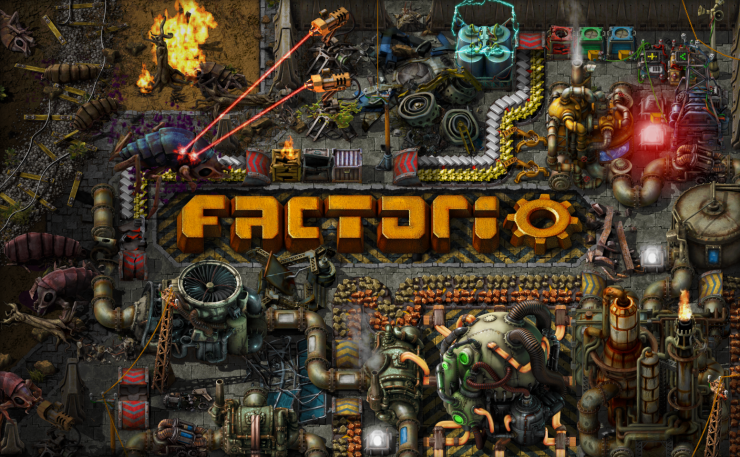 Starting with just a simple tool, players would eventually find themselves building mechanical arms, transport belts and eventually becoming an industrial powerhouse. As players grow their factory, the locals would come to attack their base and turn the game into a tower defense. The final goal is to build a spaceship and leave the planet.
4. Stardew Valley
Stardew Valley is a version of Minecraft that's in full top-down 2D, has no open world and focuses on "Ranch Simulator" farming. The game is a much more chill experience, with players usually focusing on tending to their farm instead of building and mining.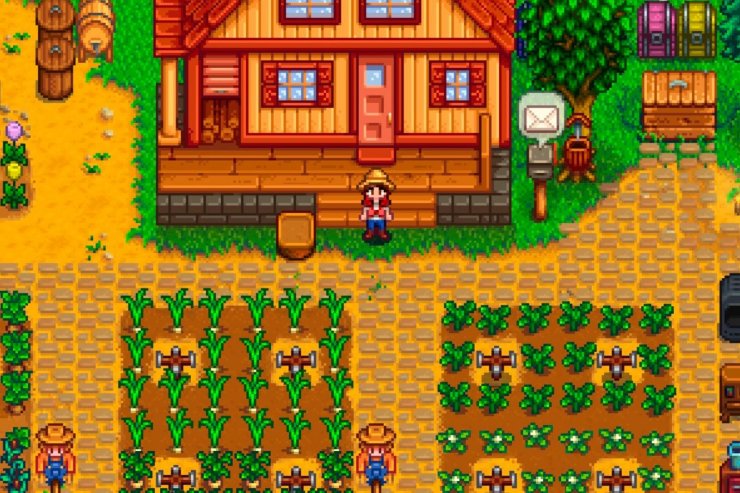 Outside of a customizable house, players can clear and develop their vast plot of land to plant crops and raise animals. Venturing outside the farm to go to the village, meet villagers, go shopping, fishing... and more. By building relationships with the locals, you will eventually be able to marry a wife.
>>> Read more: Top 8 New Upcoming PC Games 2022 - Details, Release Date, And More!