Fighting over ones' heads is a unique concept that many developers have shied away from because of its violent factors. However, the developer IguanaBee has chosen a smart and funny approach to this concept, and later develop it into Headsnatchers!
While the game was still in Steam Early Access for a year now, the developer has announced that Headsnatchers will come to Switch soon. Below is the trailer of the game that has been revealed a year ago, which you can have a brief look to see how capturing one's head is a fun experience:
The concept of Headsnatchers
Headsnatchers is a crazily chaotic multiplayer game, in which you will try your best to take your friends' heads out of their neck, in-game of course. However, instead of choosing the bloody experience for its title, the developer has followed a much softer approach.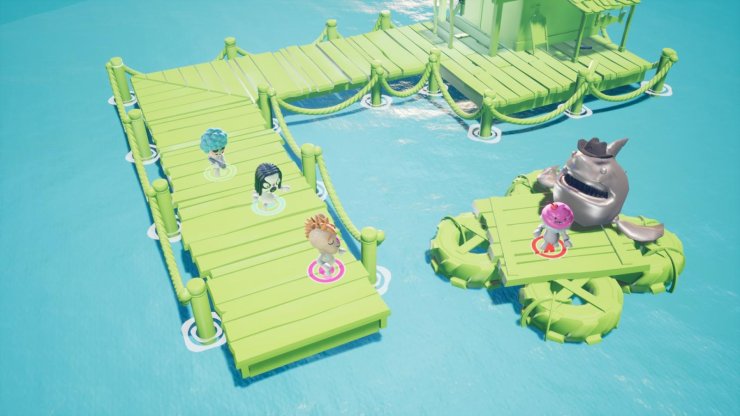 To be more specific, you'll play as a cute monster with customizable heads, competing with other players. And as your head is customizable, it's also removable as well. In order to pitch the heads out of your friends, you'll have to get on a noodle fights, punch them to make them dizzy, and then claim your prize. But don't forget to protect your precious head as well!
After getting your friends' heads, you'll have to perform certain actions to make it disappear to score. With every map you are playing on, the scoring actions will vary. For example, in a toilet battle, you'll have to dump your opponents' heads to the toilet and then flush. Or in a rugby match, striking them as hard as you can through the pitch to score. The potential and fun are endless with Headsnatchers!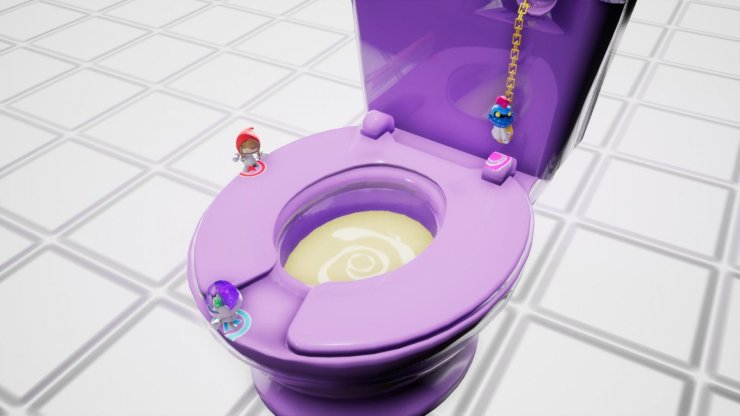 I said that this game is non-violent because losing your head doesn't make you die. Instead, it's just an action that will make you humiliated, so do everything you can using your rapid reflexes to avoid those shaming experience.
Special features
Headsnatchers allows you to play both alone and with your friends. Specifically, the solo mode is called Zombie Castle-mode, in which you'll have to rip the zombies' heads in many difficulties levels. It's only entertaining when you need some me-time, but if you want to have some fun with your friends, head to the Multiplayer mode.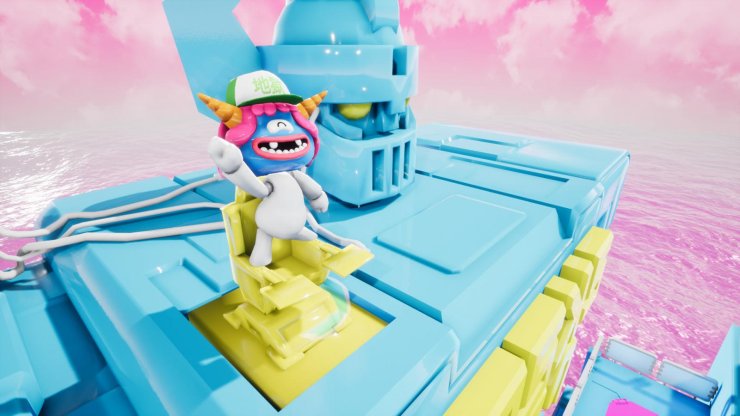 The game allows you to enjoy with your friends both locally or online, which you can invite a maximum of 3 more players in the mayhem. And since kids nowadays are obsessed with self-expression, Headsnatchers gives you more than 100 head options to choose from. Everyone will have their own head on, and won't have to worry about looking similar to anyone else.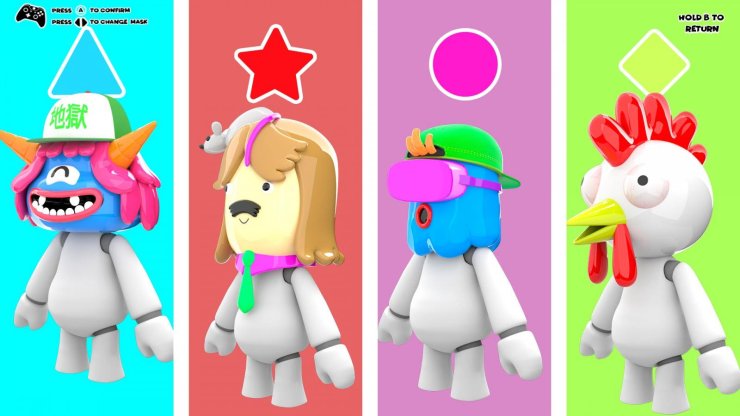 Diving into the matches, you can choose from more than 25 levels, each has different rules and weapons. With the Steam Early Access version, you can only choose from 6 map options, but more will come throughout the developing process.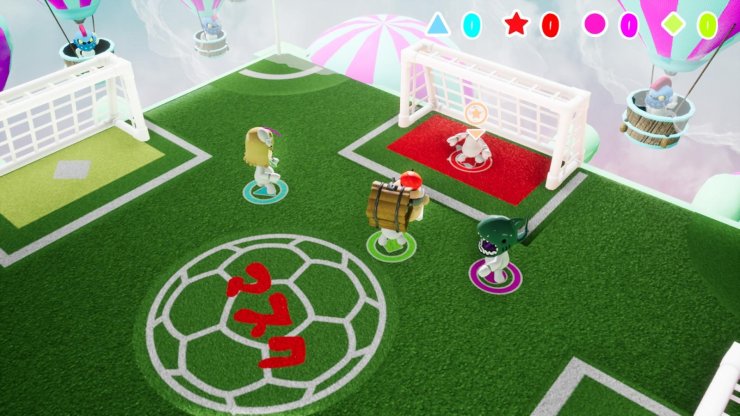 Last but not least, the developer has promised that Headsnatchers has a head generator, in which players can let their imagination fly and create their quirkiest heads ever. However, it's still existing in words, and only become real as the game was officially released.
Release date
Funny enough, even though the game has been staying in Steam Early Access for more than a year now, the publisher Iceberg Interactive has chosen Switch as the first platform to get the game. To be more specific, Headsnatchers is coming for Switch at an unknown date in November.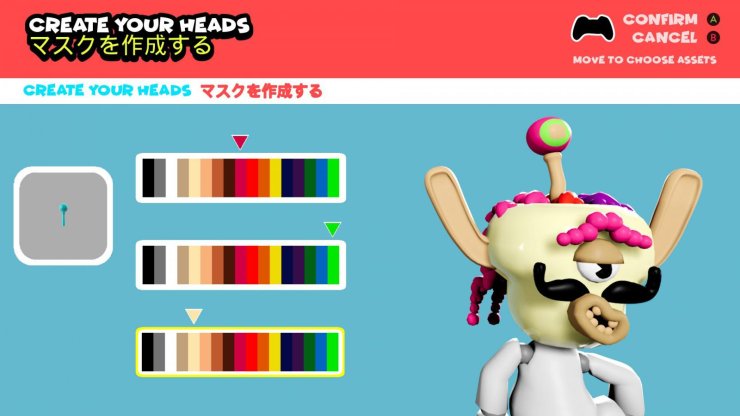 PlayStation 4 owners and PC players will be able to get the full game after it launches for Switch. However, you won't have to worry about waiting endlessly either, since the developer has promised that it will due out in 2019.
Can't wait to have fun? Purchase Headsnatchers on Steam now, and you can upgrade to the full version for free in the future!