The LS Car Meet is probably the most crucial part of GTA Online 2021 summer update Los Santos Tuners. It is the new central hub for all car-related activities. In this article, we are going to list out the top 5 most notable new features in GTA Online's LS Car Meet.
5 - Only certain types of vehicles are allowed
A lot of vehicles are banned from the LS Car Meet, especially weaponized ones. If you come to the Meet with a weaponized vehicle like the Oppressor MK2, it needs to be parked outside. The only way to compete in the Car Meet is racing - you can't terrorize other car enthusiasts with guns.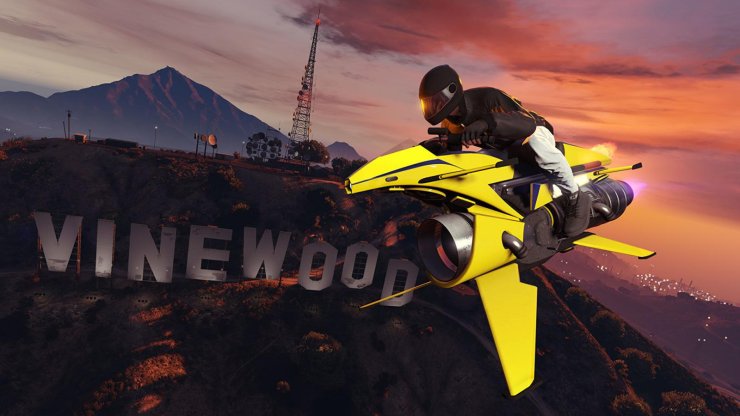 4 - Benefits of becoming LS Car Meet member
You need to pay a small fee of $50k to become a member of the Los Santos Car Meet. Members get access to several important features, such as:
Merch Shop
Modding Area
Prize Ride Challenges
Reputation system
Tattoo Shop
Test Track
3 - New vehicles for free in Prize Ride Challenges
Every week, a prize vehicle will be on display on the back of a Slamtruck in the Car Meet. Varying challenges will be set for players to achieve in order to win the prize car for free. These challenges may take several days to complete. While doing a week worth of quests for a single vehicle is annoying, but it can save you millions of cash. Not all vehicles are immediately available in Prize Ride.
2 - Test Track
The test track is a great way for you to try out vehicles to prepare for GTA Online races without getting attacked. Other players cannot interfere when you are using the text track. Players can access with their own Personal Vehicles or one of a rotating set of three Test cars parked near the entry.
Players can access the track as a shared space with other players or opt to have an instanced session to themselves.
The LS Car Meet comes with new races. Some of them take place on the street of Los Santos, while others use the Car Meet itself as a track. There are 10 new special cars added in this update. These cars are designed to be highly customizable. Players can mix and match as much as they want to create the perfect ride.
1 - Reputation system
The new Reputation system is one of the highlights of the Los Santos Tuners update in GTA Online. Overall, it is an alternate "level system" in which players can grind to get various rewards. To grind reputation, you need to do daily logins, spending time in the LS Car Meet and participating (and winning) in races.
Similar to the Arena Points system, new reputation levels unlock exclusive clothing items from purchase from the Merch store, gameplay features, vehicle customizations (e.g. wheels and liveries) and trade prices on vehicles. Interested in more of our articles related to the GTA series? Please check out this post to find out more about the Top 5 Rarest Vehicles In GTA Online That No One Has.