Fashion is one of the industries that get hit the hardest by the coronavirus. Not only multiple shows were canceled, but many stores have been closed as well. During the lockdowns, models have to find new creative ways to adapt to the situation.
The spring/summer campaign 2020 of Bella Hadid has been considered ruined because of the coronavirus outbreak. But, she didn't give up and found a way to keep her show going on by using Facetime, making the first fashion campaign to be done through Facetime.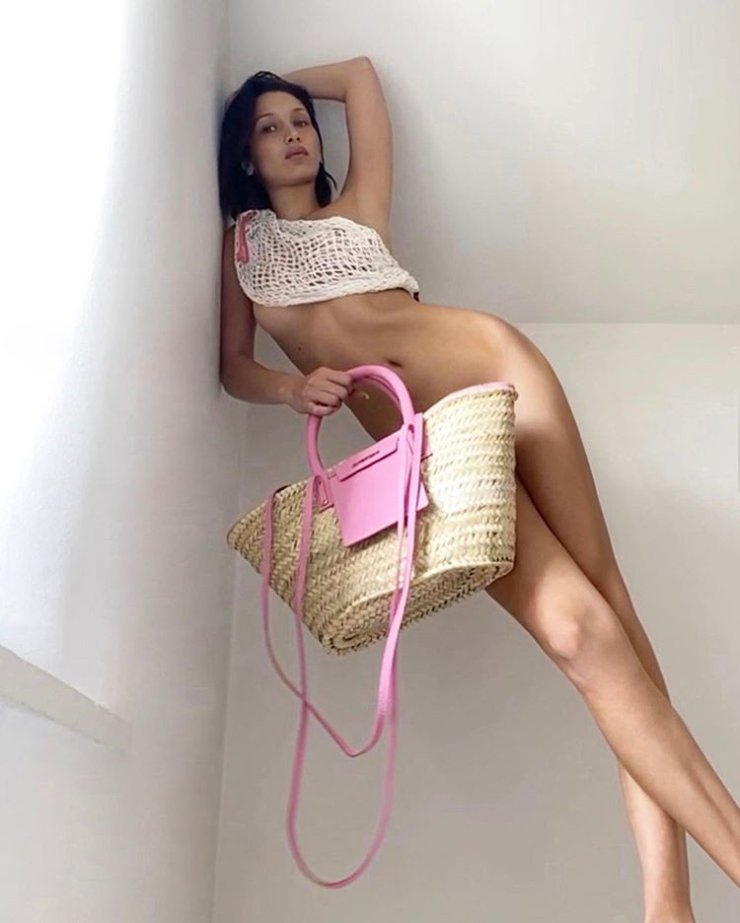 The collection is called "Jacquemus at home."  Bella Hadid worked with photographer Pierre-Ange Carlotti and designer Simon Porte Jacquemus over Facetime. All the shoots in the collection were taken by phone instead of an expensive photos kit like usual. You can easily see that all these pictures are not filtered in any way and have a much lower quality than usual.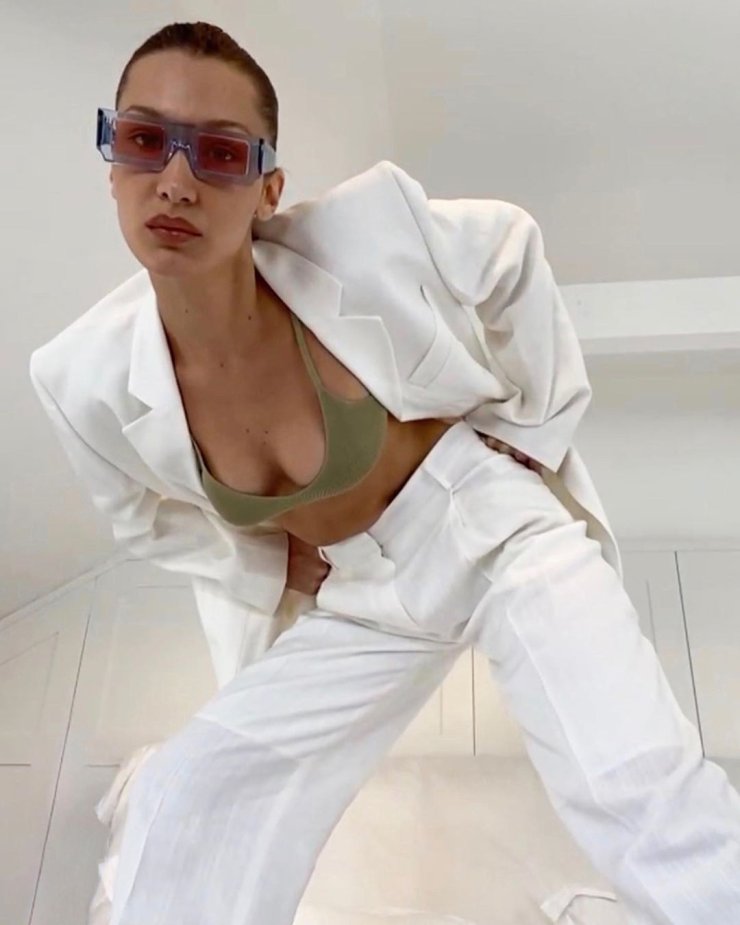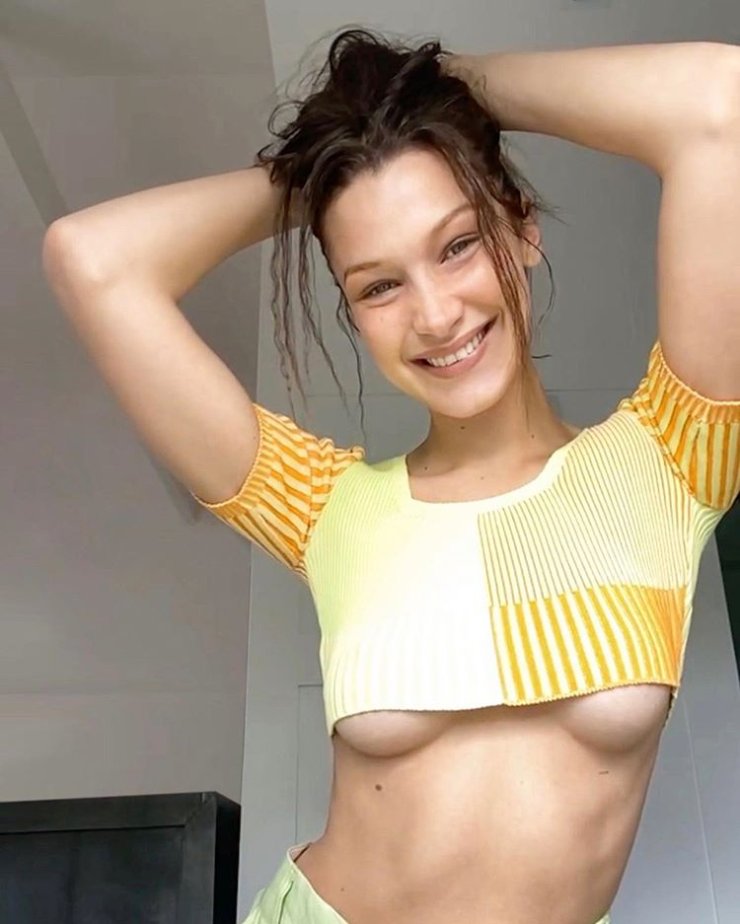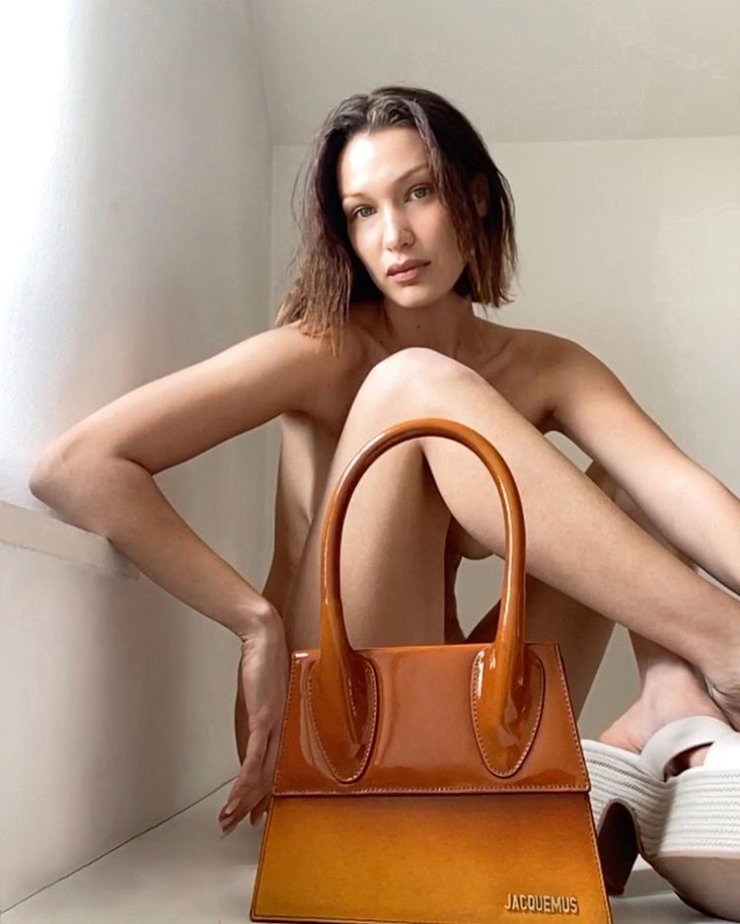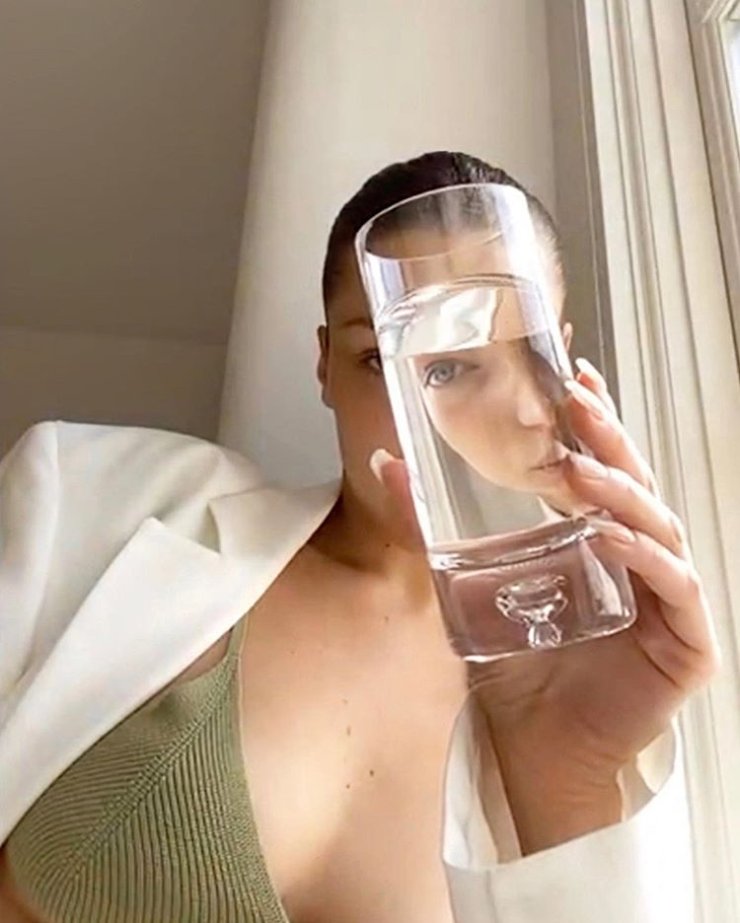 However, we can still see the art in these pictures due to the smart organization of objects and angles. Hadid really loves this idea and has expressed her feeling on one of her Instagram posts, writing: "Best few hours… reconnecting."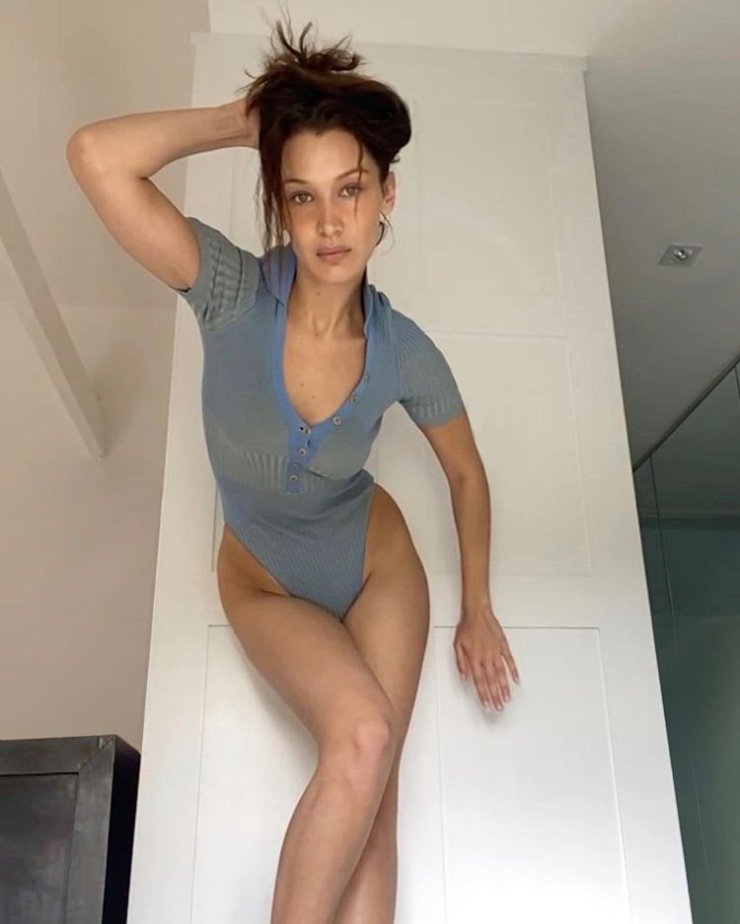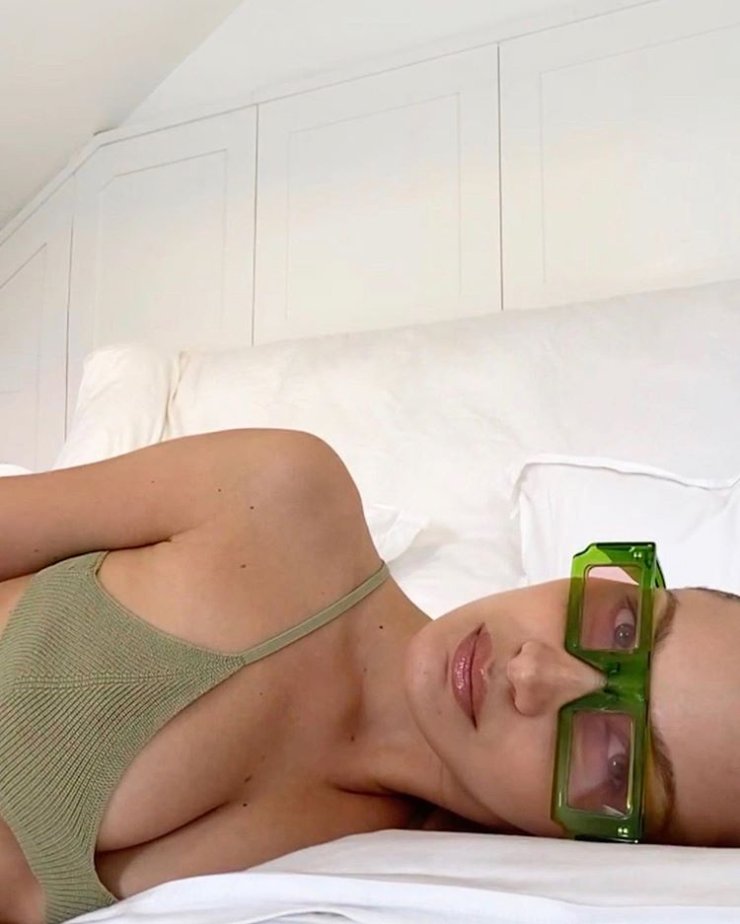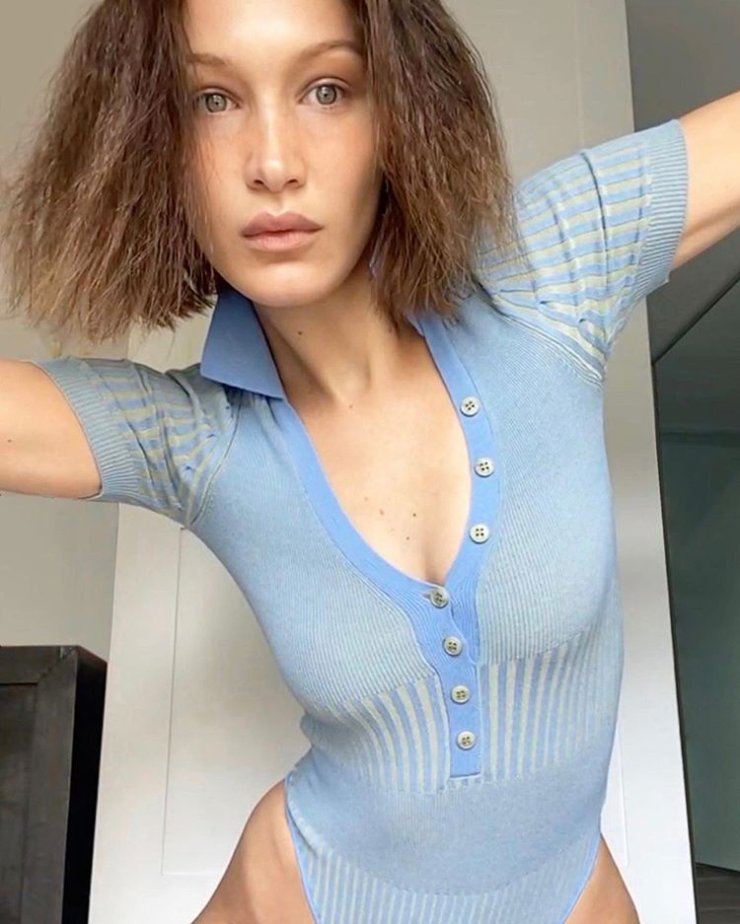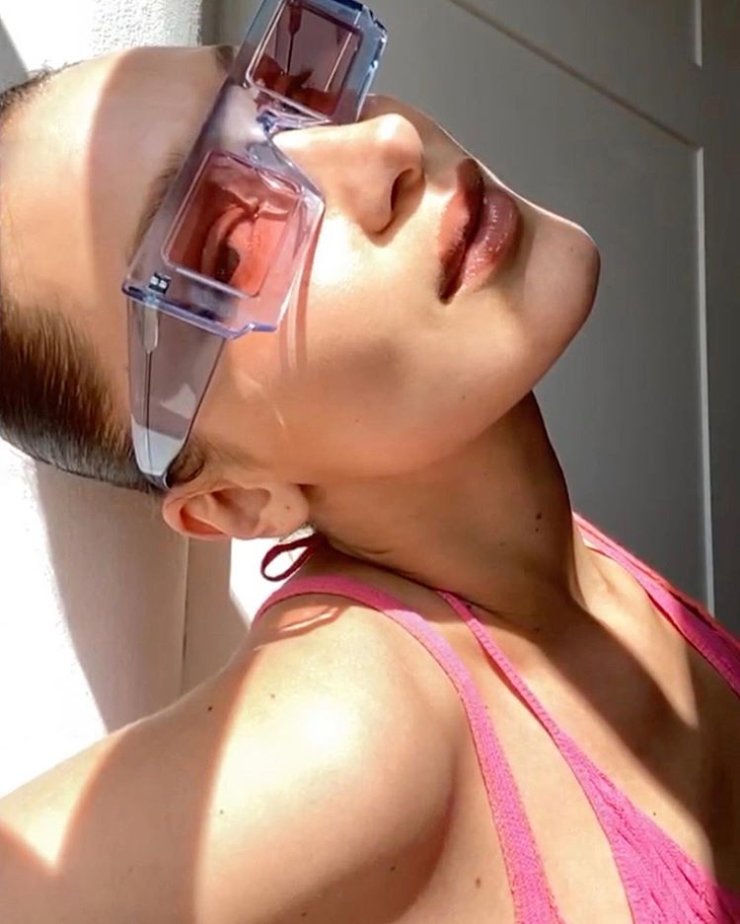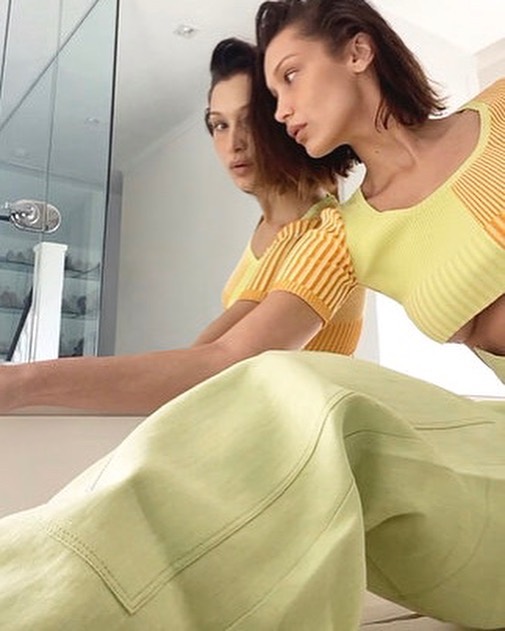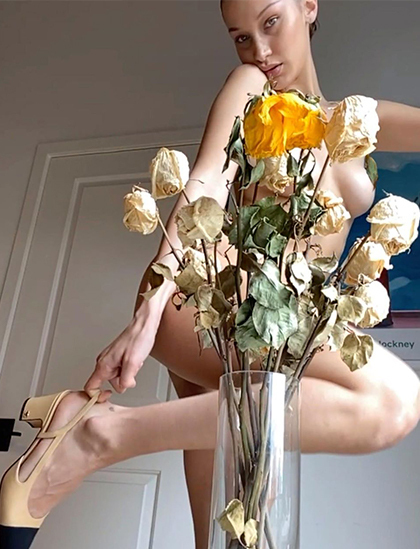 Bella Hadid is a 24-year-old American model. She has a unique beauty thanks to the fact that she is half Dutch and half Palestine. She studied photography at the Parsons School of Design but then eventually became a model due to her success. In 2016, she was voted "Model of the Year" for the Model of the Year Awards.
Bella Hadid is currently staying on her farm in Pennsylvania to stay away from the coronavirus. She spends her free time enjoying nature, making cakes, arranging flowers.
Also check out: Bhaag Johnny's Actress Mandana Karimi Helps The Needy With Food Amid Coronavirus Outbreak.