Kylie Jenner is one of the youngest billionaires in the world according to Forbes. She creates her own clothes product line and is a popular media personality, who often appears in television shows. And while she is not doing those, she is an Instagram model who is always able to grab the attention of the whole internet with her stunning photos.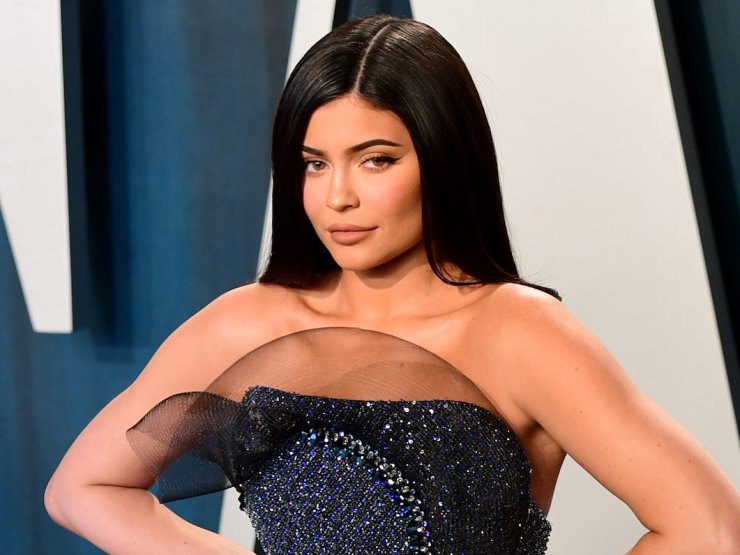 Kylie Jenner owns a perfect hourglass body despite that she already had 2 children and she loves flaunting it for the world to see. It is impossible for any guy to not stare at her while she is on the beach with her sexy beachwear. You don't believe it? I bet you will change your mind after looking at all her pictures below.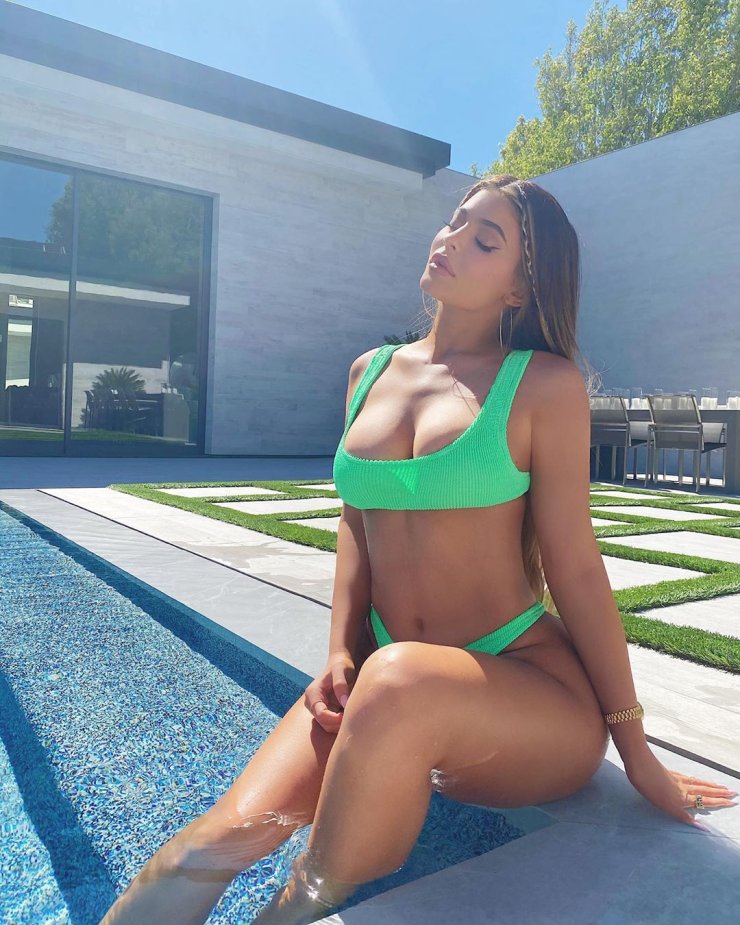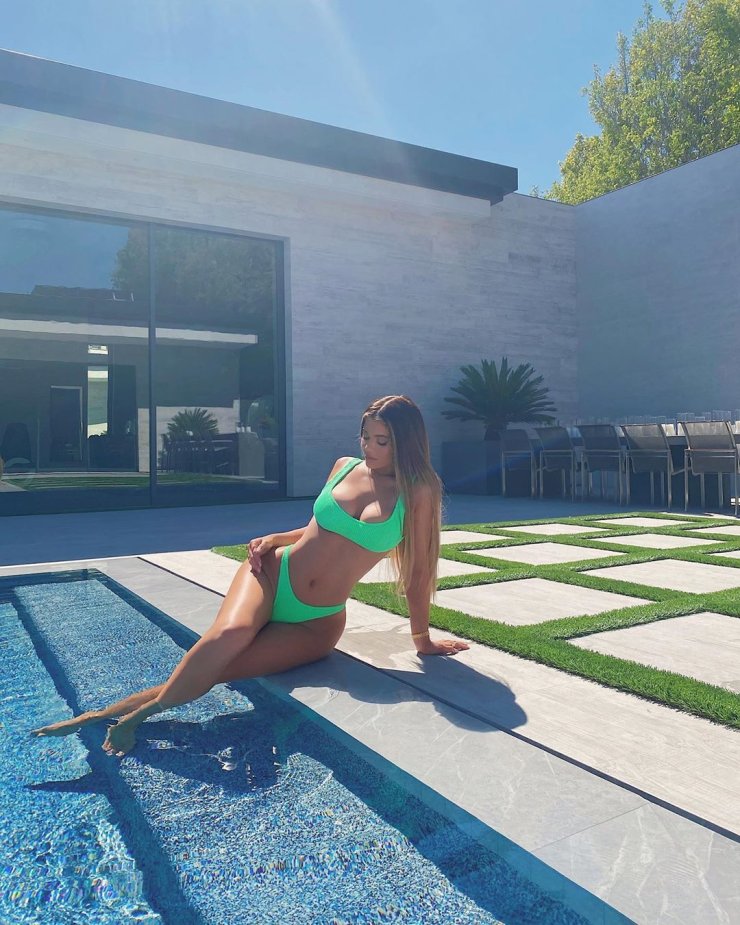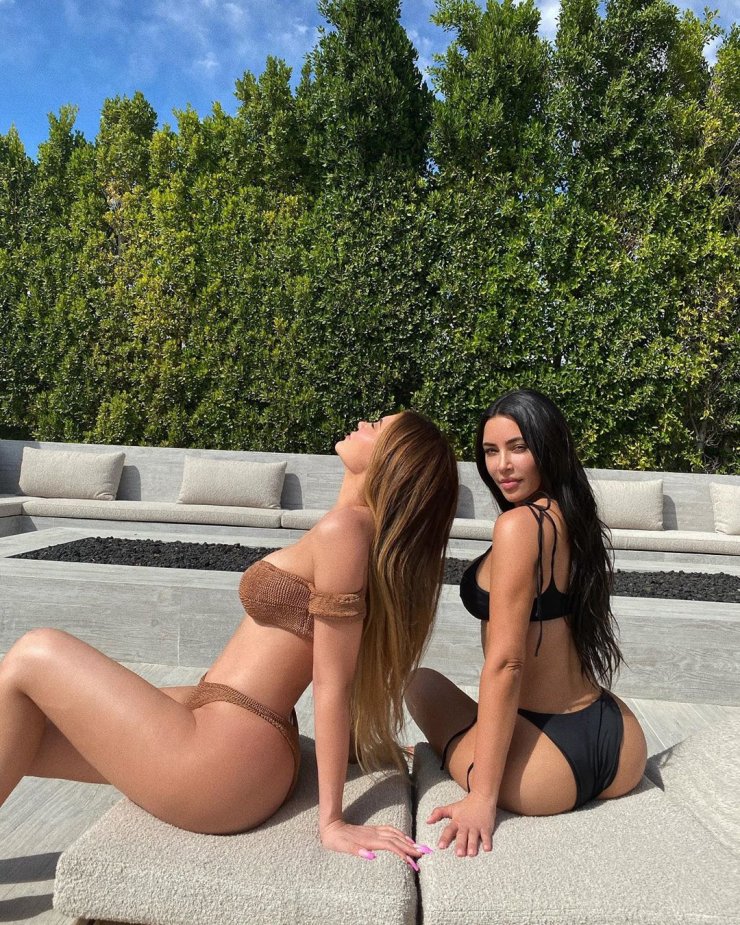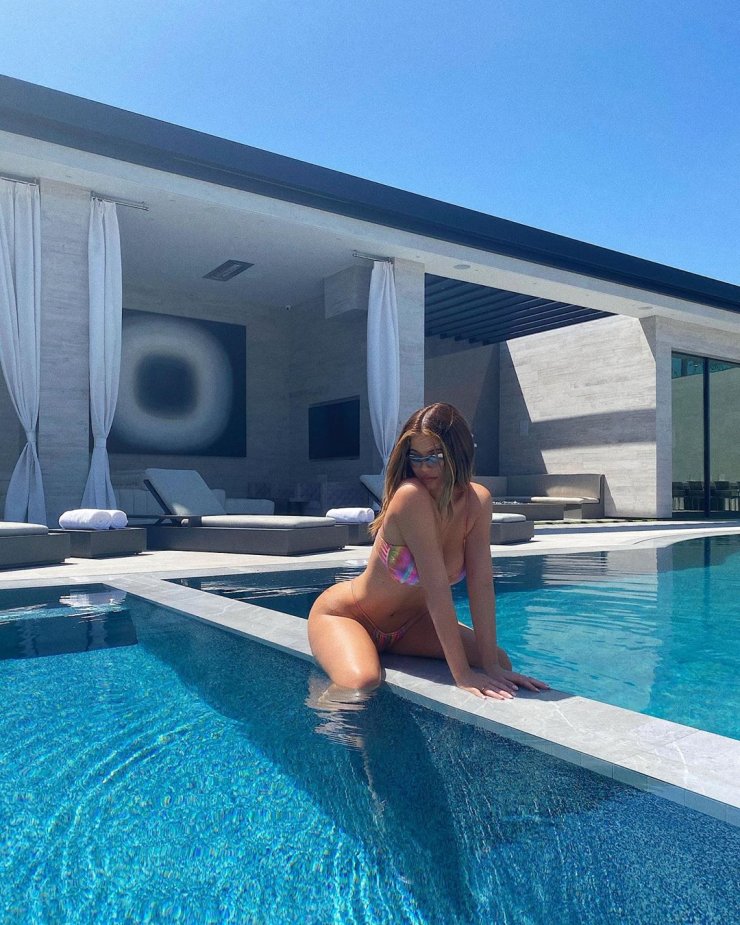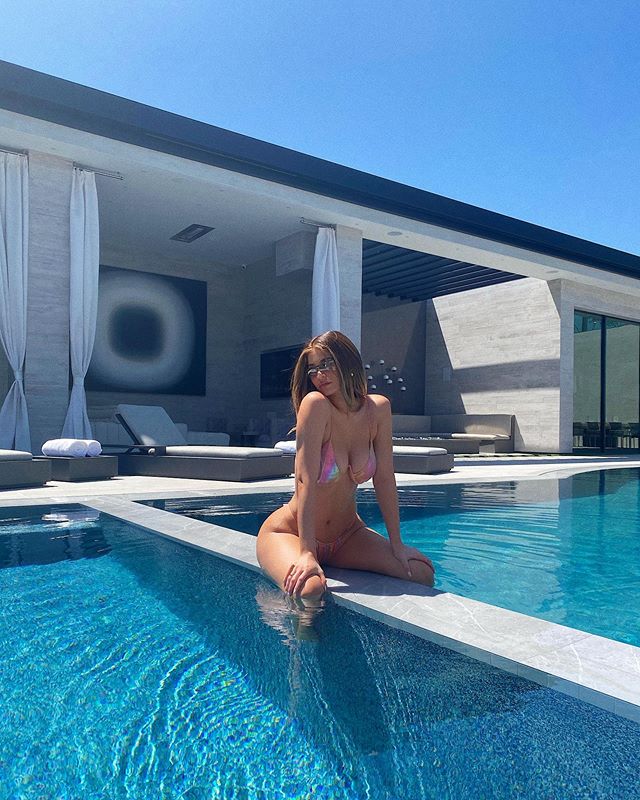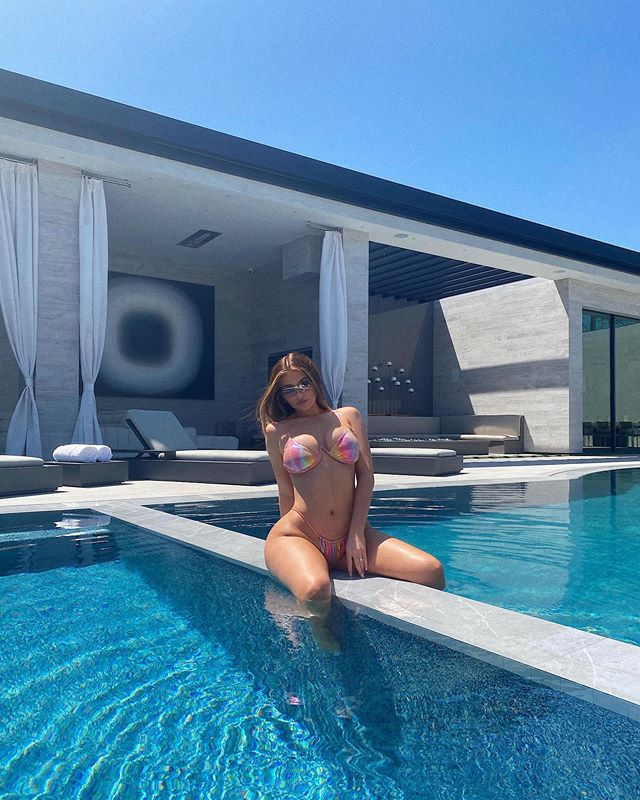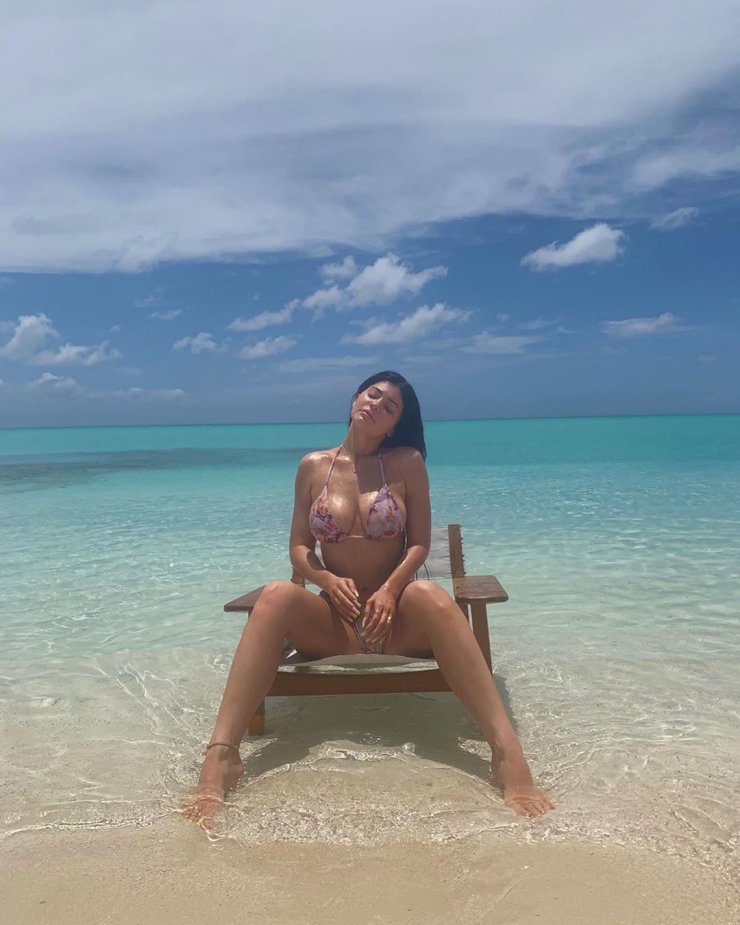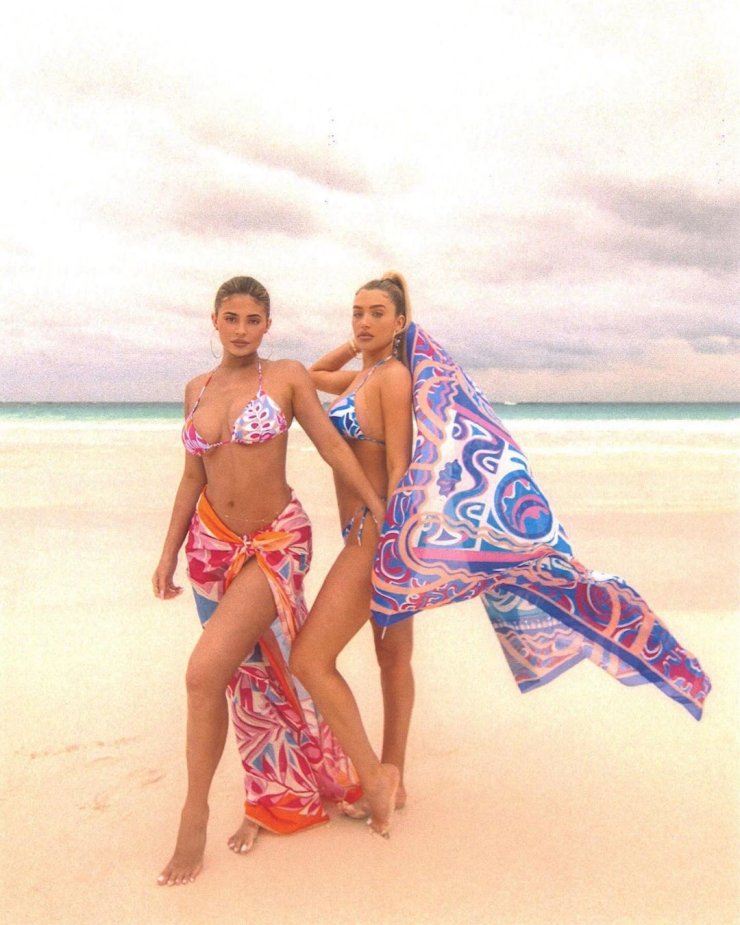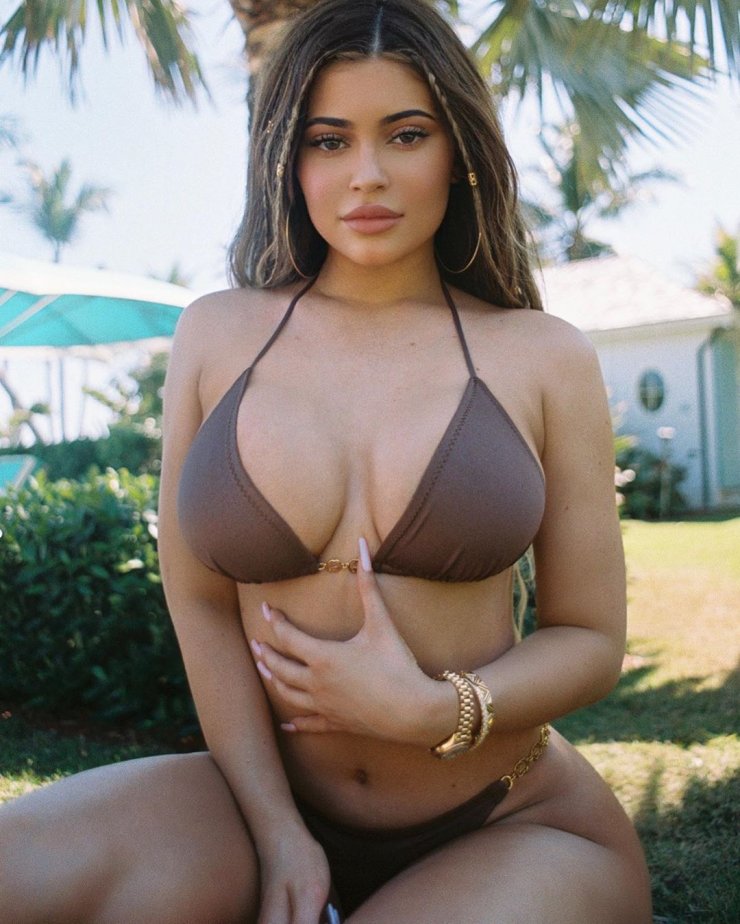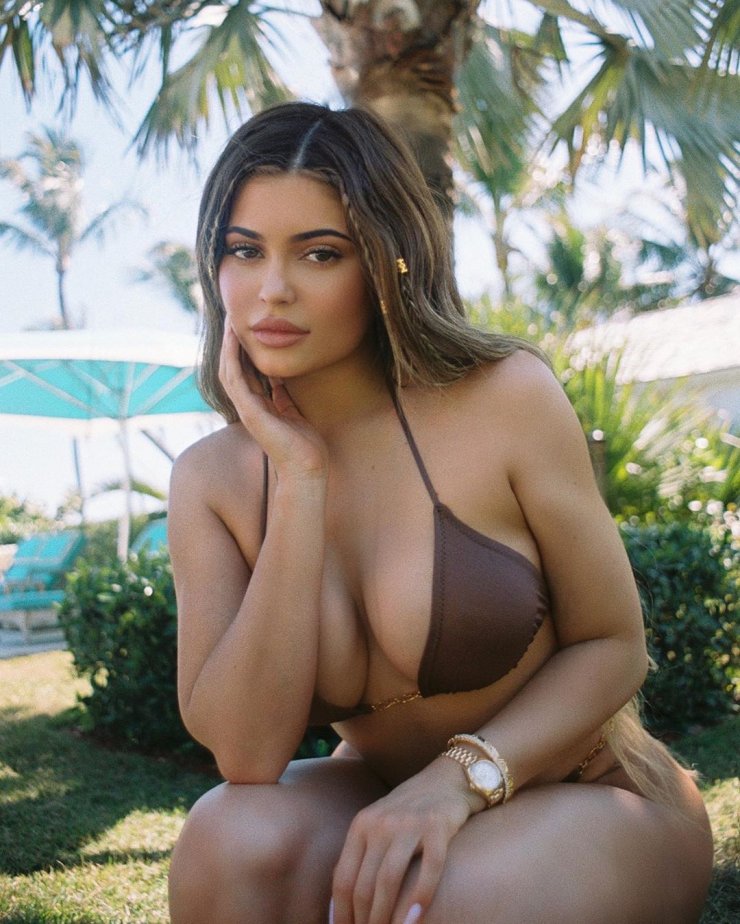 With millions of dollars in hand, Kylie Jenner can have a luxury vacation in the beaches in the world and give fans a treat for their eyes. With the coronavirus, she even has more time to spend her fortune on expensive trips instead of staying home.
Also check out: Alluring Photos Of The Lead Actress In 365 Days - The Hottest Adult Movies On Netflix