A BLAST Pro Series event
CS:GO BLAST Pro Series: Moscow 2019 has just ended yesterday with many surprises. Unlike many people thought, AVANGAR proved themselves well and lifted the trophy together with $150,000 (₹1 Crore) in prize money. They proved that their runner-up title in Berlin Major 2019 was not a fluke. Dzhami 'Jame' Ali even scooped the MVP title for himself.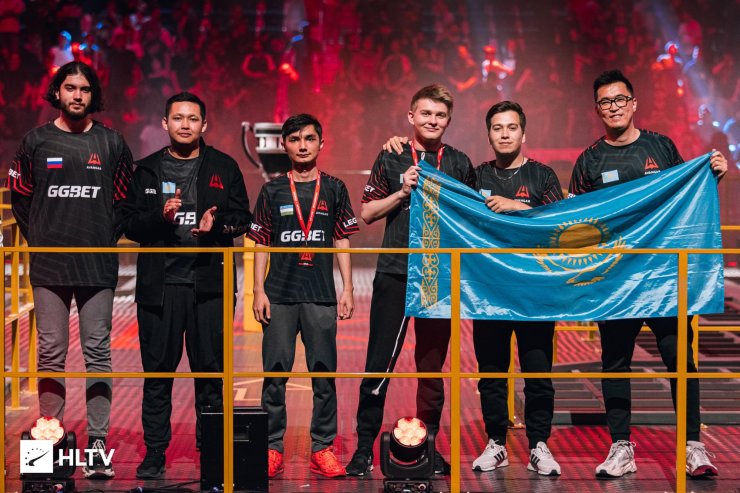 The tournament panned out in 2 days from September 13 to 14 in Moscow Russia. With $250,000 (₹1.78 Crore) on the line, BLAST Pro Series: Moscow 2019 was a big tournament right after the Berlin Major 2019. Tournament organizer RFRSH entertainment initially invited 5 prominent teams and 1 slot for qualifier from CIS. However, after Vitality pulled out from the tournament, both qualifiers AVANGAR and Forze entered the list. The strange thing was that both CIS squads played exceptionally and proceeded to the grand final.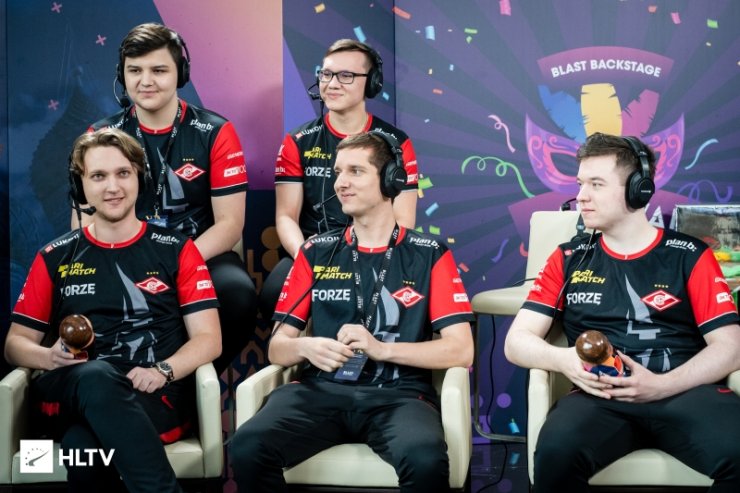 The last tournament for Danylo 'Zeus' Teslenko didn't end well
One sad thing for Natus Vincere was that they could not lift the trophy to commemorate the departure of their captain Zeus. They even finished last with 1 tie and 4 losses. With NiP finishing #3, the crowd chose Natus Vincere for the BLAST Pro Standoff.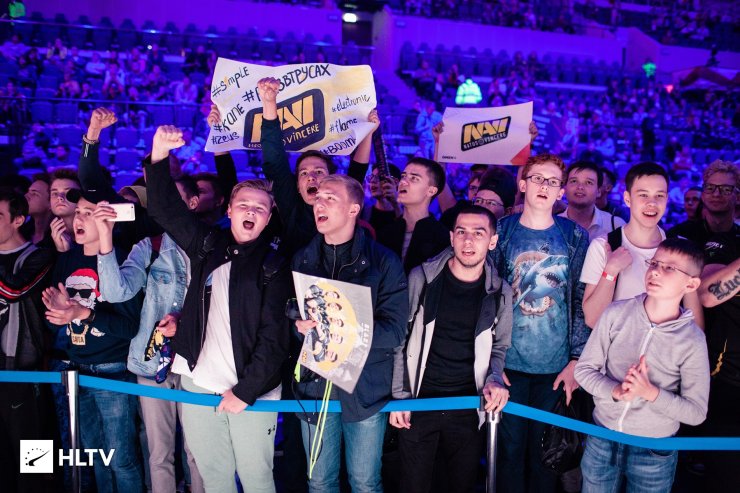 The $20,000 (₹14.3 LAKH) Standoff took place on BLAST Pro Series' custom 1v1 map. Each player would take on a single opponent in a duel-based map where you can use various mimics and mechanics to lurk and hit shots. Only one weapon is allowed per player. The weapons available are M4A4/M4A1-S, Desert Eagle, AK47, CZ75, AWP.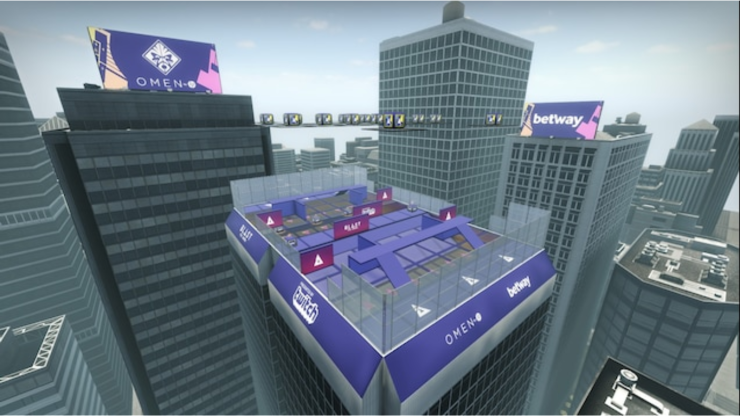 Natus Vincere won 3 duels with Egor "flamie " Vasilev, Denis "electronic" Sharipov, and Oleksandr "s1mple" Kostyliev with the scoreline of 7-6. 7-4. 7-4 respectively. However, Natus Vincere still lost with Kirill "Boombl4" Mikhailov and captain Zeus losing 5-7 and 0-7.
Captain Zeus seemed to have run out of steam after losing a knife duel against Christopher "GeT_RiGhT" Alesund. The situation took place in the 4th round where both ran out of bullet and decided to pull out a knife. GeT_RiGhT played with lower health but managed to land a Secondary Attack to one-shot Zeus.
Regardless, it was a long run with Natus Vincere for captain Zeus. He would remain forever in fans' heart and the organization. BLAST Pro Series will come to Copenhagen and then conclude in the Global Final in December with $500,000 in prize pool. Stay tuned and get entertained with the highest level of competition in CS:GO.