Finally, after a long period of waiting for the coronavirus pandemic to subside, Garena has finally decided to scrap the World Series of Free Fire altogether. The tournament would be replaced with a slightly smaller "Continental" version. Each region of Free Fire in the world would get one - 3 tournaments would happen simultaneously in Asia, the Americas, and EMEA.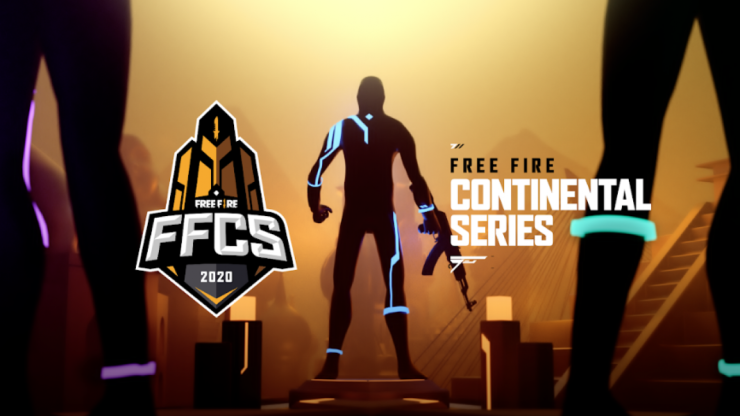 The reason for this format is probably to ensures ping between matches - as it is impossible to ensure a global connection for all players in the world.
When is the Free Fire Continental Series 2020?
All 3 Free Fire Continental Series (FFCS) would begin at the same time on November 21, with the finals being a week afterward, on November 28 and 29.
What is the format of FFCS 2020?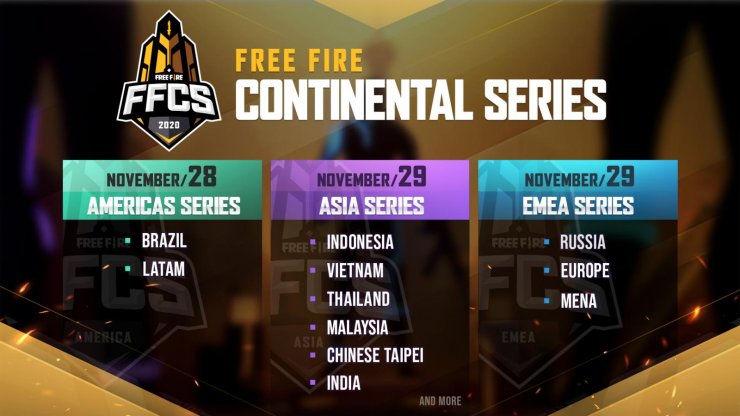 India would be in the Asia series, along with SEA teams and Chinese Taipei. Brazil and Latin America would be in the Americas Series, while EMEA being Europe, Russia, and the Middle East. The Free Fire Continental Series will happen in the format of six matches on the battle royale maps Bermuda, Purgatory, and Kalahari. The total prize is $300,000 for each regional tournament. Every team would play 6 matches on all three Battle Royale maps in Free Fire: Bermuda, Purgatory, and Kalahari. Each tournament would have a prize pool of three hundred thousand dollars.
Future of Free Fire Esports? 2019's Free Fire World Series in Brazil has a peak audience of over 1 million viewers - which is actually the third most-watched esports in 2019. The World Champion, team Corinthians, has drawn a lot of attention from big international organizations like Team Liquid, who created a new Free Fire squad right afterward. Free Fire Esports was supposed to soar this year, but sadly everything planned for 2020 has to be canceled due to the pandemic. Everything in 2020 is going to be hosted online.
Interested in more of our articles related to Garena Free Fire? Please check out this post to find out more about the Moco character in Free Fire.