Orange Rock Esports is looking to expand its influence in the PUBG Mobile scene in India by adding PUBG Mobile influencer and streamers to the organization.
Orange Rock's player, VampireOP, has left the team for team GodLike and GiLL from GodLike joins OrangRock in his place.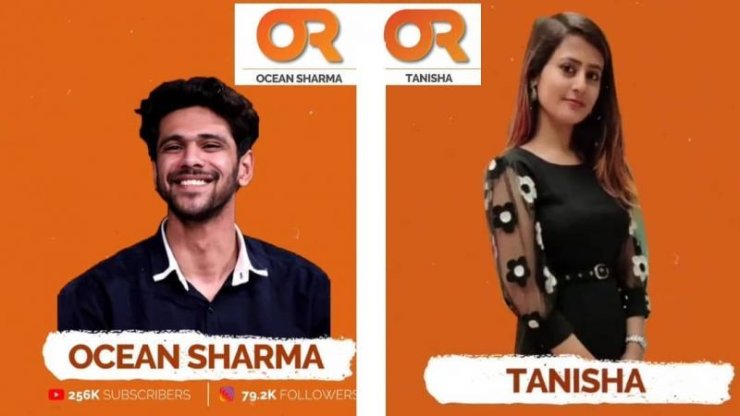 Tanisha, a female PUBG Mobile player, who previously played for the team SuperGirls is also now a part of the Orange Rock PUBG Mobile roster for the upcoming PUBG Mobile World League.
Ocean Sharma, a famous PUBG Mobile caster and content creator, has joined Orange Rock. He has been casting big international PUBG Mobile events such as the PMCO Fall Split South Asia 2019 and the PMCO Spring Split.
Clash Universe, a popular PUBG Mobile Youtuber with 2.8 million subscribers, will be creating PUBG Mobile content under the banner of Orange Rock from now on. Clash Universe has been making PUBG Mobile videos since 2016 and is famous for his PUBG Mobile Tips and Tricks videos.
Case Too is another PUBG Mobile Youtuber who will be signing with Orange Rock. He has been making videos since 2016 and is currently having 1.98M subscribers. His videos mainly focus on funny moments in PUBG Mobile.
Orange Rock has been doing really well in the current season of PUBG Mobile esports. They are among the 7 teams in India who will be coming to the PUBG Mobile World League Zero and fight for the massive prize pool of $850,000. With the help of these talented people. Orange Rock will be able to grow even bigger in India in both the competitive scene and the content aspect.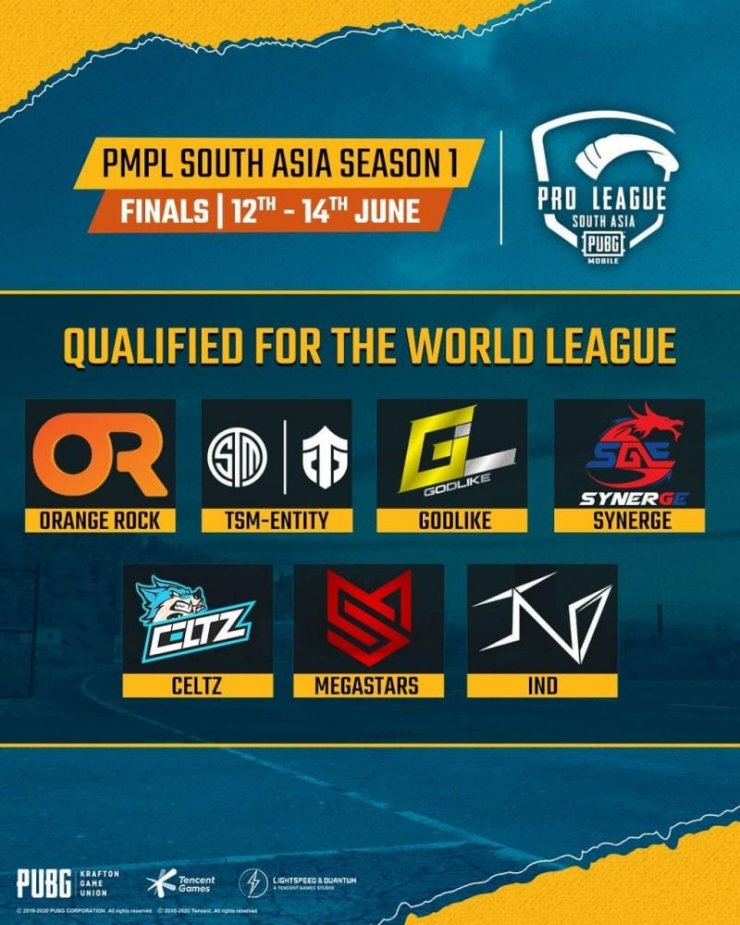 Not only Orange Rock, but Fnatic is also trying to expand their influence with the upcoming Fnatic Rising program. You can read more about it in this article: Fnatic Is Looking For 10 Talented PUBG Moible Players In India To Sponsor With The Fnatic Rising Program.