The OB33 patch of Free Fire MAX is coming out very soon, and along with it, the new character Kenta. His skill, Swordsman's Wrath, creates a shield that reduces bullet damage taken. In this article, Gurugamer is going to showcase the top 6 characters to combo with Kenta in Free Fire MAX OB33.
1. Hayato
Hayato gives you both damage reduction and armor penetration when your HP is low. This can actually synergize with Kenta's ability, especially if you use his shield to rush enemies. With the protection of the shield, you should be able to close your distance while triggering Hayato's passive for extra armor penetration.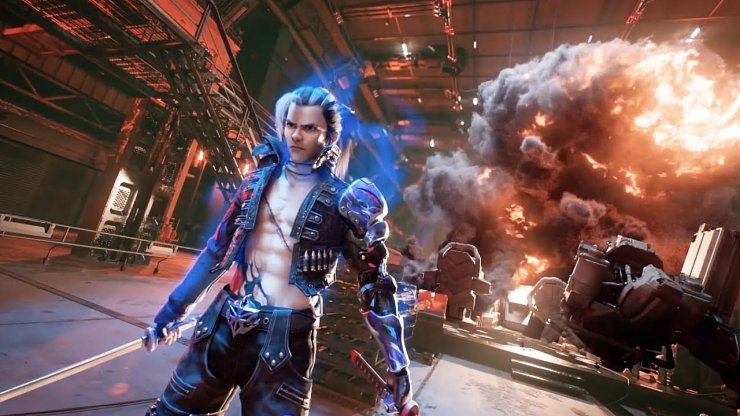 2. Jota
Jota's ability is much easier to use now in comparison with the earlier version. The skill now heals players when they hit enemies with bullets instead of after a kill - this gives Jota users an advantage in a duel right away. Jota's ability allows players to regain HP lost while using Kenta's shield.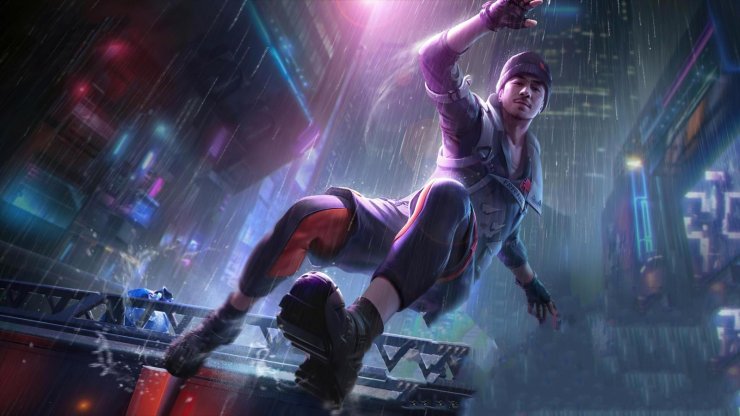 This combo is actually fairly deadly in close-range fights.
3. Dasha
Dasha's ability deals with the recoil issue that players often have when rushing. It reduces both recoil and recoil buildup, allowing players to control their sprays much more easily. This has great synergy with Kenta's ability, which also focuses on rushing.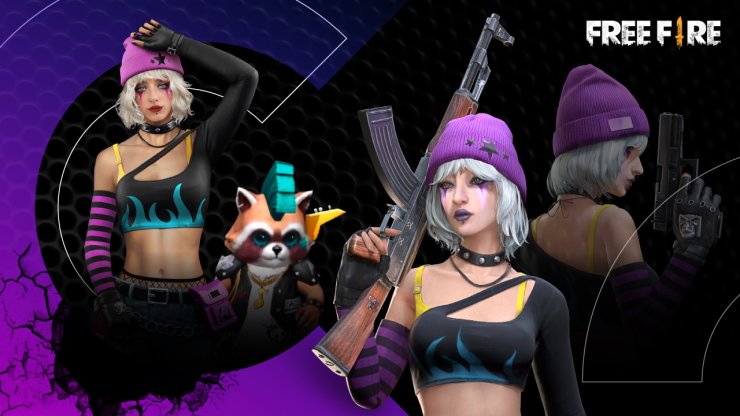 The extra component of reducing fall damage also works pretty well in Sniper builds. You can just jump straight down from your vantage point without having to worry about taking damage. This is great amongst passive skills for snipers.
4. Luqueta
Luqueta's Hat trick is another ability geared toward 1vs1 fights. The bonus MAX HP is much more useful than normal heals, as you can get yourself back to that threshold repeatedly. At max level, you only need to score 2 kills to get your HP pool to 250. Overall, in combination with Kenta, players would have more chances to gain HP from Luqueta's ability.
5. Joseph
Kenta's shield keeps players alive when rushing, however, they still take some damage with it on. Therefore, the best way to avoid getting killed is to move around constantly and throw off enemies' aim. Joseph's Nutty Movement aids you a lot in doing that. It has one of the highest speed buffs in the game, 20%. The weakness of this ability is that you might need to practice a fair bit to get used to the movement. Joseph's skill is also amongst the best passive skills to use in Clash Squad, defensively.
6. Leon
Leon's skill recovers HP after engagement in combat. Being a passive skill, it can be combined with pretty much all skills in the game, from long to close range. Buzzer beater is very effective against chip damage, which is perfect in combination with Kenta. >>> Read more: 5 Best Passive Skills For Rushers In Free Fire MAX