Free Fire Elite Pass hack gives you free Elite Pass and lots of attractive rewards without paying a rupee. This article will give you a deep look at Free Fire Elite Pass and a detailed guide on Free Fire Elite Pass unlock. Check it out here with Gurugamer.com.
1. What Is Free Fire Elite Pass Hack?
Free Fire Elite Pass hack 2020 is a cheat tool that helps you get up to Free Fire 10000 diamonds hack and unlock the Elite Pass for free. As normal, Free Fire players have to pay real cash to buy Elite Pass. However, with Free Fire free elite pass hack, you can still unlock Elite Pass without paying a rupee. But this is a cheat which the publisher never allows you to do in their game. So, you need to consider carefully before taking the risk and using this tool.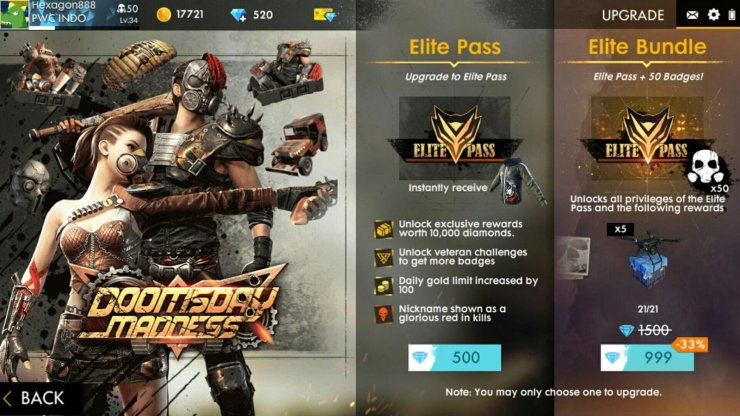 Elite Pass 2020 has more attractive rewards than the Free Pass. You can receive a lot of rare skins and outfits when you complete the Elite Pass missions and level up.
In the current Elite Pass season 22, players can unlock exclusive rewards that are worth 10,000 diamonds. Moreover, there are daily gold rewards, an animated avatar, and badges to get when taking Elite challenges. In addition, your nickname will be shown as a glorious red in skill.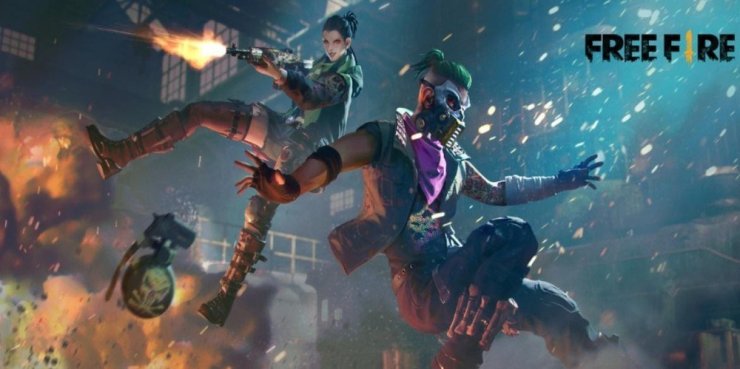 A number of new characters are making their debut to Free Fire this season. So, you can collect rare bundles for them in the Free Fire Elite Pass hack APK. Besides, you can get rare weapon skins, parachute skin, new outfits, pet foods, etc. at each Elite Pass level. For example, a CG15-Doomsday is a fancy gun skin reward you receive at level 10. Doomsday Ravager Bunder for female characters is also available at level 50.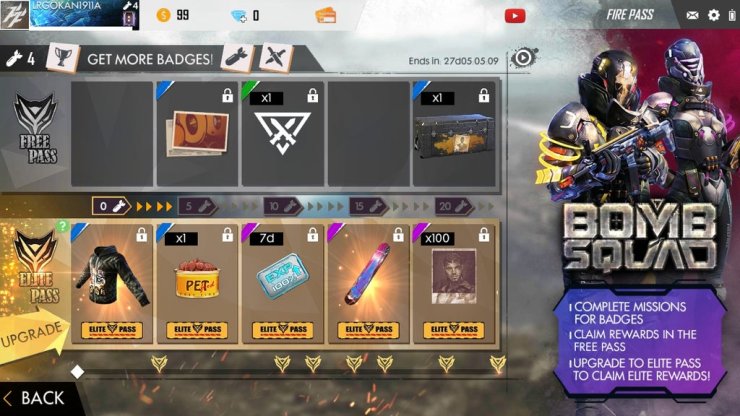 Moreover, you can unlock the new amazing emote of 'Aim, fire!' at level 100. It looks cool and interesting. There are many other rewards like Doomsday skin for your surfboard and Doomsday backpack skin, Especially, you can receive a special Doomsday Raider Set for your male characters with 225 badges.
However, you have to pay 999 diamonds to get all these rewards. And it's the discounted price to unlock the Elite Pass. You can also learn how to get 100 free diamonds on the following elite pass here.
2. How to Hack Free Fire Elite Pass?
If you use the Free Fire Elite Pass hack, you don't have to pay a diamond to unlock Elite Pass and receive decent rewards. However, you have to take risks because once the publisher spots your cheat, you will definitely get banned. Therefore, if you can afford the Elite Pass, you should recharge diamonds and unlock it legally.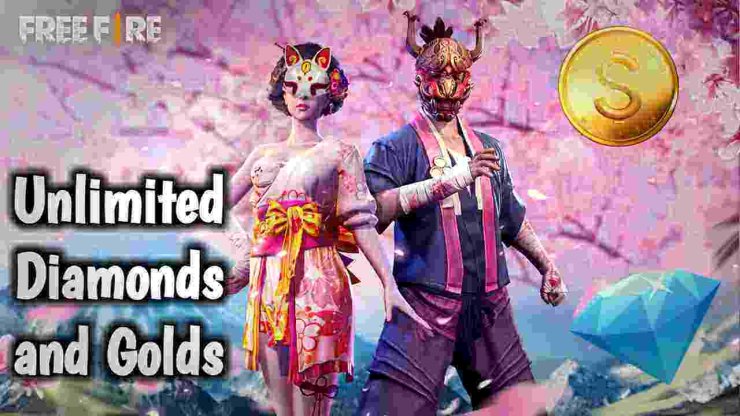 If you can't afford it, you can download and use the Free Fire elite pass mod APK designed by 111 dots studio. However, it's only available in the Google Play Store on Android devices. The publisher of this app assured that their Free Fire elite pass hack APK download is safe with millions of users.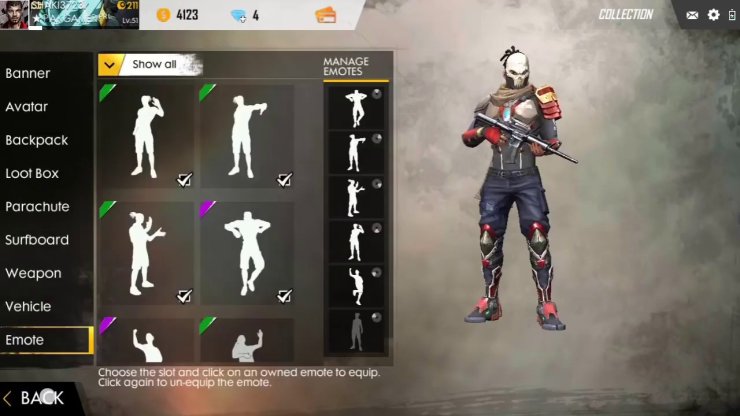 The latest version V1.46.0 of Free Fire Mod APK runs on Android 4.0.3 or above. Moreover, it's totally free to download and use.
3. What Do You Get From Free Fire Elite Pass Hack?
Free Fire elite pass mod APK gives users a lot of attractive free items and features. First of all, you will have a Free Fire 10000 diamonds hack source to unlock items and buy things. Besides, there are a lot of new features for you to explore and enjoy.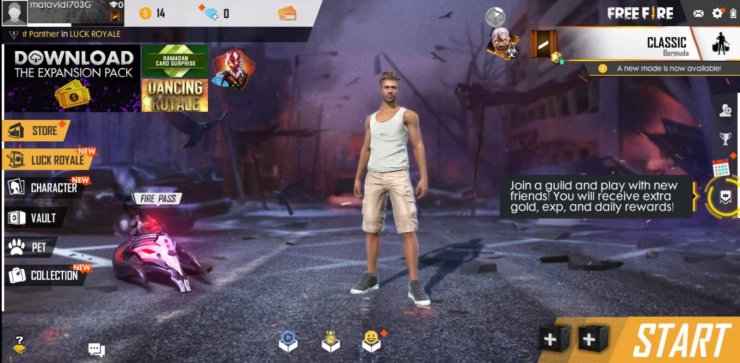 In addition, the newest version is also updated, allowing players to enjoy new game modes and features. Moreover, you can also get free outfits and free gun skins which you have to pay a lot of diamonds to buy without using this Free Fire hack tool.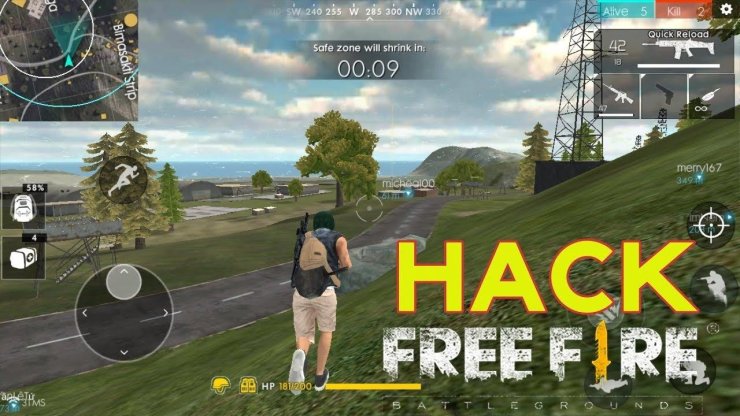 Next, you can try your luck free spins in the store and lucky royal. Last but not least, you can unlock the Elite Pass for free. Additionally, you can still play this game in high-quality graphics and HD details. Therefore, a lot of players are using this tool for Free Fire Elite Pass unlock.
Those are things you need to know about Free Fire Elite Pass Hack and guide on how to unlock Elite Pass for free. To update more Free Fire game news as well as tips and tricks for gamers, let's visit our website.