Free Fire has been growing steadily in every region in the world, however, with its growth, come various new demands from gamers. Amongst those requests, the most popular is probably graphical improvements. In this article, we would list out everything you need to know about Free Fire Max's beta.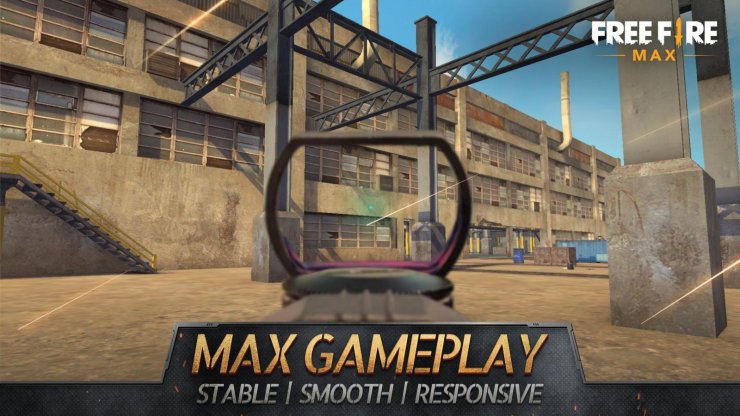 1 – Why did Garena create Free Fire Max?
Why graphical updates? Free Fire was released almost 3 years ago, with graphical options even lower than other games of the same period. The lighter graphics is its advantage back then when phones weren't as powerful. In 2020, however, Free Fire is at the bottom of the ladder, with a medium/low tier device being able to play the game easily.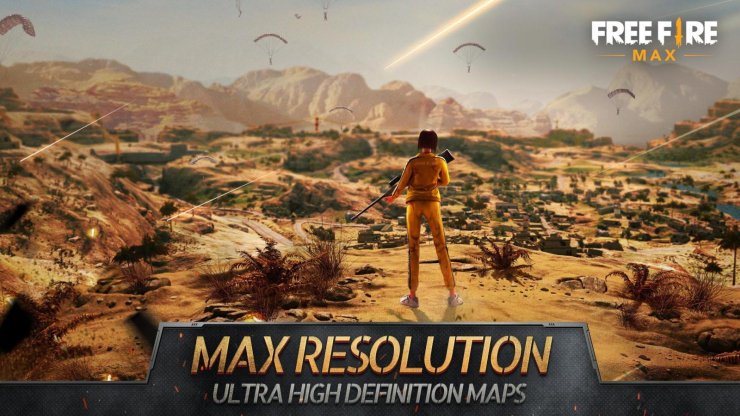 To fulfill fans' demand, Garena decided to create an improved version of the game, with better graphics, effects, and animation for the latest generation of devices. While Free Fire Max is a separate app, players would not need another account to log in – they can just use their existing Free Fire account instead. Both versions can play together just fine – Max players have no advantages over normal players.
2 – Expected Free Fire Max release date?
Currently, Free Fire Max is on a second testing phase in Bolivia, Malaysia and Cambodia. While they have not yet revealed a plan for testing it in India, it might happen soon – with the country being one of the biggest Free Fire markets. While you can download the APK of the game right now on sites like APK pure, you still need an advance account to be able to play it.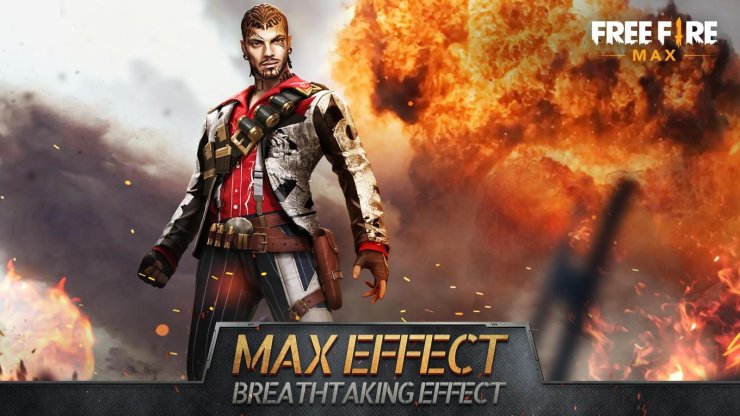 No release date for Max available yet, as it would depend on the result of the testing phase. However, if Max were to be released this year, the third anniversary of Free Fire, September 30, would be a likely target.
3 – Free Fire Max System Requirements
In contrast to popular belief, Free Fire Max would only require a slightly stronger device – you would only need 2GB ram or more.
Interested in more of our Free Fire related articles? Please check out this post for the top 5 least useful character skills in Free Fire.