Not all weapons are created equal in Garena Free Fire – some are much better than others. In this list, we would point out some of the absolutely worst weapons that you should avoid in order to get a Booyah!. Having a weapon is still better than having no weapons, of course, so if you can't find anything but that gun, just use it. Only one weapon for each class in this list – otherwise pistols/shotguns would take all 5 positions.
1 – MP40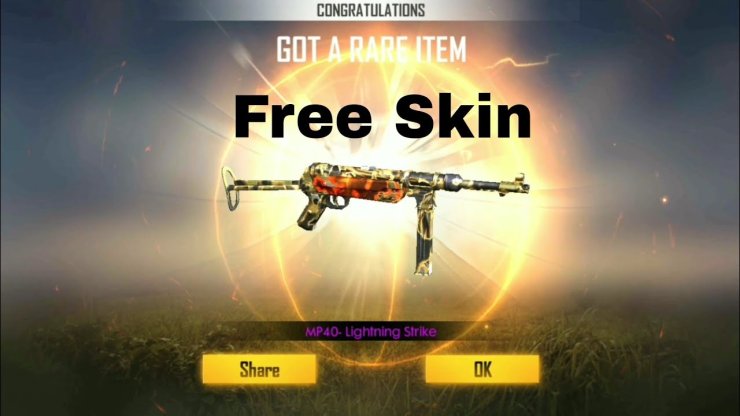 Overall, this gun is the worst weapon in the SMG class. While it has a high rate of fire, the low accuracy, and low magazine size pretty much ruined it. You can't spray using the gun and your spray would miss the target more often than not. The weapon also has the lowest range in the class, which further limits its usage.
2 – SPAS 12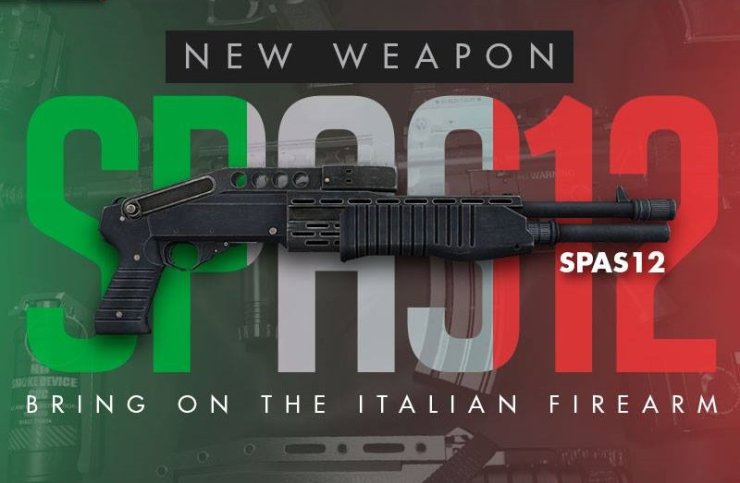 No weapon punishes you as heavily on missed shot as the SPAS 12, the single-shot pump-action shotgun. Shotguns are deadly at close range, but if you are going to take one, just use something like the M1014 for a wider margin or error. All shotguns have almost the same damage so you would not lose many advantages.
3 – USP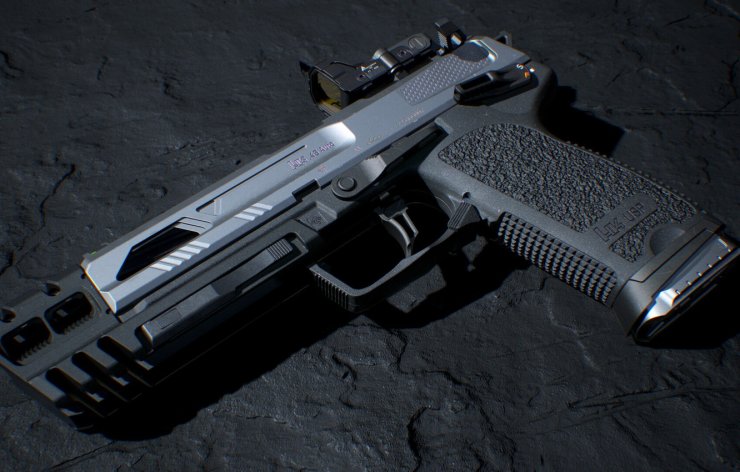 The USP is probably the weakest Pistol in the game. While Free Fire has certainly done a good job to improve this weapon class in Free Fire, with the addition of powerful pistols like MP500, Desert Eagle, or Hand Cannon, the base pistol, the USP, is pretty much unusable, with its low overall all stats. Consider dropping it ASAP.
2 – Crossbow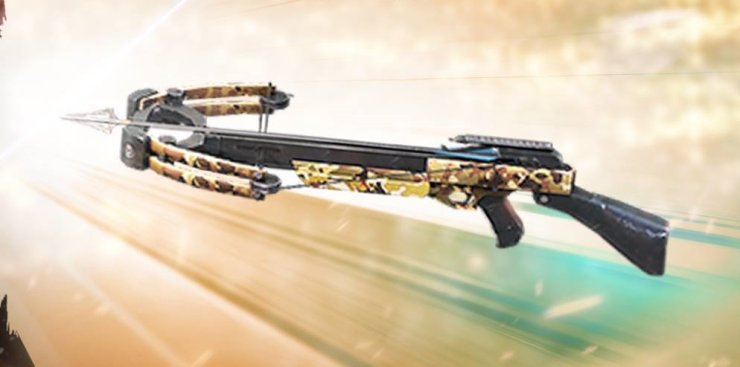 While this weapon is definitely better than the SPAS, it still can't make up for the extreme weakness of having to reload constantly after every shot. The crossbow definitely can be useful in the right hand, of course, due to its high damage and bleeding effect.
1 – M60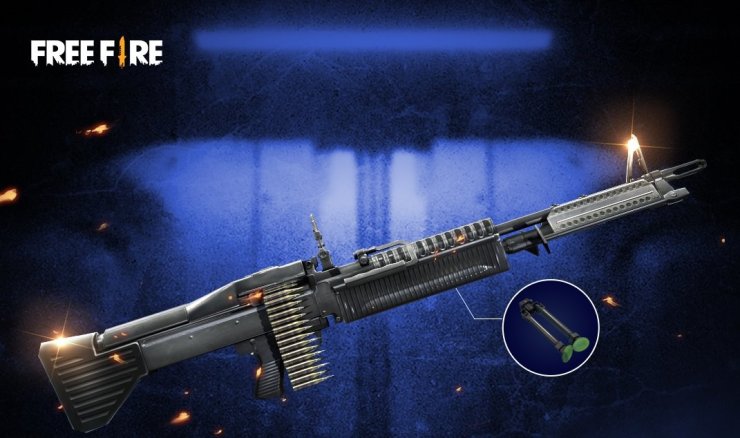 In its class, the M60 is probably the weakest weapon, due to its high recoil, low range and inability to be fitted with attachments. Without a scope, your spray in middle range fights would be incredibly inaccurate – it is not worth using this gun at all.
>>> Check our updated post: 6 Underpowered Weapons In Free Fire OB31 That Players Should Avoid Using