Free Fire's OB29 patch is finally released - and with it, the introduction of a new character called Dimitri. He is based on a famous DJ named Dimitri Vegas and will be made available as part of the 4th anniversary rewards. You can claim Dimitri at the Top-Up event on August 12th. Dimitri's ability is called Healing Heartbeats - it creates a healing aura that also allows the user and their allies to self recover when knocked down. In this article, we are going to list out the top 5 characters to combo with Dimitri.
1 - Maro
With Healing Heartbeat's self revival capability, it is best to engage in aim duel at long range. In these particular situations, Maro's ability is one of the best, especially in combo with Dimitri. His ability is one of the few skills that outright increases gun damage in the game, based on the distance to the target.
In the best situation, you can get up to 30% bonus damage on sniper rifles, in combination with abilities that track enemies like Shirou's passive. 2 - Shirou
Shirou is one of the most versatile passive that can go with most builds in the game. It marks enemies when you take damage, and your first shot against that enemy would ignore all armor. Overall, his skill is great in combination with high damage weapons like the Groza, Woodpecker, or AWMs.
In aim duels, Shirou's ability would shine... and with backup from Dimitri's skill, you would get a second chance to fight.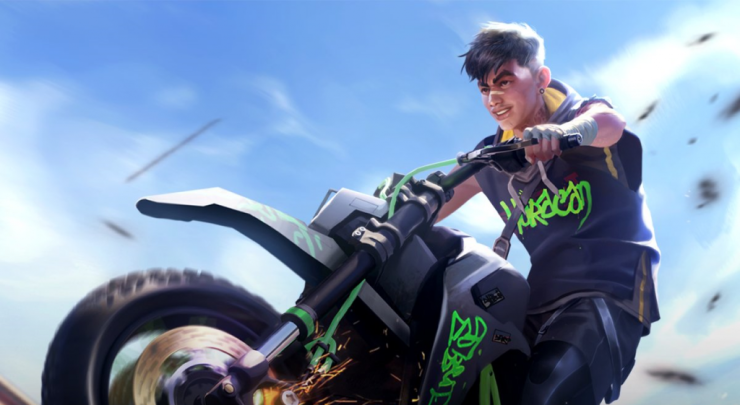 3 - Laura
All long range sniping weapons could use extra accuracy, especially ARs like the AK and Groza. In a sniper/AR build with Dimitri's ability, you should pick Laura's skill as an all-rounder. Every time you open up your scope, the accuracy of your shots will be increased by 35%. This is a massive number, especially for powerful guns that have low accuracy.
You would have a much easier time engaging in a sniping duel with this skill combo with Dimitri.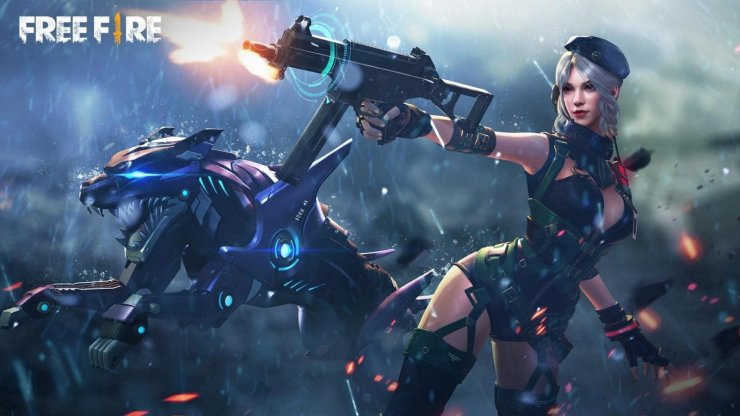 4 - Dasha
Dasha's ability shines if you are planning on using DMRs and Snipers. Her ability is a passive that reduces recoil, recoil buildup and fall damage. With this skill equipped, you could take any high ground sniping spot and just jump out when exiting.
This is a perfect skill to use in combination with Dimitri's ability in long range fights. If you are occupying high ground, enemies won't be able to finish you when you are getting up using Dimitri's skill. 5 - Hayato
Hayato's passive of increasing Armor Penetration is a universal skill that works on pretty much any combos. This is not an exception for Dimitri's skill. It works pretty well with Hayato's passive, as you will get more effective damage in an aim duel. Interested in more of our articles related to Garena Free Fire? Please check out this post to find out more about the Free Fire OB29: Dimitri Vs Chrono, Which Is Stronger?