Genshin Impact is extremely popular for its combination of a thrilling world, live content updates, and the gacha profit that requires huge investment from players. It all together creates a Genshin Impact player community that is hungry for what is coming next.
For the unknown, the newest leak from within the fandom delivers on that need. As per the insider, new characters are on board for the 1.7 patch with a 4-star, and a new banner as well.
See what's new in Genshin Impact 1.7 update leak characters.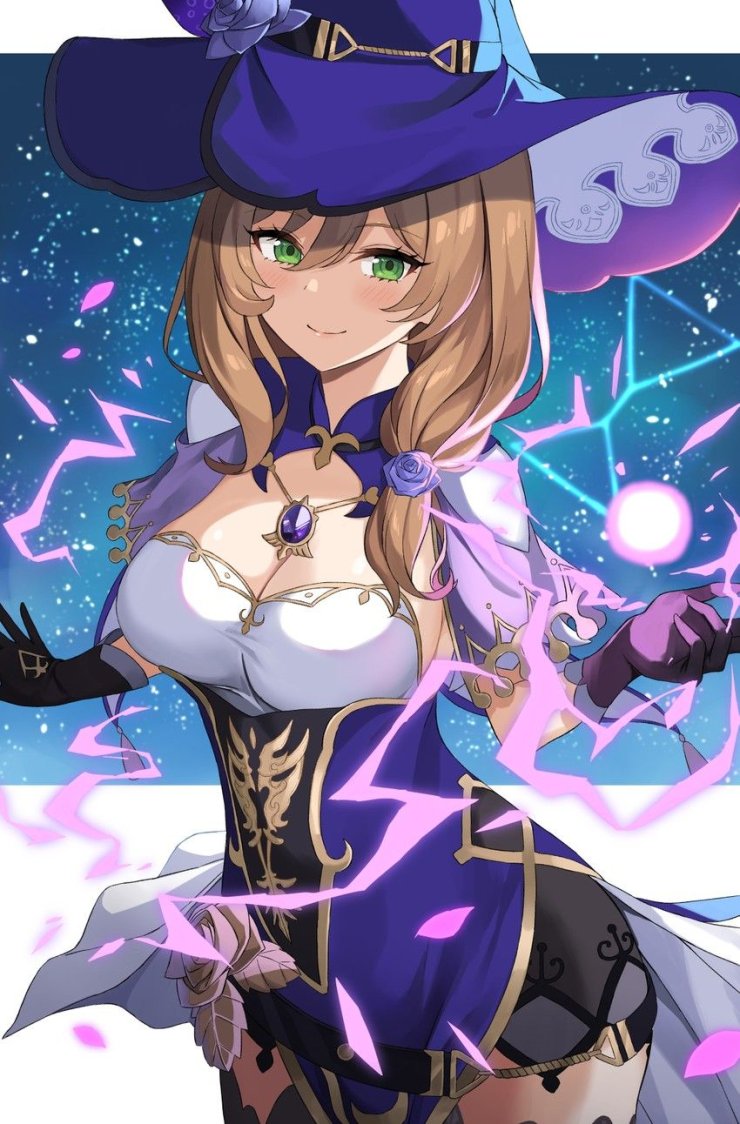 Genshin Impact 1.7 update leak characters
Tohma
The most major part of the leak is Tohma who was previously unveiled. He is likely going to arrive in the update and shall be a 4-star Pyro character that uses a polearm.
Meanwhile, his leaked renders disclosed that he would have ear-length blonde hair as well as a headpiece that peeps through the bangs, appearing as devil horns. As the information about Tohma so far originates from different sources, some of it might have changed or not accurate.
Yoimiya and Ayaka
Apart from Tohma, we will probably see more Genshin Impact 1.7 update characters. Ayaka and Yoimiya will also likely be introduced to the game.
Ayaka may have been known by plenty. She is a pretty playable character available in the beta version. Different from what many expected, she is not one of the 5-star Genshin Impact characters. She is a 4-star instead. However, Yoimiya is a big mystery. She has yet got an available render which makes this bean a bit less believable.
Despite all that, a Yoimiya and Ayaka banner is rumored to be set for 1.7, hence Genshin Impact fans can anticipate these rolls.
Sayu
While this leak does not mention her, a precedent leak for the game also said that they knew which new characters would be added. Apparently, it would be Tohma and a new one named Sayu. She would also be a characters with 4 stars, but she would have a claymore and wield Anemo for her power. Moreover, she has a leaked render which reveals her look: a youthful girl donning a raccoon outfit with a tail and ears.
>>> Also check: Genshin Impact Maguu Kenki Boss: How To Defeat New Boss 1.6
What to expect from Genshin Impact 1.7
Obviously, a set of four new characters in a patch seem like a lot. That is the reason why we need to take these Genshin Impact 1.7 update leak with a salt grain. More artifact sets, new characters, and other content are coming. Users will only need to be patient to see what is going to be available then. Moreover, you will not have to wait too long for further Genshin Impact news. Patch 1.6 is going to be available next week with the 5-star Anemo sword-user Kazuha. Also, a Chinese beta for 1.7 patch will reportedly start soon. It means that more and more official details are bound to be available for leaks.
All in all, patience is a virtue.
>>> Related post: Genshin Impact 1.6 Full Details: What Are Coming In Summer?