If you are interested in multiplayer shooters on mobile, right now, Garena Free Fire is probably one of the best. In this game, 50 players would jump onto a giant battlefield and fight each other in intense third-person perspective combat. Sound familiar? One of the most famous open-world game series, GTA 5, also uses the same mechanics.
In this article, we are going to list out the top 5 Android games with third-person perspective combat that is similar to GTA 5 Vs Free Fire.
Top 5 Games Similar To GTA 5 Vs Free Fire
1 - Fortnite
Epic Game's free-to-play battle royale Fortnite is probably the closest to Free Fire and GTA 5 gameplay-wise. The weapon arsenal in Fortnite is pretty familiar - it also has the usual roster of Assault Weapons, Shotguns, SMGs, Pistols, Sniper Rifles, Crossbows, Melees and Explosive Weapons.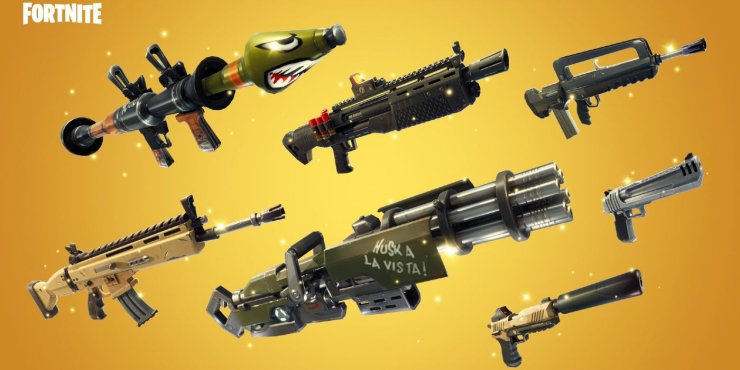 Gameplay-wise, the biggest twist of Fortnite is its resource gathering and building mechanic, which both Free Fire and GTA lack. While fighting each other to the death, players need to gather resources from the environment to build structures. There are quite a few uses for buildings - you can protect allies with walls, create a barrier to prevent passing, or getting your own high ground.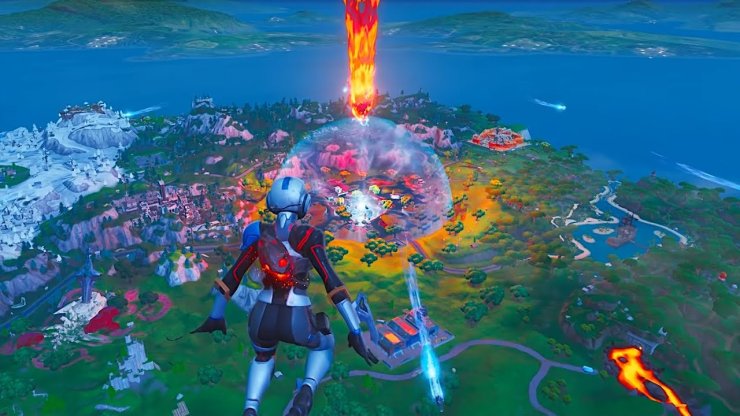 Fortnite has a cartoonish art style with fairly low graphics requirements and therefore it can be run on a lot of devices. You can also cross-play between mobile, console and PC, something no other Battle Royales have.
2 - GTA: Vice City
Grand Theft Auto: Vice City is the fourth main entry in the GTA series, following 2001's Grand Theft Auto III. If you are looking for something similar to GTA 5 vs Free Fire, this game is probably an obvious pick.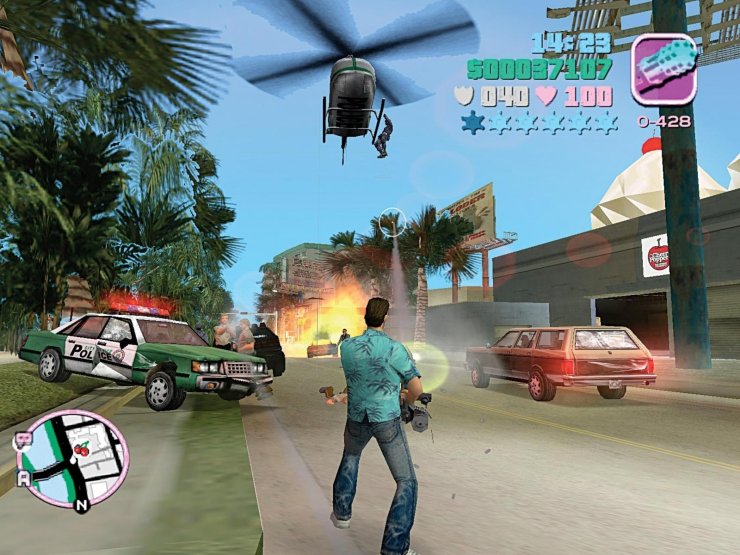 Vice City, based on Miami, is one of the most varied, complete and alive digital cities ever created. The single-player campaign follows mobster Tommy Vercetti's rise to power. Your mission is to seek out and take revenge on people who wronged you while slowly building a criminal empire and seizing power from other criminal organizations in the city.
Gameplay-wise, Vice City has pretty much the same third-person perspective combat as Free Fire and GTA 5.
>>> Read more: Free Fire Vs Battlegrounds Mobile India: Is PUBG Mobile Still Worth Playing?
3 - Rules of Survival
Rules of Survival (RoS) is a free-to-play multiplayer online battle royale game developed and published by NetEase Games. Due to the fact that it is a PUBG Mobile clone, Rules of Survival is definitely a mix of GTA 5 and Free Fire gameplay.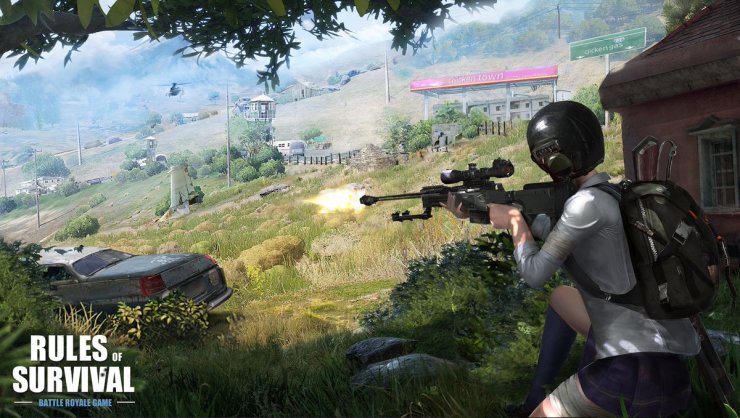 RoS follows the standard form of the BR genre, with players dropping into a huge battlefield and fight each other until there's only one standing. However, the twist here is that RoS is much bigger than both PUBG and Free Fire. There are two playable maps in the game: Ghillie Island (120 players, 4.8km×4.8km) and Fearless Fjord (300 players, 8km×8km).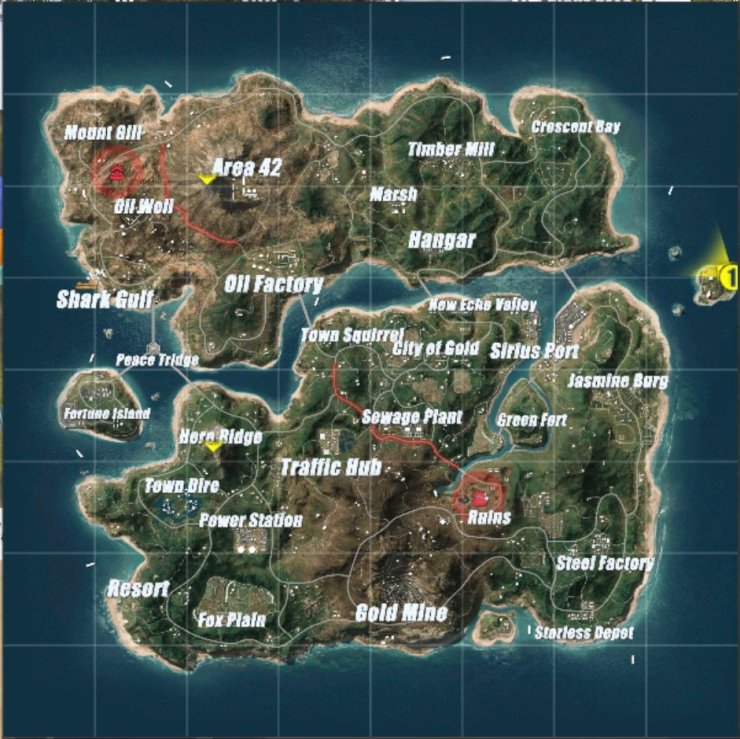 Fearless Fjord is the biggest battle royale map ever released in gaming. If you want to try out a 300 players match, trying this game out is a must.
4 - GTA: San Andreas
Grand Theft Auto: San Andreas is the seventh title in the GTA series, released back in 2004. It is overall similar to Vice City gameplay-wise, but San Andreas's story is definitely something else. You would step into the shoes of Carl Johnson (CJ), who's forced on a journey across the entire state of San Andreas, to save himself, his family and to take control of the streets.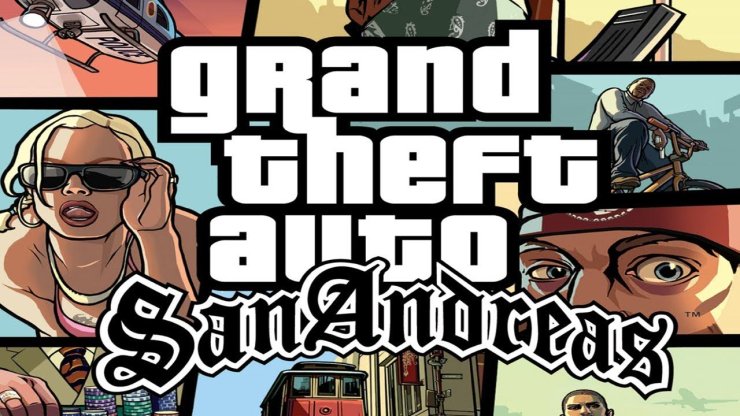 The combat and vehicle system is more or less a hybrid of GTA 5 and Free Fire, with third-person perspective fights. Map-wise, GTA: SA covers the whole state of San Andreas and its three major cities – Los Santos, San Fierro and Las Venturas. This is much bigger than the usual Free Fire map, with a lot more details. Gameplay-wise, there are just a lot of missions in GTA SA for you to experience in-game: from robbing a casino to attacking a top-secret government bunker.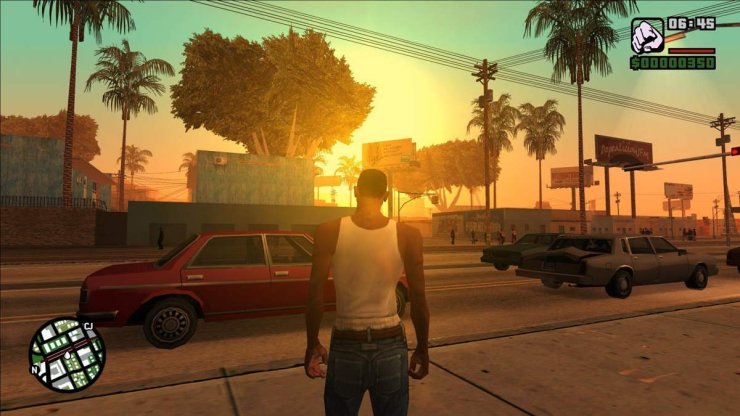 5 - Call of Duty: Mobile
Call of Duty: Mobile (CODM) is a free-to-play shooter video game developed by TiMi Studios and published by Activision for Android. It is based on one of the biggest shooter franchises in the world and because of that, CODM has a lot of content to get through.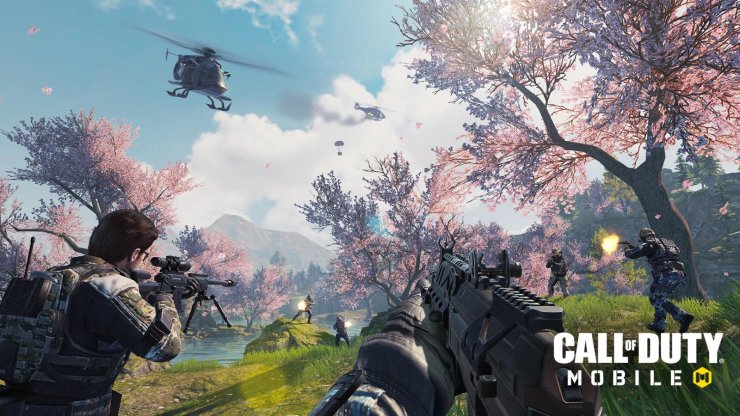 There are two multiplayer modes in CODM. The first one is a basic FPS, similar to the previous Call of Duty games on other platforms. The core modes include Team Deathmatch, Domination, Free for All, Hardpoint, Kill Confirmed, etc. The sheer quality of this game is comparable to GTA 5, with weapons, killstreaks and maps meticulously crafted.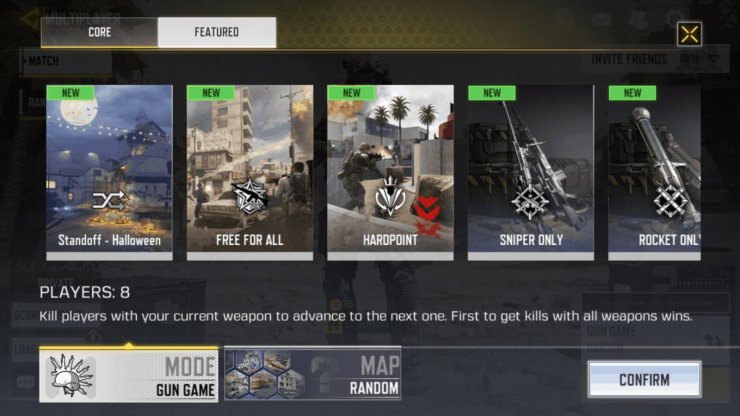 CODM also has a battle royale mode, with 100 players landing on one map. It is fairly similar to Free Fire - each character getting a class and a set of skills just like Free Fire's character system. You can either play alone, on a two-man team, or in a four-man squad.
Interested in more of our articles on Gurugamer related to GTA 5 vs Free Fire? Please check out this post for the Top 10 GTA 5 Online Secret Locations You Might Have Missed.