The character system plays a crucial role in Garena Free Fire's gameplay. Each character, except for Primis and Nulla, has a special ability to aid survivors on the virtual battleground. And to keep the game feeling fresh and balanced, Garena introduces regular updates, bringing in changes and new characters.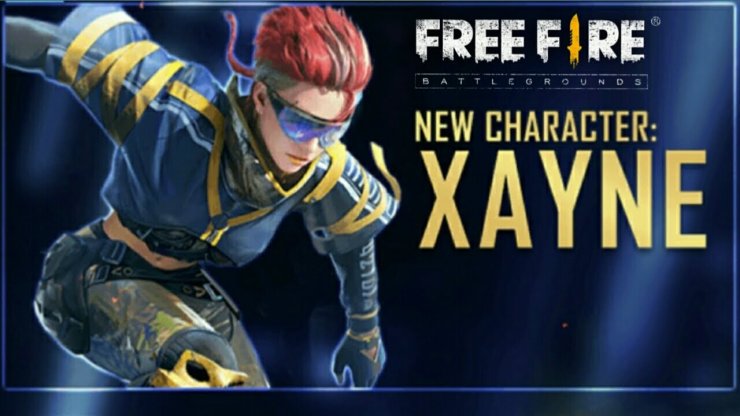 In the latest OB27 Advance Server, we can see two new characters are coming to the game, one of the two being Xayne. She is set to go online in the OB27 Update, which releases today, April 14th. Let's check out this new character in Garena Free Fire.
New Character Xayne In Free Fire OB27 Update
As we have mentioned previously, Xayne is one of the two new characters available on the Free Fire OB27 Advance Server. She has an active ability called Xtreme Encounter.
At the first level, Xayne's ability provides her with 100 HP as well as increases her damage to gloo walls and shields by 50%. The effect lasts for 8 seconds with a 150-second cooldown. At the max level, the damage to gloo walls and shields increases to 80%. The cooldown duration for the skill reduces to 100 seconds. On the Free Fire OB27 Advance Server, we also saw a mystery character. Perhaps he belongs to an upcoming surprise collaboration like what Free Fire did with Son Tung MTP.
Apart from the two new characters, the OB27 update also brings in tons of new changes to the game. Here are some prominent features to look out for:
New gun: Kord
Changes in the character UI and leveling system
Merge abilities of the awakened and normal forms
Clash Squad store update
Bermuda Remastered map is now permanently available
New revival mechanism
Ability balancing If you want to learn more about the OB27 Update, check out our full article here.
>>> Visit GuruGamer for more gaming news!