If you are a long-time gamer on mobile phones, you know that PUBG Mobile is among one of the most popular games on the market. PUBG Mobile is based on the famous battle royale PC game PUBG on Steam. Into the game, you will drop into a big abandoned island to find weapons, items, and try to be the last standing man out of 100 players.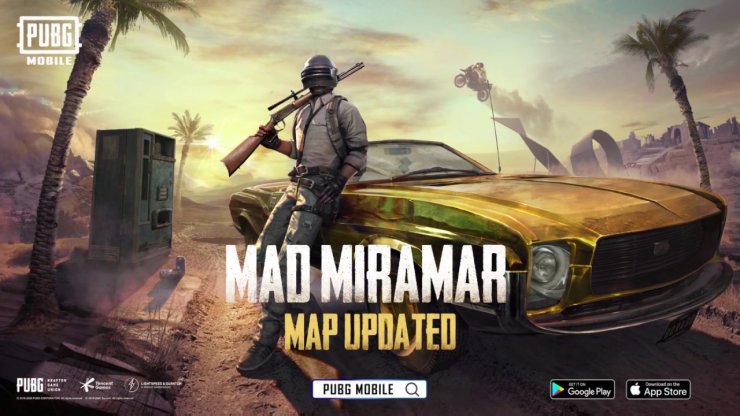 It was such a very intriguing and challenging concept that it exploded when PUBG Mobile was released. But of course, the mobile version has some limitations to fit the performance of most smartphones on the market such as simpler graphics and no PUBG Mobile 90 FPS mode. The maximum frame rate that you can set up in the setting of PUBG Mobile is 60 FPS which is the 'High' option.
PUBG Mobile 90 FPS update
While last year,PUBG Mobile has previously promised that there will be a PUBG Mobile 90 FPS update in the future, but it is still nowhere to be found until now and probably in a long time to come. Most phones are currently running at a 60 Hz refresh rate. Since most players who play PUBG Mobile doesn't have access to the top quality phones, the PUBG Mobile 90 FPS update is currently not the top priority for the developer.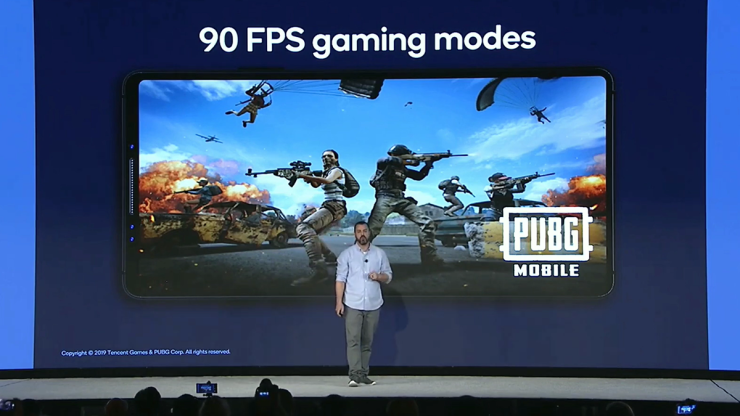 Should you run 
PUBG Mobile 90 FPS mode?
The PUBG Mobile 90 FPS mode will give you an even smoother experience than the 60 FPS mode, but that is if your phone can handle it or else it will not change much if anything at all. While PUBG Mobile has the toned-down graphics of PUBG PC, it still a very graphics-intensive game for mobile.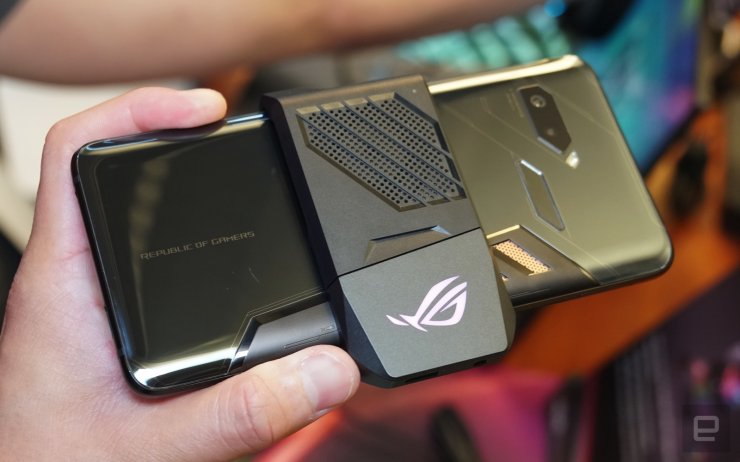 Your device needs at least 4GB of RAM and with a Snapdragon 865 chip in order to run PUBG Mobile 90 FPS mode. Also, a higher refresh rate screen will also help you enjoy the high FPS of the mode without getting problems such as screen tearing. Screen tearing happens when the screen of your phone can't keep up the frame rate of the game. However,if this problem happens, don't worry too much about it. All you have to do is set PUBG Mobile back to 60 FPS and things will back to normal.
How to enable PUBG Mobile 90 FPS mode?
That being said, it doesn't mean that you cannot make PUBG Mobile run at 90 FPS. There are still ways for you to access the PUBG Mobile 90 FPS mode through unconventional means. Here is a video on how you can unlock PUBG Mobile 90 FPS mode by yourself but it is quite a work.
There are apps on Google Play Store called GFX Tool for PUBG Mobile that will help you adjust graphics options in PUBG Mobile that you normally cannot such as Resolution or high Framerate.
These GFX Tool apps are free utility apps on Google Play Store so you can just download them easily to your phone to unlock PUBG Mobile 90 FPS mode along with many other options to make PUBG Mobile look more beautiful and smoother to play. Here are 2 GFX Tool for PUBG Mobile that I recommend you to use.
GFX Tool For PUBG
You can download PUBG GFX Tool Pro free from this link. After you have downloaded the APK file to your phone and install the app to your devices, open it. If the app asks for any permission, accept it. Now choose the version of your game and scroll down to see the FPS option. Just tap on it and you will see the 90 FPS option.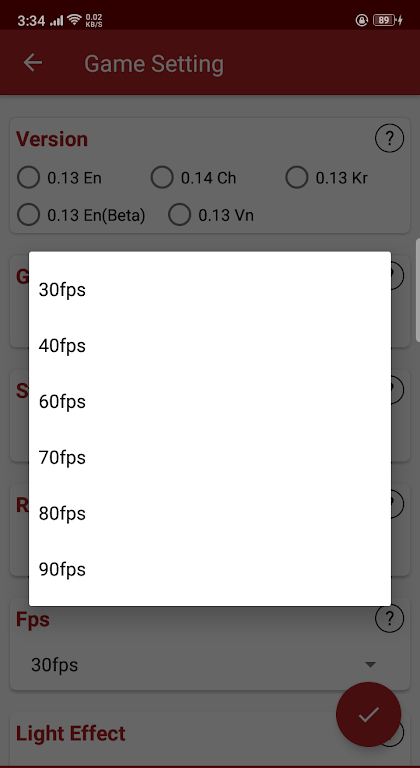 Other than the FPS option, the app also offers many other features.
 Change Resolution
 Unlock HDR Graphics On low-end devices:
 Change graphics Style settings
 Enable or disable shadow
 Enable or disable Anti-aliasing or make it even better x2, x4
 Enable or disable GPU Optimization
You should set your resolution to 1280x 720 to get the most FPS in the game and make use of PUBG Mobile 90 FPS mode while having a decent graphics. As for features such as Shadow or anti-aliasing, you should disable them altogether as they take up a lot of RAM.
Also check out: PUBG GFX Tool Pro APK Download - How To Use PUBG GFX Tool Pro To Make PUBG Mobile Run Smoother