A few days ago, PUBG Mobile developer and publisher Lightspeed & Quantum Studios of Tencent made it official that the studio is working on a brand new survival game called Dawn Awakening and the beta version of the game. While the game is said to be one of the most realistic open-world survival games ever, many video game lovers wonder if it can outdo PUBG Mobile or not. Catch a glimpse at Tencent's upcoming mobile game Dawn Awakening to see what can expect from this game. Being a combination of survival and open-world game, Dawn Awakening is promised to offer much more than what you have ever seen in games of the same genre. Apart from being set in multiple survival metrics, the most unique feature of the game is that players can experience real-time weather in-game from rain, snow, lighting and many others. In addition to that, just like popular survival games, players will have to learn skills, build their own shelter and find other survivors to serve the ultimate goal: to survive.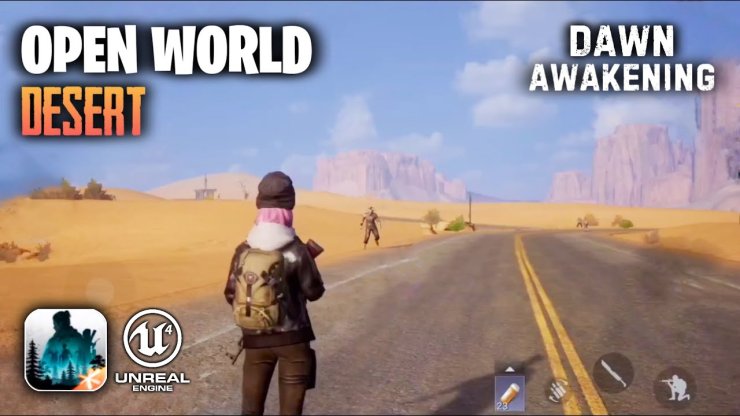 The game concept
Living in a world full of dangers, players will have to learn how to cope up with enemies while assuring their health indicator like hunger, energy, thirst and many others are enough. It will be challenging as there are a lot of external factors to take your tolls. In addition to that, you also need to build up your own home and neighborhood.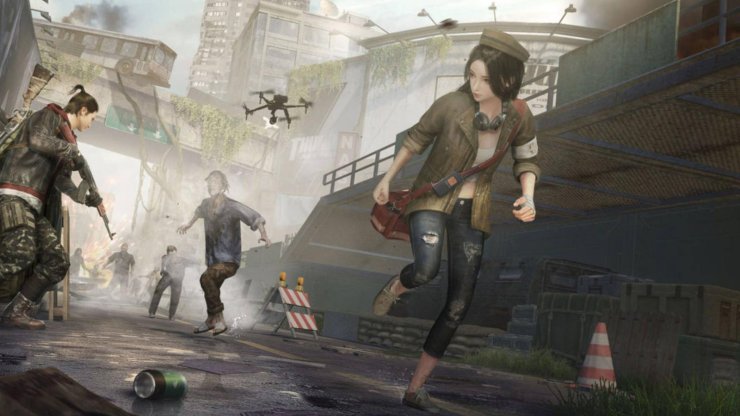 Diverse landscape and weather conditions
You will get a lot of different and realistic experiences in Dawn Awakening from exploring the landscape with different types of vehicles to enjoy the varied weather. It didn't stop there as you can also unlock and discover cooking recipes, various types of species in the natural and extreme weather conditions like sandstorms, and acid rain.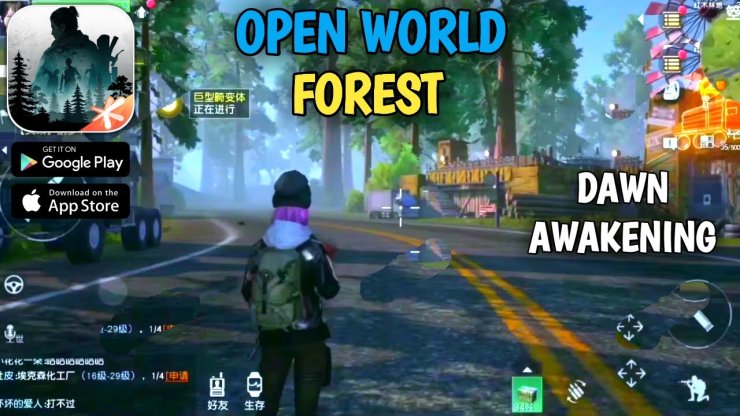 A vast range of weapons
To protect yourself from mutants, monsters, and other forces, you will be provided with plenty of staggering guns and other tactical props like grenades, foam bombs, and oxidized bombs. Heavy firearms like the Gatling gun is one of the most interesting weapons you can unlock in the game.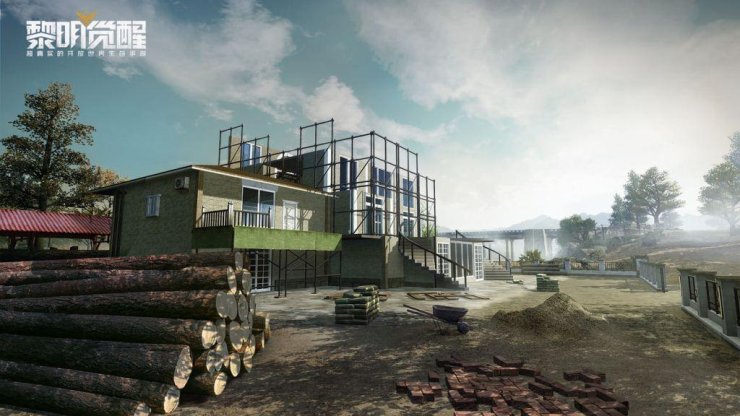 Customize your building in your own style
Building your own estate is also an interesting part of a survival game. With Dawn Awakening, you are free to build a house in any location you want and enjoy and stunning landscape of the game. There are also various options to decorate and customize your house and garden so you can have a safe and cozy place to shelter.
When will Dawn Awakening release?
According to the official announcement of Tencent, the beta version of its survival game Dawn Awakening is all set in China on September 16. Meanwhile, the official global version of the game has yet to arrive in the near future.
Stay tuned with Gurugamer.com for more updates about Dawn Awakening and other upcoming games.
Also read: PUBG Mobile Slang: Most Special Slangs Only Pros Can Understand!