Garena has greatly overhauled the skill system of Free Fire in the OB27 update. The new patch has heavily buffed underpowered abilities in Free Fire... and Wukong is probably the biggest winner. His ability "Camouflage" is actually usable now - the 200 seconds cooldown would reset every time you score a kill.
In this article, we are going to list out the top 5 abilities to combo with Wukong's Camouflage skill.
Top 5 Abilities To Combo With Wukong
1 - Shirou's Damage Delivered
Effects: Mark enemy upon receiving damage, first shot against them gains 100% armor penetration. With Wukong's ability being an aggressive skill now, Shirou's Damage Delivered passive provides a great damage boost. When getting shot at, you can just turn into a bush and swap to a high damage weapon for a retaliation shot that ignores all armor. The tracking ability can be fairly effective at long range as well.
>>> Read more: Top 5 Weapons With The Highest Damage In Free Fire OB27
2 - Maxim's Gluttony
Effects: Reduce time for using medkits and eating mushrooms. With the new patch's buff, Maxim's Gluttony pretty much cuts the time required for using medkits by half. You can now use 2 medkits during the duration of Camouflage instead of 1, which almost always brings you back to full HP. This combo with Wukong is perfect for resetting a fight.
Besides medkits, this ability also cut down the duration of mushroom usage.
3 - Miguel's Crazy Slayer
Effects: Gain EP after every kill he makes. Without the active heal skills of Alok, K and A124, you would need Miguel's EP regen ability to regain some HP over time. This would cut down on your medkit consumption, saving them for a more suitable opportunity. If you have a teammate with K's aura, the EP can be converted much faster.
4 - Jota's Sustained Raids
Effects: SMG or Shotgun kills restores HP instantly.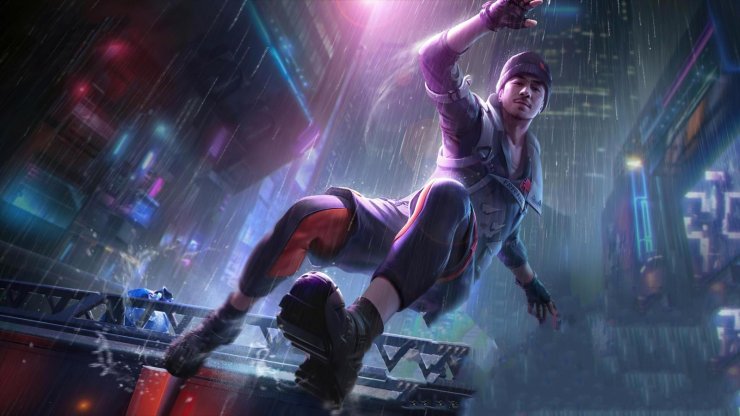 Jota's ability would let you heal in combat, similar to Miguel's skill. Its limit of SMGs and Shotguns is not really a problem in a combo with Wukong build, as players would use a close-range weapon for rushing anyway. Jota's ability would give you a little bit of heal to make up for the lack of Alok or K.
5 - Rafael's Dead Silent
Effects: Snipers and marksman rifles become silent. Enemies hit and downed suffer faster HP loss. Rafael's new passive would let you surprise your enemy with a silenced weapon while disguising as a bush. No one would be able to see you coming - the faster HP loss is just the cherry on top. This can be combined with Shirou's ability for a deadly sniper combo.
Interested in more of our articles related to Garena Free Fire? Please check out this post to find out more about the Top 5 Most Popular Emotes In Free Fire.