Due to the heated border standoff against China, the government of India has blocked access to a total of over 250 Chinese applications this year. The ban waves hit in June, September and November, with the popular game PUBG Mobile and Tiktok getting hit in Sept.
In this article, we would list out the top 5 apps that were banned this year.
1 - Tiktok Tiktok is a short-video streaming platform from China with over 120 million monthly active users in the country. With this app, users can edit 15-second clips with audio and effect aided by creative tools.  Tiktok is owned by Chinese company ByteDance... and they are in the progress of selling the Indian division of the app to Mukesh Ambani's Reliance Industries Ltd.
2 - PUBG Mobile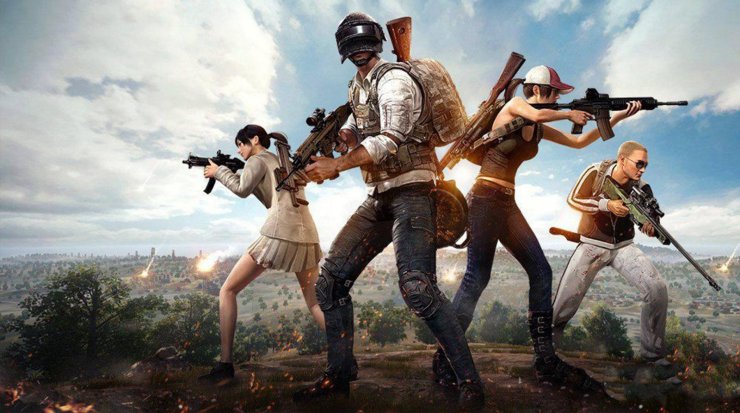 This has been a huge blow to India's esport industry... as PUBG was the most popular video game in India. It has been bringing Tencent, its Chinese owner, a lot of profit. While the app was banned back in Sept, they waited until November to finally shut the server of the game down for good.
Since then, the company has been trying its best to distance itself from China in order to get back to India... however, it remains to be seen if their efforts are going to be effective. A separate Indian division and a brand new version of the game has been created.
3 - AliExpress AliExpress was fairly popular in India... and because of that, it was included in one of the first ban waves. While it had managed to evade the previous crackdowns against Chinese Apps... its luck couldn't last forever. AliExpress is from the Chinese tech giant Alibaba, which has made various big investments in India.
4 - Shareit This app was the premier file transfer service for mobile before the ban - it made file sharing between systems like Android and iOS much easier... and it also has a much faster speed than the usual Bluetooth. With many other alternatives, this app might be gone for good in India.
5 - CamScanner CamScanner is an app the allows Android or iOS devices to be used as image scanners. You can scan documents and share them as either JPEG or PDF files using this app.
Interested in more of our articles related to PUBG Mobile? Please check out this post to find out when the game would come back to India.