Free Fire's character skill system is one of the best parts of the game, with players being able to customize their builds based on playstyles. After the OB27 update, two new characters were added, along with a huge number of buffs and nerfs to older ones. In this article, we are going to list out some of the best skill builds for snipers in OB27.
Top 4 skill builds for snipers in OB27
1 - Rafael + Maro + Moco + Any active skill
This combo is best used in Squad mode, in which people bleed out first before dying. Rafael's OB27 skill pretty much makes them expire twice as fast, which covers the weakness of the sniper rifle. Maro is a decent boost skill that increases damage dealt based on the distance to the target. Moco's skill tracks targets, which amplifies the damage boost further.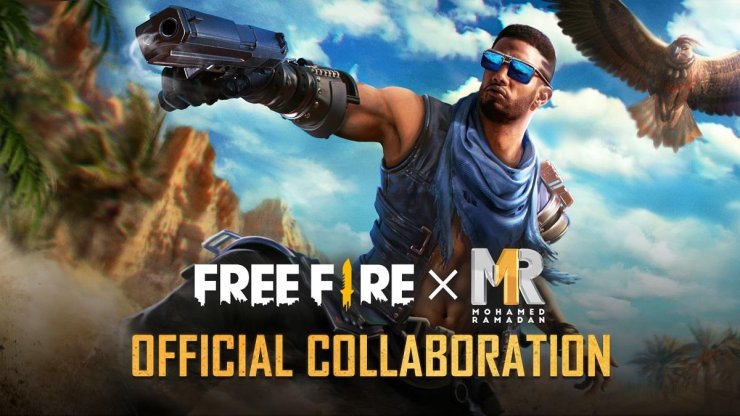 Combine this with the snipers' high damage, it is very possible for you to kill people with just one shot in Free Fire.
2 - Shirou + Laura + Xayne + Rafael
This combo works if you are using the marksman snipers to kill targets at mid-range. Laura's ability increases the accuracy of your weapon, which is the weakest part of marksman rifles. Shirou's tracking passive is a great defensive skill at mid-range. And finally, Xayne's active Extreme Encounter is a "panic button" that you can press to get out of a tough situation.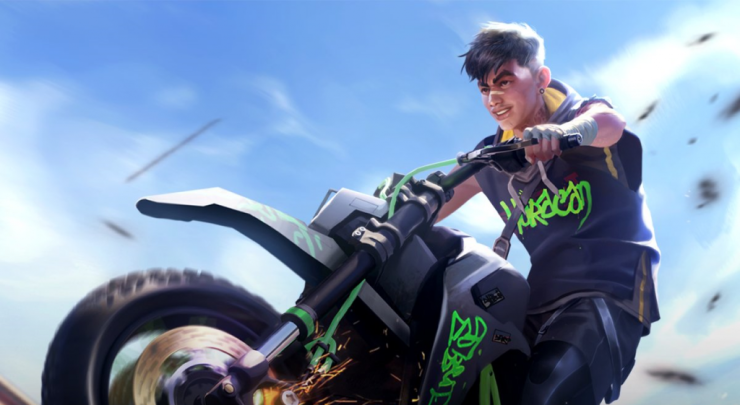 >>> Read more: Free Fire Vs Battlegrounds Mobile India: Is PUBG Mobile Still Worth Playing?
3 - Xayne + Maro + Hayato + Awakened Kelly
This combo is purely focused on damage with all 4 abilities give damage bonuses in different forms. This works if you plan on using other main weapons like ARs or SMGs later, as these skills work on all types of guns.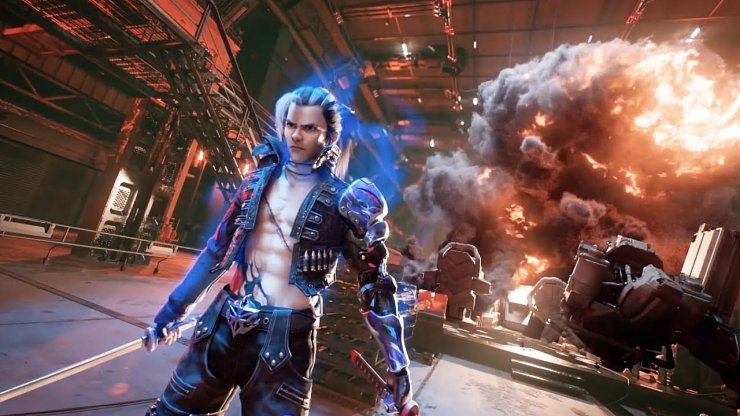 Solo players should pick this combo as it is really easy to use - not much strategy is involved except for "more damage". You can swap out Xayne's ability for Clu's for an easier time in close quarters.
4 - Clu + Laura + Shirou + Maro
This combo is a balanced build that specializes in sniping with marksmen and assault rifles. It is best at mid-range and very versatile. Clu's ability is the key here - you should be able to use it to detect nearby enemies and snipe them. Clu and Shirou's ability can synergize with Maro's passive for extra damage. This build is great in squad mode, where information is key - you can get your teammates to heal you later.
This is the end of our guide about skill builds for snipers. Interested in more of our articles on Gurugamer related to Garena Free Fire? Please check out this post for the Top 5 Shooter Games Similar To GTA 5 Vs Free Fire On Android.