PUBG is the first battle royale game to have worldwide success. Although there are a lot of other battle royale games now, lots of people are still playing PUBG due to the realistic experience the game offers, from weapons to buildings, locations. These are the places in real life that PUBG has taken the inspiration from.
1. School The famous hot drop location of Erangel is actually real, found abandoned in Chernobyl, Russia. If you have played COD4 before. you will notice that PUBG also used its famous Pripyat swimming pool too.
2. Shelter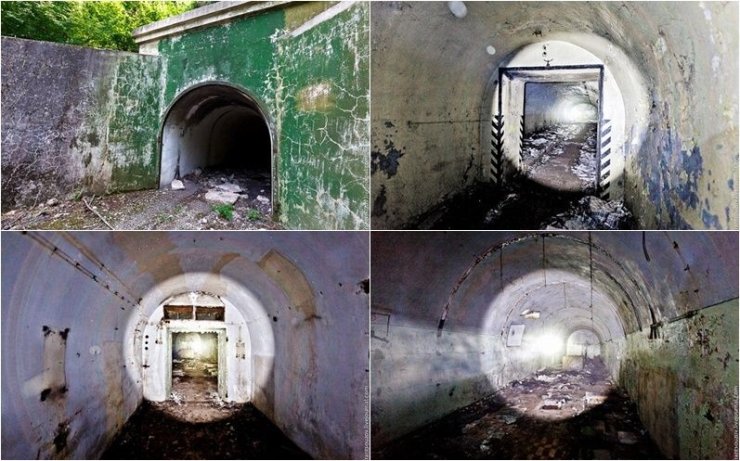 The shelter is an interesting location in PUBG as it is barely shown on Erangel, thus it is almost impossible for new players to know about the place. And, of course, Shelter exists in real life too. However, it is actually an abandoned storage of nuclear weapons in Ukraine.
3. Sosnovka Military Base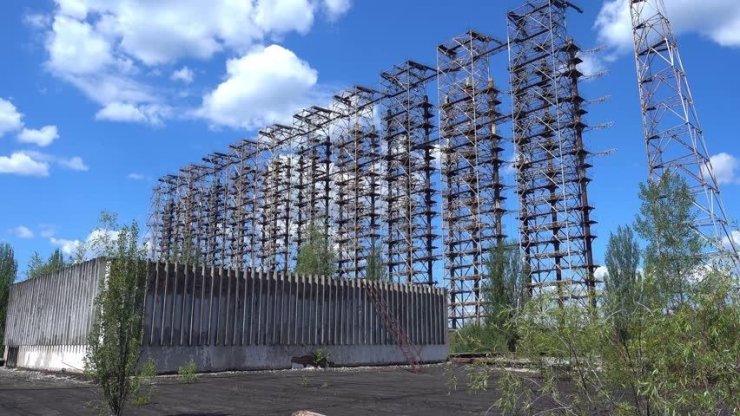 The magnificent radio tower in Sosnovka Military Base is something that no PUBG players can ignore. In case you want to see it with your own eyes in real life, it is located in Duga, Russia.
4. Ruins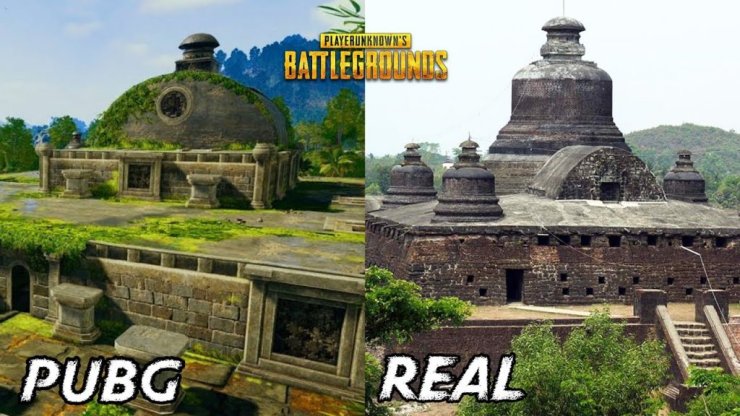 In the official video of PUBG about the making of Sanhok, the developer said that they used a new technology called photogrammetry. They took about a hundred pictures of an object in different angels and then they let the computer make a realistic 3D model out of it. Now, we have found out where they get the Ruins model from to create Ruins. It's is the Mrauk U temple in Myanmar.
5. Mylta Powerplant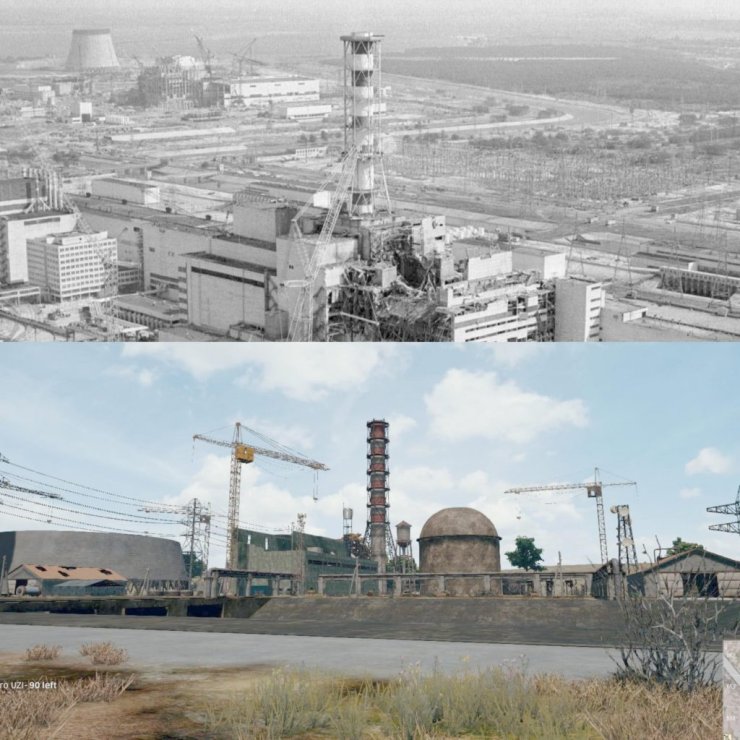 Mylta Power is one of the most famous locations in Erangel with a high amount of loot and an enormous nuclear power plant. Actually, I think this one is pretty easy and you might have already known which place inspired this location. That right, it is the infamous Chernobyl nuclear power plants in Russia.