It is the dream of every introvert and sensible human being to own a deserted island. However, life is never that easy. As soon as you get there, that dream will soon turn into a challenge when you realize that you are devoid of modern technology. Even more fun (or less fun, depends on how optimistic you are, as a person), you're surrounded by bonus mysteries from that particular island.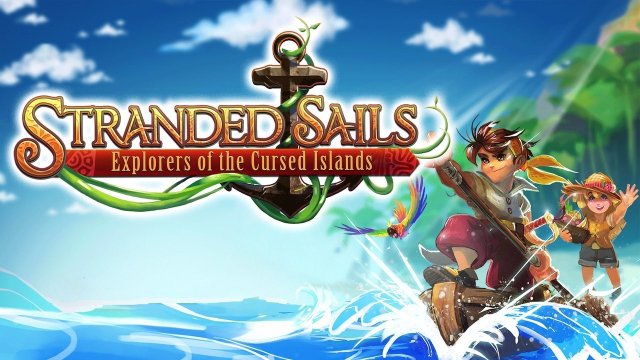 That is the theme of Stranded Sails: Explorers of the Cursed Islands, an open-world farming adventure game promised to be released on October 17th this year. If you have enjoyed playing games such as Don't Starve Together or The Sims, this might be a worthwhile option for you to expend your productive time. Publishers Merge Games and Rokapublish have announced that the game will be available on PlayStation 4, Nintendo Switch, PC and Xbox One at the cost of roughly INR 1,789 ($24.99).
You may take a glance at the trailer here:
Thus fear of danger is ten thousand times more terrifying than danger itself
In this magical experience offered by Lemonbomb Entertainment, you will play the role of a castaway on an archipelago. You have to learn to farm, build and cook to survive. The goal is to take charge of creating a camp for shipwreck survivors. You will have to hold on for dear life, with the hope that, one day, you will manage to find a way to escape.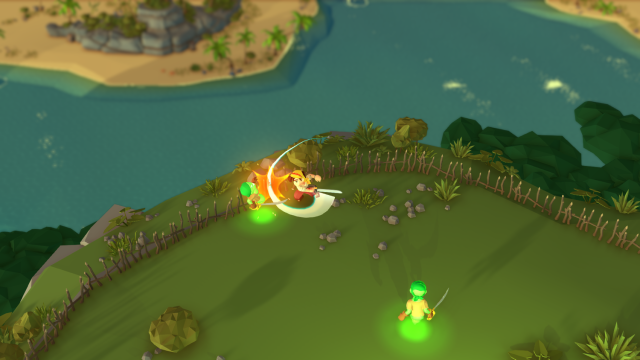 Many have said that this game will be just another relaxing farm sim adventure. We beg to disagree. It is a rule of thumb that whenever seeing a game with "Cursed" in its title, you don't trust it to be an easy walk. There are lurking threats in the shadow. Some of these are supernatural and as powerful as Voldemort. If you're brave and strong enough, you can take them on and, hopefully, thou shalt be fairly rewarded.
More information can be found on Steam or on the publisher's website. Interested in more of our video games related articles? Please check out this post for the 14 best video games to play while relaxing.