Previously releasing its Early Access version on last year's Valentine's Day, Newt One finally received its official launch date!
It's the non-violent story of joy, music, and light that you would totally enjoy after your long tiring working day. But first, let's plug your earphones in and watch this melodic launch trailer of Newt One:
The story of Newt One
The title "Newt One" is the way the developer DevNAri play with words. It tells the story of Newt - a new tone in the musical land of Groovy Hue. See it now?
Let's set that aside. Groovy Hue has somehow lost all of its color, sound, and life after a disaster - the Great Slumber. Newt - just woke up from his long sleep - only to find that this land is left with nothing he loved anymore. Can't stand this reality, Newt will have to take on his passage to bring the music, colors, and life back to the world!.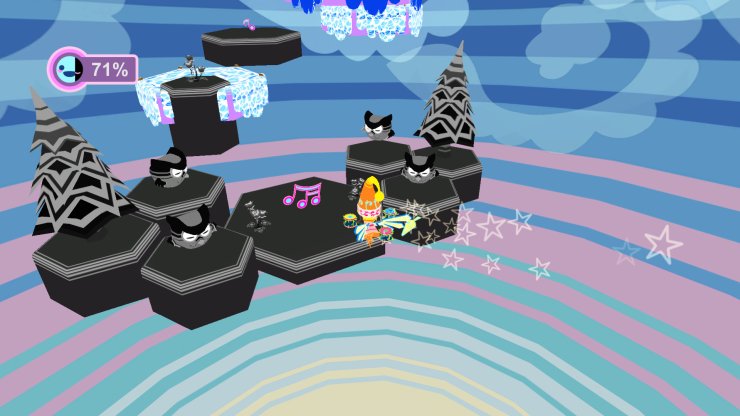 Restore music, life, and color to the world!
About its gameplay
The story of Newt One is very short and simple, but it's not the focal point of the developer. DevNAri's objective with this game is to provide the players with a colorful and harmonizing peaceful experience.
Basically, Newt One is a cute 3D platformer with absolutely no violent factors in it. Instead, its gameplay focus on hopping around in the relaxing music and paint the color to the world that made of hexagons. When you finished your objective, the world will awake, have its colors back and bring the music to the whole level.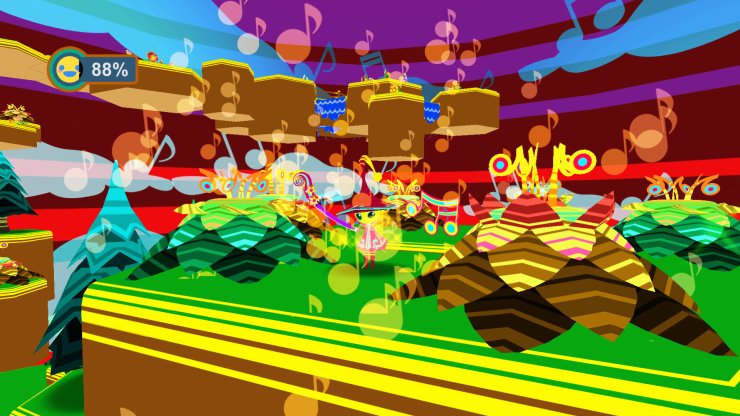 According to the developer, Newt One will give you credits for how much life you return to this world instead of how much you take from it.
And don't worry if you'll have to experience a jumping simulation without no purposes. You'll have certain quests that tell the whole story, such as find a missing tone or collect the badges.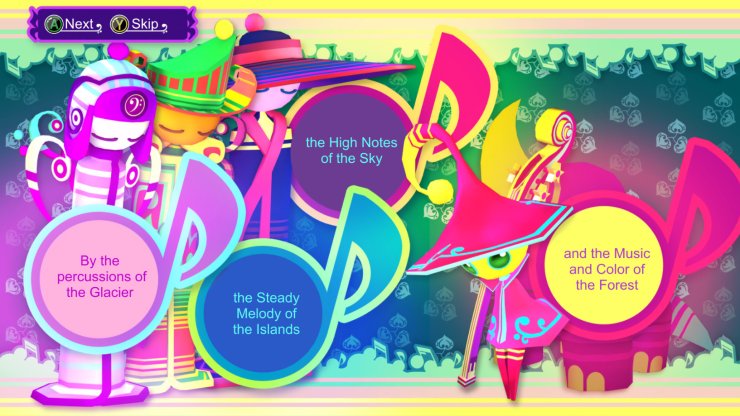 There's no death in this game either. Every time you fall off the edge, the game will bring you back to the platformer immediately.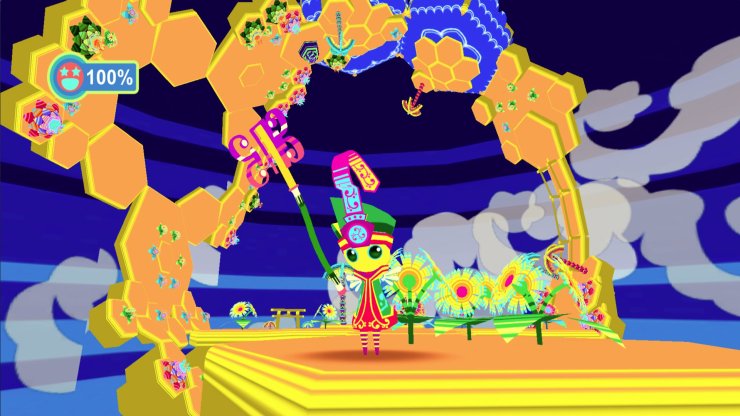 With 4 distinctive worlds, each consists of 6 levels in stunning visual and relaxing music, Newt One is definitely a great choice on a cozy day.
Release date and supported platforms
Newt One will come out PC and a wide range of consoles, including PS4, Xbox One, Nintendo Switch, and PC. PC users can grab your hands on the Early Access version of the game right this moment.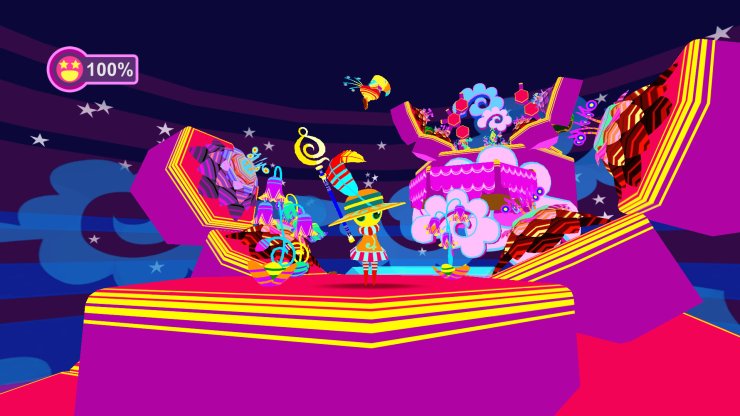 The official version of the game will be released on August 30, with the reasonable price of $9.99.