The decision to go Epic Games Store exclusive can't stop Outer Wilds, as it still gathered quite a lot of success at its initial launch. Back in May, the game has only come out for PC and Xbox One, which leaves PS4 owners a huge disappointment.
After the game is widely adopted over the world, the developer Mobius Digital has decided to bring Outer Wilds to PS4 as well. Below is the trailer of this release, which you can have a look at if you've missed its first launch:
About Outer Wilds
In Outer Wilds, you'll play as the newest member of the Outer Wilds Ventures. It's a space adventuring program, with the objective to explore the consistently evolving. Your task is to discover the mysteries of the solar system that has been stuck in a time-loop before dying in progress.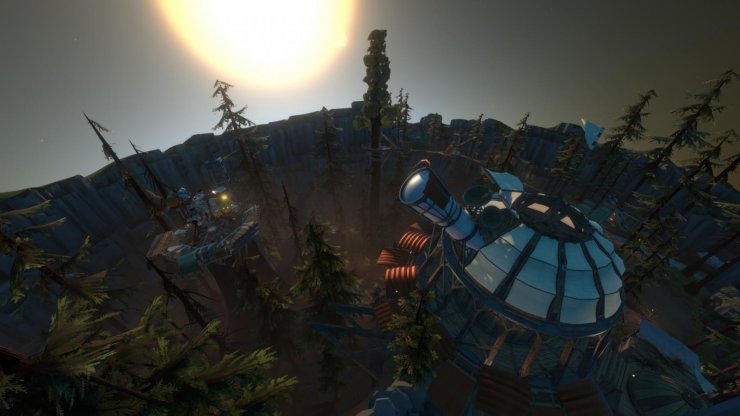 Basically, Outer Wilds is an open-world adventure game that takes the settings of endless space. Your mission is to stop the time loop by finding out in the most dangerous corners of space the answer to many questions: What's hiding in the heart of the sinister Dark Bramble? Who has constructed the alien vestige on the Moon?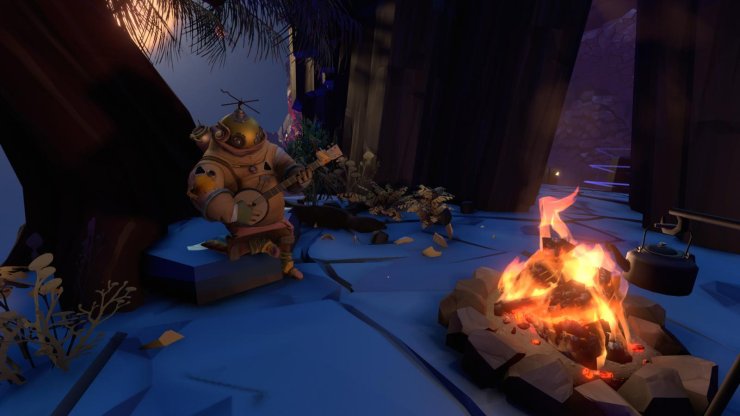 The special feature of this adventure is the procedurally-generated world. To be more specific, if you die for any reason: including running out of oxygen or starving, you'll have to begin again from scratch in the starting village. But don't expect to revisit the locations on the previous run, as the cosmo will change over time. It makes this game extremely hard yet still exciting since you will have to bet on your grinding efforts and a little bit of luck to find these hidden locations again. They include an underground city that will soon disappear with sand or an exotic planet that is constantly shaking. Every secret is covered by dangerous surroundings, so you'll have to make the best use out of your gadgets.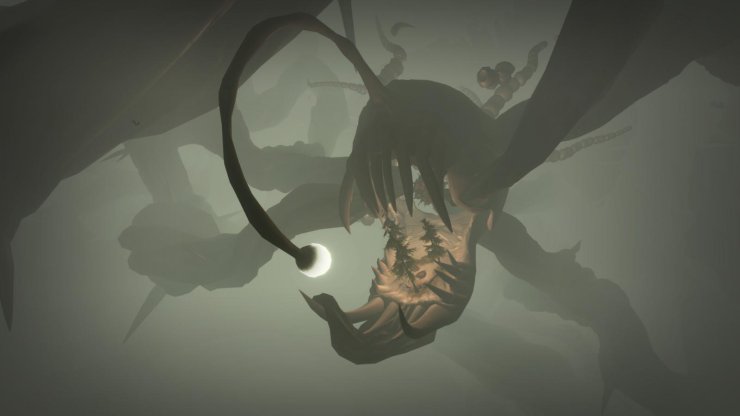 Release date and supported platforms
Outer Wilds is already available for PC on Epic Games Store and Xbox One. It's coming for PlayStation 4 on October 15, from the hands of the publisher Annapurna Interactive.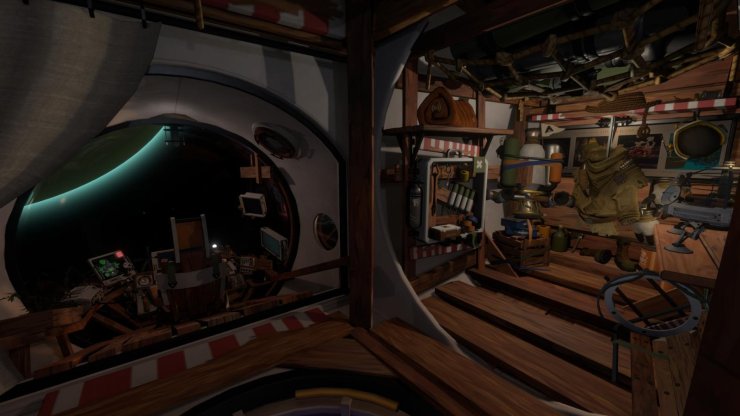 Are you excited to head to space?