A player who opts to play his/her favorite gambling games at online casinos has a dream of making money by hitting jackpot or adopting magical strategies that work on the games. But these are not the only things that influence the chances of winning at online gambling games. According to the latest report of Busineswire, the online gambling market is projecting to reach $93 billion in the next three years and this huge market has a lot to offer you if you know the drill.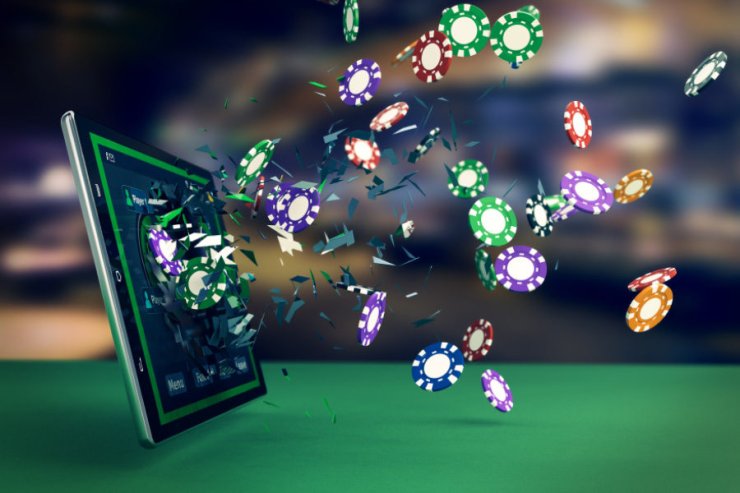 Even before placing the first bet, players should make an important decision about choosing the right online casino and the perfect gambling game according to the skills and interests. When your aim to have only fun at online casinos then you may not need to consider these things but in order to get "winning bets," you need to be really serious about it. These are the main decision that influences your every strategy.
Simple but Significant: Acquaintance with the Rules and Strategies is Crucial
In order to touch success in any field, you have to have a hunger to acquire more information. While playing online gambling games to win, one needs to make sure that he/she has enough knowledge of the games and what strategy may work at which time. In the game of chances, luck plays a very important role but strategies and skills have an even more vital role in maximizing chances of winning.
It is imperative to commit to a few players and not only learn their rules, but actually absorb them. Knowledge of the rules, regardless of whether it is poker, slots, or roulette, starts with the basic rules and leads through detailed knowledge to payout percentages, house advantages, and winning strategies. Playing at the casinos can literally pay off, but lack of knowledge may lead to bad decisions and that can be expensive.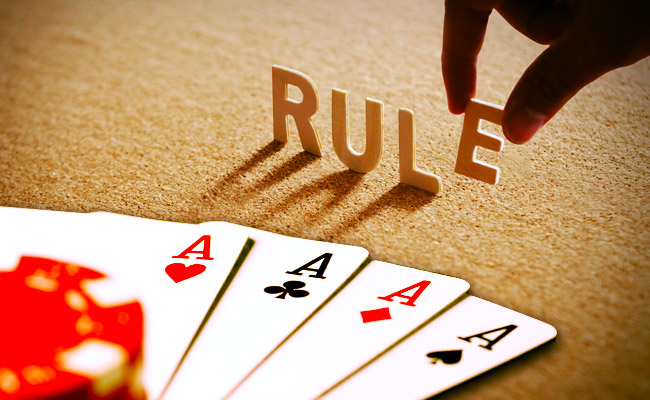 Numerous guides and game help are available online, including from professional casino players, with which anyone can prepare for their game. Popular online casinos such as Wink Slots also manage blogs to give tips on how to win at slots, blackjack strategies, how to win more in roulette, and many more. Finding out in advance is an indispensable measure for making a profit in real money casinos.
Selection is Imperative: Gambling Games, Online Casino Provider, and Bonuses
For ambitious players, it is important to find not only the most promising game for them but also the best online casino that is perfect for them. In any case, the casino should be reputable so that winnings not only look good in the virtual wallet but are actually paid out. So, it is really necessary to get a first impression of the online gambling games offered, the payment and withdrawal modalities, and the customer support service. Just like free mobile games trials, online casinos also offer free gambling games and players can know the gameplay and other important things from it.
A special feature of the signup bonuses is that they only come into effect when you create an account at an online casino for the first time. Find an online casino platform that offers good welcome bonuses to get started and then compare the services. In the end, an excellent and reputable online casino will likely emerge, in which not only playing is fun, but also profits can be realized. Most of the online casinos offer multiple exciting bonuses for various games and players can take benefit from them. But when you want to win money at an online casino, you need to know whether you should use such bonuses or not.
Some professional casino players resort to playing gambling games without bonuses. The reason is quite simple. Wherever bonuses are advertised, money must first be deposited in order to receive the bonus. Then the bonus amount must usually be wagered and fulfill several conditions to get the winning in the virtual wallet. In gambling games without bonuses, nevertheless, players pay in their game sum, earn winnings, and have them paid out immediately.
Another important tip is to know the chances of winning. Playing at a machine that has a payout rate of 70 percent is hardly recommended. A little research is required because slot machines with a higher percent payout rate exist and give out profits with great regularity. So, checking the payout ratio is also important while selecting all the major things mentioned at this sub-heading.
Handle Losses Smartly and Money Management
Online gambling games are the most fun when you win. However, one rule for casino players to remember is learning to lose. In every online casino, players should, therefore, be prepared for losses as they cannot be avoided, no matter how well thought out their own strategy may be. It is just like sports, sometimes you win and other times you lose. In order to be able to manage losses, players should set fixed limits, not exceed them and, above all, not offset larger amounts of loss with higher stakes. Bankroll management is as important as other things we mentioned above.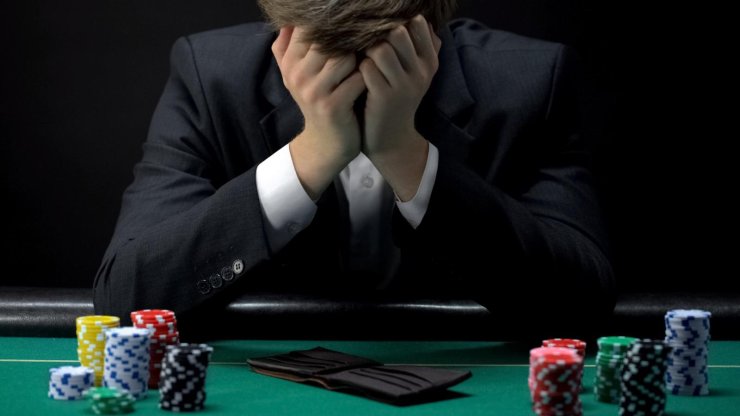 Bottom line: Value Your Winnings
Profits that you have made in the games should actually remain profits as it always represents a positive amount. Even if you only win one dollar in a round of poker, you should value this and put it aside as a profit. The idea behind it is the deployment management. If you put one dollar aside 100 times, you win more in the end than someone who wins $500 once but has lost 800. When the gambling games are not giving output as you thought, just quit the game and try the next day. Every day you don't win and similarly, all day you don't lose.