With $50,00 (₹35.7 LAKH) on the line, the CS:GO OMEN Challenger Series 2019 will bring great competition to the APAC region with 12 best teams from each qualifier. The event will take place in the Jakarta Convention Centre in Indonesia this November 01 – 03.
HP OMEN announced the event earlier in August
Qualifier stage panned out throughout last September. Most qualifiers have concluded with its own winner in each region. Indonesia – the host of the event – has the privileges with 2 slots which are BTRG and Syntax. The qualifier stage played out on the online gaming platform Faceit.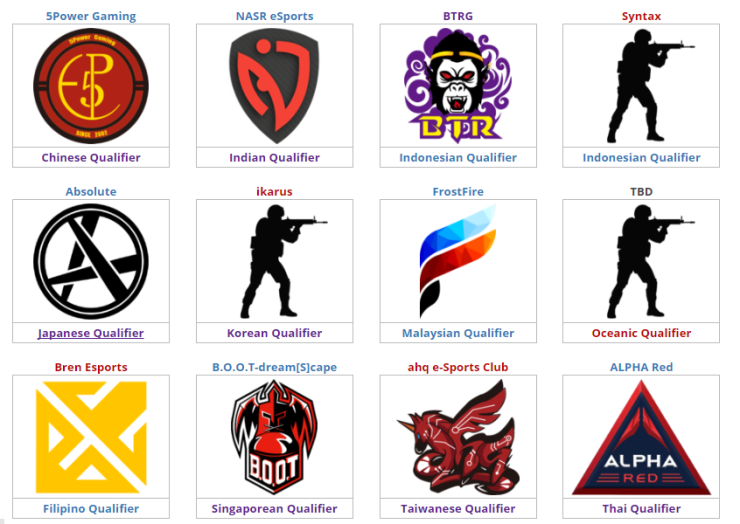 Indian teams are missing
Interestingly, in the OMEN Challenger Series 2019 qualifier round, NASR with one Indian member could also attend. The representative from UEA has claimed the ticket to the LAN event over Orgless5ive after a 2-0 victory. With Love "havoK" Paras in the starting lineup, NASR has just enough Indian members to enter the list of the Indian Qualifier.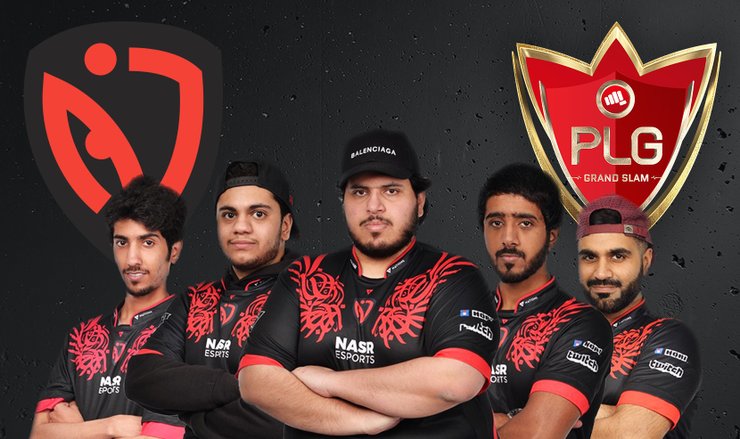 The offline tournament in Jakarta will go through a group stage to determine the last 4 names in the play-offs. 12 teams will be divided into two groups with 6 names each. Both groups will play out in a round-robin format with best-of-one matches. Whoever ends up with the highest scores will take the top seed of the group and play with the lower seed of the other group. Only 2 teams from each group advance to the playoffs.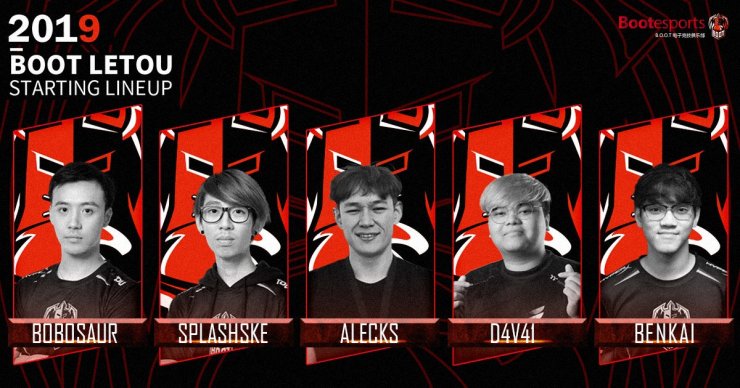 The winner of the tournament will take the grand prize of $20,000 (₹14.2 LAKH) while the runner-up takes $10,000 (₹7.1 LAKH). Moreover, the winner will take the side prize of a trip to a global esports tournament in Europe with all the expenses covered by the organizer.