Free Fire features a dynamic character system with dozen of different characters with unique backgrounds, personalities, and abilities. This is one of the main features that make the game more fun to play than other battle royale titles on mobile such as  PUBG Mobile or Call of Duty: Mobile.
Read more: Free Fire Basic Beginner Guide - Things You Need To Know Before Entering Free Fire
Today we are going to look into the Andrew character in Free Fire, a strong character in Free Fire but also often gets underrated by many players.
Andrew Character In Free Fire Bio
Gender: Male
Age: 42
Birthday: Dec 25th
Andrew is a police officer, which can be easily recognized through his outfit. As a person with a very strong sense of justice, he spends all his tie chasing criminals. His unique trait is the singlet that he has been using in countless numbers of fights. It is his lucky charm. His ultimate goal in his life is to find the truth behind everything. Here is Andrew character Free Fire real story. Andrew is the stepfather of Kelly and his wife left him when Kelly was still very young. When the city was attacked, Andrew got shot badly and was saved by Olivia. He then joined Olivia and Ford to fight the Free Fire battle royale on Bermuda.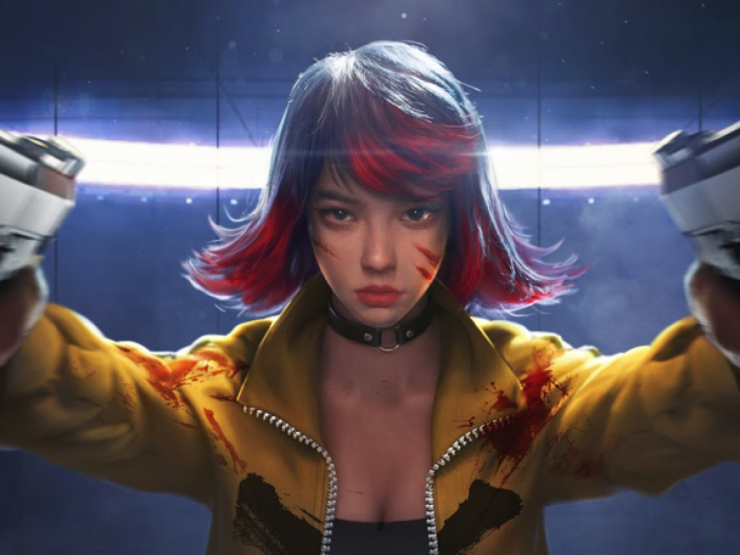 Andrew Character In Free Fire Ability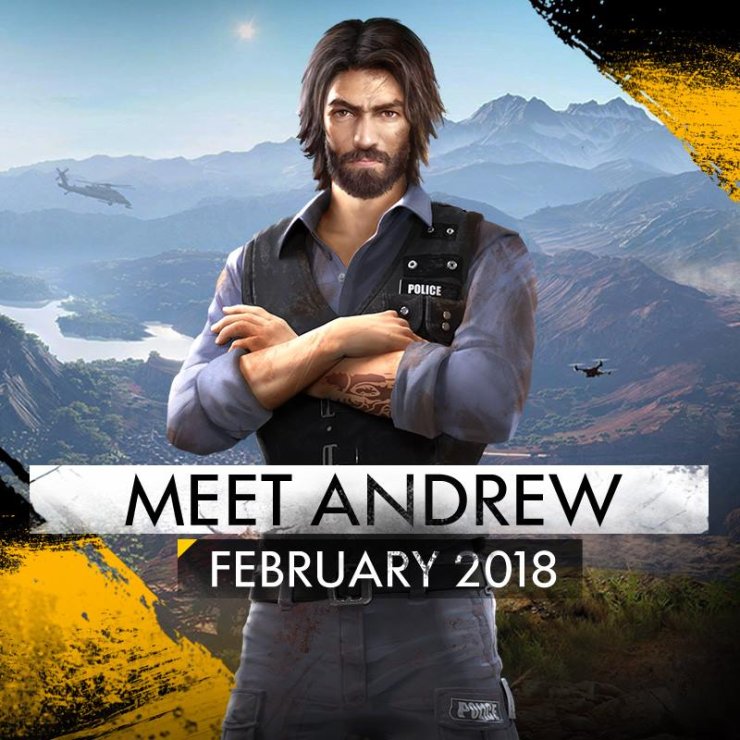 The ability of Andrew is called Armor Specialist. This skill will increase the durability of your vest. You can collect Andrew's memory fragments to upgrade his skill up to Level 6 and some other rewards. Here are the details about Free Fire Andrew character skills on each level.
Armor Specialist Level 1: Vest durability loss decreased by 2%
Armor Specialist Level 2: Vest durability loss decreased by 4%
Armor Specialist Level 3: Vest durability loss decreased by 6%
Armor Specialist Level 4: Vest durability loss decreased by 8%
Armor Specialist Level 5: Vest durability loss decreased by 10%
Armor Specialist Level 6: Vest durability loss decreased by 12%
Andrew Character In Free Fire Tips And Tricks
Along with Adam and Eve, Andrew is a character that all players can get for free when playing Free Fire. However, Adam and Eve have no skill at all. You can get Andrew character in Free Fire from Log-in bonus.
Tips for Andrew Character In Free Fire
As the skill mentions, your vest will be much more durable than the vest of your enemies, making your survivability also higher. This makes him more useful in both solo and squad.
In solo, you can trade hit with enemies more effectively (if most shots hit the armor). If the enemy dares to go toe to toe with you, it is likely that they will go down first because you can take more damage. You also have more time to run to covers with Andrew while being in an open field.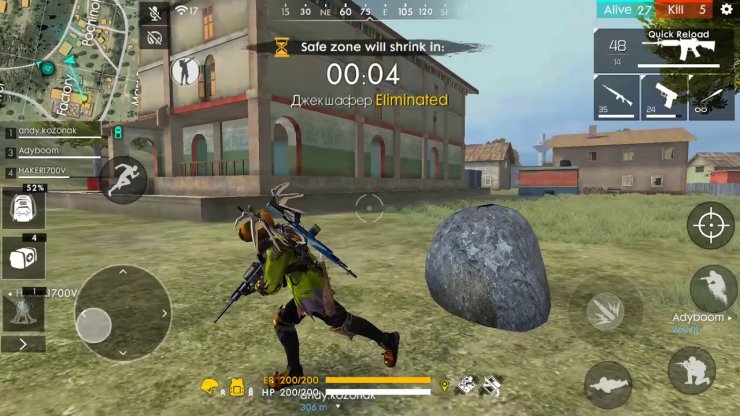 In squad mode, while Andrew doesn't buff teammates, he can be the tanker who goes first and takes damage from enemies, allowing your teammate to kill them or run to covers. Also in a tough situation, Andrew can be the one who takes down the whole enemy's team and save the whole team.
For weapon choices, shotguns and SMGs are good as you would want to fight close-quarter combats to maximize your strength.
Skill combinations with Andrew Character In Free Fire
Since the skill Armor Specialist increases the survivability of Andrew, it is best to combine his skills with other skills that make you tankier. I recommend you to combine with Antonio, Jota, Shani, Miguel. All these characters have skills that will increase your resilience in battle and they synergy really well with Andrew's skill.
Antonio's skill will increase your Max HP at the start of the match, up to 35 HP.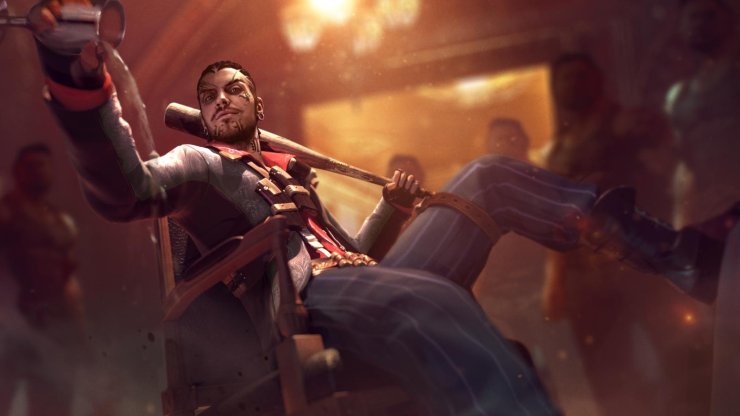 Jota's skill will instantly heal you 40HP after you get a kill using a shotgun or SMG.
Shani's skill will restore your armor durability by 20 after each kill and upgrade it up to Lv 3. Your armor will basically never disappear.
Miguel's skill gains you EP after each kill. Combine with Jota's skill and your HP will always full after each fight.
By combining these skills together, you will create an unkillable tank that no player wants to face in combat. It is hard to take you down and you can heal a great amount after each kill, allowing you to have a great potential to kill a whole squad all by yourself.
Read more: How To Fix Lag In Free Fire 1GB RAM? Make Free Fire Run Smoother In Just A Few Minutes