Garena Free Fire has officially become India's most beloved Battle Royale game on the mobile platform. With PUBG Mobile taken out of the equation, Free Fire remains the sole dominator of this genre. The game scores for its constant content updates and in-game events. However, they also generate a problem. Players may struggle to keep up with the latest content in the game. But that can be solved by joining the Free Fire Discord server. In this article, we seek to provide you with the Free Fire official Discord server list. They're a great source of information to keep your pace or get the latest update from the game. Now, without further ado, let's jump right into it!
What is Discord?
If you're a gamer yourself, then you have probably heard about Discord. It is an American proprietary software made for instant messaging and VoIP application. This free digital distribution platform fits right in with creating communication channels between gamers, education workers, or businesses. Discord separates its communication channels into text, image, video, and audio between users in a specific server. This software runs on Windows, Android, iOS, macOS, Linux, and web browsers. As of July 21, 2019, it was reported that there are over 250 million worldwide users of the software. The software developers state that they record over 100 million monthly active users. Discord is a popular communication channel among gamers. Most of its current servers serve gaming-related purposes, as the Free Fire Battleground Discord server. A small number is used for non-gaming activities, including stock trading, fantasy football, and various other shared interest groups.
What Makes Discord Difference?
The thing that sets Discord apart from other communication apps is the flexibility and customizable options. It is really YOUR place to talk. Users can create a home for their communities and friends, have fun and share text, voice, and video. No matter which community you're in: a school club, a gaming group, a worldwide fanbase, or just a group of friends that want to hang out, Discord always have you covered. Here are all the features that will make you enjoy Discord:
A private place to talk: Create your own custom invite-only Discord server to hang out with friends, who can clearly view your status in the server.
Free and reliable technology that ensures the lowest voice latency. You will feel like sitting in the same room. Post videos, image, or stream your game for free with a 720p 30 fps option.
Turn your and your friends' images into custom emojis for the server.
Complete control of your chat channels.
Custom your server, create moderators, and organize the channels the way you want.
Free Fire Discord Server
Though Discord is a very prominent and popular means of communication between gamers, it does not seem to have integrated that much into the realm of Free Fire. So far, we can only manage to find server Discord Free Fire BR (Brazil). There is not an official server run by Garena in India or in the world. Most of the available servers are owned by content creators or influencers of the game.
With that being said, we will try our best to provide you with a list of the top Free Fire Discord servers to join and share your love for the game with others.
List of Free Fire Discords Servers:
These above-mentioned Discord servers are meant for fans and gamers alike to socialize and basically hang out. It's a great place to unwind and enjoy the game that you have come to know and love. You can also find new friends who share the same passion for the mobile Battle Royale game, too!
Free Fire Tournament Discord Server
For your information, there are a lot of Free Fire "underground" tournaments that take place beside the major ones. They are the perfect testament for aspiring gamers to prove themselves. But the detail of these small tournaments is shared in private or close communities only.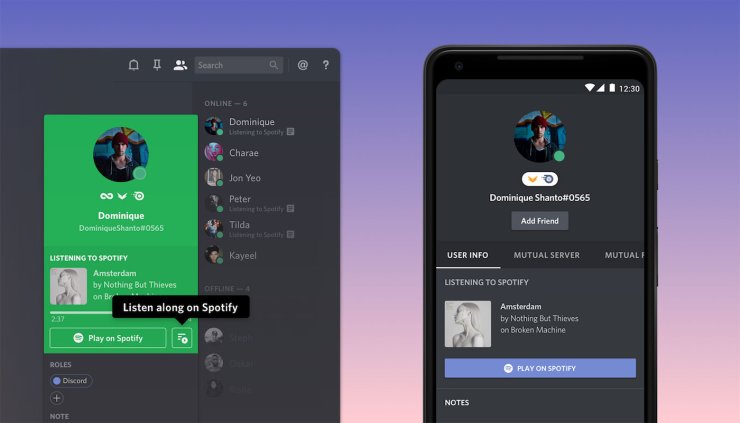 But, if you fancy a shot and want to test your limit, then definitely check out Game.tv list. They inform upcoming Free Fire tournaments for gamers to compete. All you have to do is joining the server and register a spot. And your journey to gaming stardom has officially begun! That is all it is for now in our guide on the Free Fire Discord server. Though there is not one that authorized by Garena in India, you can still find the same fun in private servers. Most of them are created by famous influencers of the game as a place for fans to hang out and enjoy their time. For more information, guides, tips, and tricks, visit our website at GuruGamer.com.