Free Fire is actually not a completely "free-to-play" game... as the Weapon Skin system would give paying players bonuses on their weapons. This creates a sort of "allure" that lures players toward spending real money to compete. If you have regretted your decisions since then... this article is probably your only chance to get your money back. In the following guide, we would list out the various method do Free Fire Refund.
1 - Free Fire Refund through Garena's Customer Support
This is probably the hardest method, as usually, all purchases in Free Fire are final and non-refundable. Remember the terms and conditions you agreed without reading before logging into the game? Yes, you have agreed to that policy. However, they can still offer a "one time only" refund for the "wrong amount of diamonds purchased". The diamonds you bought must be in your account unused for them to proceed - they would not refund you if you have used any of that diamonds... or if they do, your account would be restricted until you recharge the same amount.
Below is the required information to get a refund:
Player ID
In-game Name
Region
Screenshot of your Payment receipt
Only purchases made via Google Play can be refunded - if you are playing Free Fire on iOS, you are out of luck. A request must be submitted within the same day to qualify for this... and it might take up to 5 business days for the money to be transferred back to your account. This process would not get you banned.
To find your payment receipt, go to the mail associated with your Google Play account and look for the email from Google with your payment. You can also find it on the web by logging into play.google.com refund Free Fire.
You might be interested in:
2 - File a chargeback to your Credit Card issuer
To initiate a chargeback, you contact your credit card issuer and file a dispute. You'll point out the transaction you're disputing and provide the reason you're challenging it. This works on any transaction and not just Free Fire. You should get to your bank and figure out how to file one.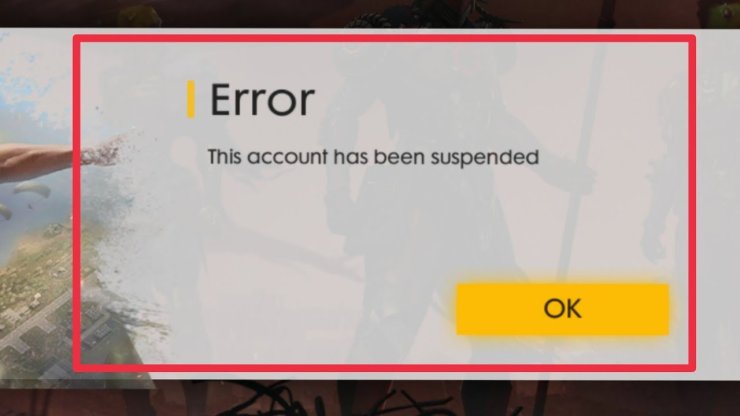 It is rather hard to make a guide on this, as banks all over the world have different policies and processes. You would get your money back, but your account would most definitely get banned afterward.
3 - Request Free Fire Refund on Google Play
You actually can request directly from Google Play refund Free Fire. Similar to Garena Refund, this process is not sure-fire and you might not get money back. The risk of getting banned is moderate - it is not as bad as filing a chargeback... but overall still problematic.
Requirements for Requesting Refunds
It is less than 48 hours since you made your purchases in Free Fire. If it was other items like movies or books, this grace period would be longer... but for Free Fire diamonds it is only 2 days. You'll usually get a decision within 15 minutes but it can take up to 4 business days.
You can also use the "Report unauthorized purchases" feature for a 120 days grace period... but this is rather dangerous, as it is very likely that the payment method you are using would be refused by google afterward.
Read more:
How to request refunds on Google Play
On your computer, go to play.google.com/store/account.
Click Order History.
Find the order you want to return.
Select Request a refund or Report a problem and choose the option that describes your situation.
Complete the form and note that you'd like a refund.
You'll get a message that says "Thank you for sharing your concerns." You'll then get an email with your refund decision. You'll usually get this within 15 minutes but it can take up to 4 business days. Report unauthorized purchases
Use this link (https://pay.google.com/payments/unauthorizedtransactions#) and fill out the forms. It is unlikely that this would work multiple times... and you might not even get accepted for a refund. To check the status of your claim, use that link and select "Check your claim Status".
4 - What if you purchase your Diamonds through a third party?
This is usually non-refundable. However, it is best to just contact customer support of the place you bought from to figure out your options. If you used your Credit Card to buy, you can also file a chargeback to get your money.
Interested in more of our articles related to Garena Free Fire? Please check out this post to find out more about the Top 10 Best Games In The World For Android.