In Free Fire, Vehicles are really important in pretty much every strategy. Players would be able to move around the map faster and safer using them, reaching the safe zones and loot spots on time. Furthermore, any player who is traveling by foot is easy prey, as you can just hit them with the car for an easy vehicle kill. You probably have wondered about the origins of all the vehicles in Free Fire while playing the game. In this article, we would answer that question by showing the Free Fire vehicles in Real Life and the cars they are based on.
Free Fire Vehicles In Real Life
1 - Sports Car / Ferrari GT812
HP: 400
Acceleration: 4600
Control: 20
Speed: 80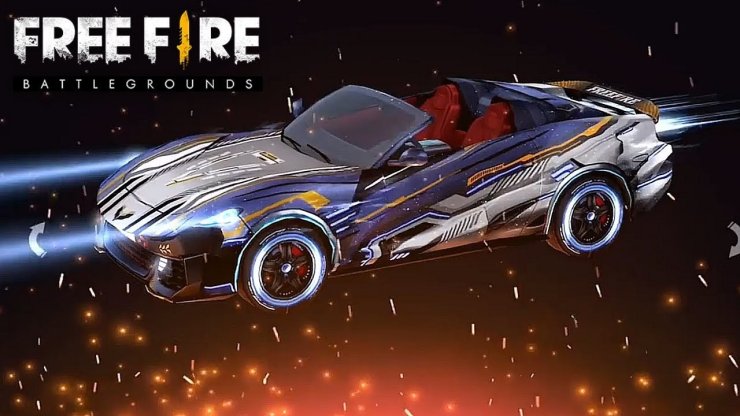 The Sports Car is based on the Ferrari 812 Superfast (yes, a vehicle with "super fast" in its name), and maybe that's exactly why the thing is the fastest car in Free Fire. It is probably the top choice that you should get in a solo match, as it cannot carry the whole team with only 2 seats. With its high speed, you can pretty much get to any location on the map on time, without fail. Just be careful when driving at a fast speed as it is pretty hard to control when not on the road.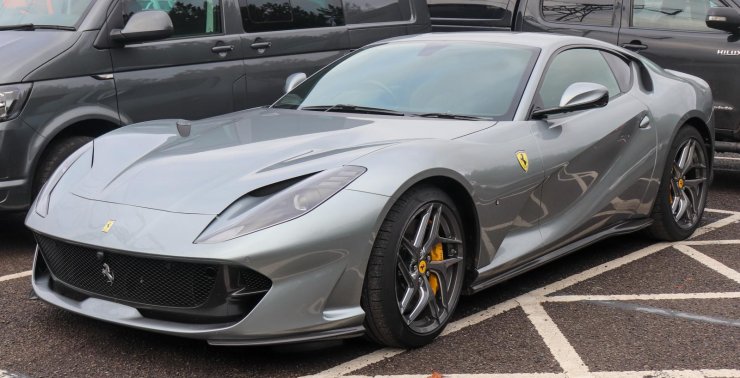 The Sports Car deals pretty decent damage when crash into people. The roof of the Ferrari is retractable - it can be modified to look like the Free Fire Sports Car.
2 - Pickup Truck / Ford F series
HP: 400
Acceleration: 2100
Control: 12
Speed: 55 This is the optimal vehicle to use in Free Fire. The Ford F Series is an all-rounder car with powerful engines and is pretty easy to control. While it cannot reach the top speed of the Sports Car, it can accelerate from 0 pretty fast. The only weakness of this car is that it can only seat 2 people.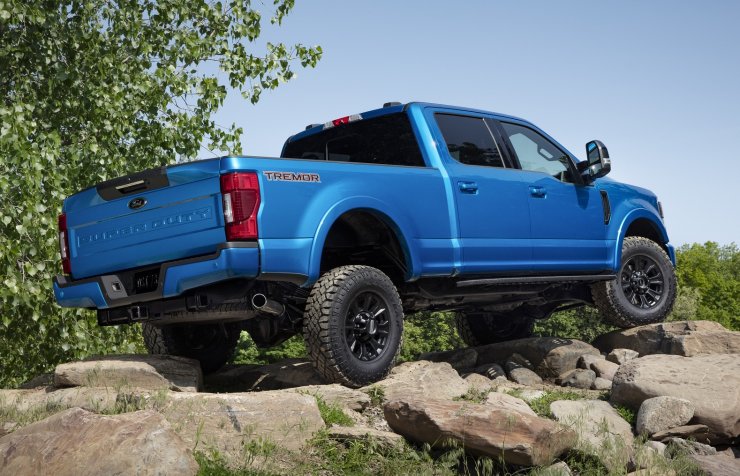 The real-life version of the Pickup Truck, Ford's F series, is pretty well-liked by customers for their reliability, thus especially popular during weekend car sales.
Read more:
3 - Motorcycle / Hayabusa bike
HP: 300
Acceleration: 1500
Control: 40
Speed: 60
The Hayabusa Bike is the best choice for a solo player - it is super easy to control and can make rapid turns. While driving these, you can change direction anytime you want. The top speed of this vehicle is 60, which is the 2nd fastest in the game. However, it would take some time to get to that speed, as its acceleration is pretty low due to a smaller engine.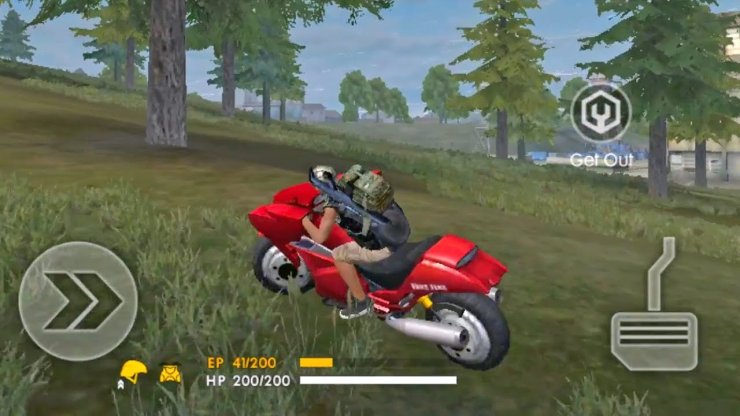 Overall, while the bike is certainly viable to use to travel around, it offers no protection at all and should be avoided.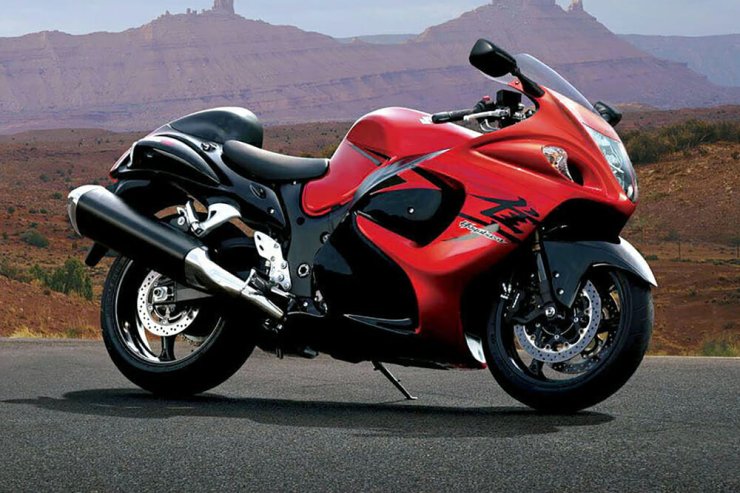 4 - Monsters Truck
HP: 800
Acceleration: 8000
Control: 15
Speed: 45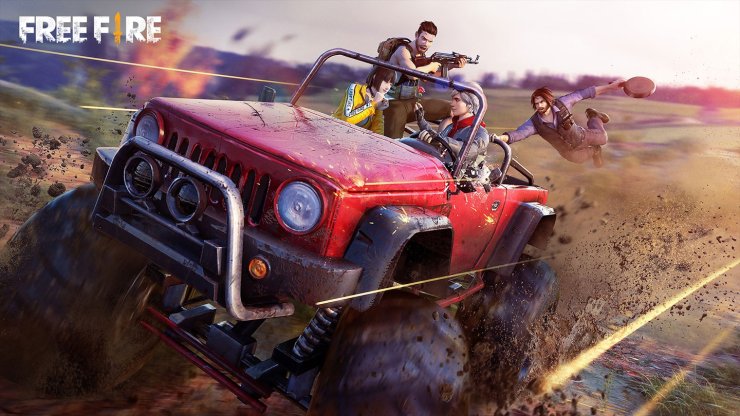 The strongest vehicle in the game. The Free Fire monster truck is based on the real-life monster trucks in America. They are usually entertainment vehicles and often driven in various weird events in which the trucks crush other vehicles. Because of its nature of being an Airdrop vehicle, the monster truck has high armor and HP, along with a massive 8000 acceleration stat. This means that you and your team are pretty much invulnerable while driving this car. 5 - Amphibious Car/ GIBBS Quadski
HP: 300
Acceleration: 1400
Control: 15
Speed: 40
A weird vehicle that can travel on both land and water. However, this ability is not much of an advantage at all, as the thing has super low stats comparing to a normal car. There are many more grounds than water in Free Fire, and because of that, the Amphibious car would not be useful at all.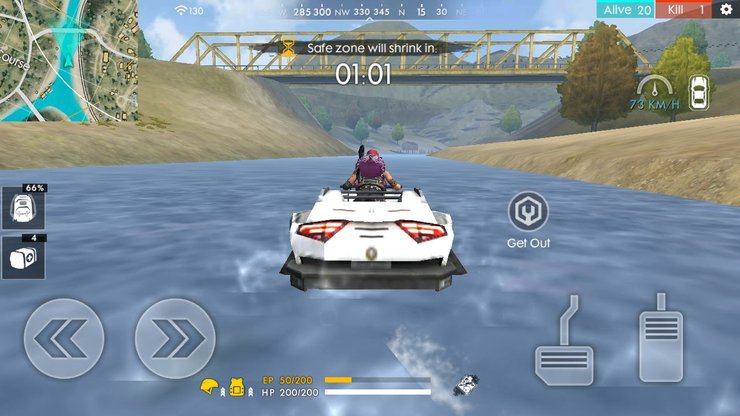 The car is actually a bike in real life - it is based on the GIBBS Quadski, which has the ability to retract its 4 wheels back and become a speedboat.
6 - Tuk Tuk
HP: 300
Acceleration: 1200
Control: 15
Speed: 35 A weird bike that can carry up to 3 players - this is the weakest vehicle in the game and should not be used at all... The stats of the Tuk Tuk is just pitiful - no other vehicle is this slow. Just avoid this and try to find something else.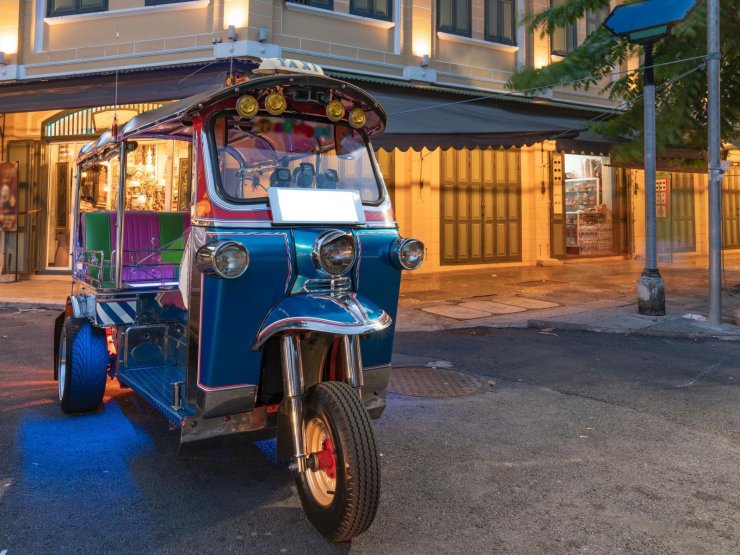 Tuk Tuk is a popular street vehicle - it is also called auto-rickshaw. The bike is popular in poorer countries in Asia including India.
Read more:
7 - Jeep
HP: 500
Acceleration: 2900
Control: 15
Speed: 40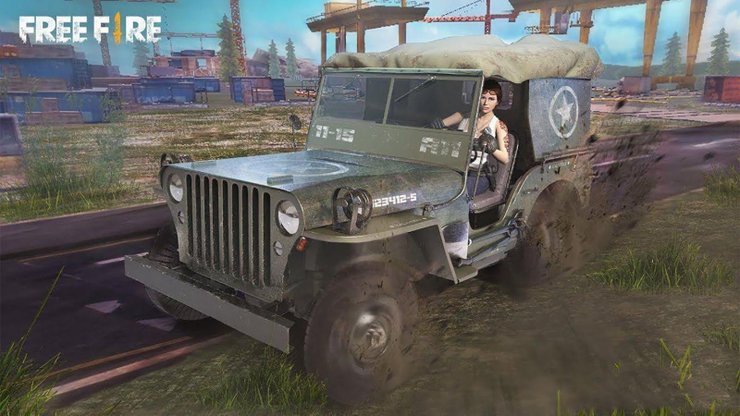 The Jeep in Free Fire is based on an old military line of Jeeps that people often see in movies. No one uses these types of vehicles nowadays. However, it is still the third-best vehicles you can get in Free Fire. The car provides decent defense and is an upgrade over the pickup truck.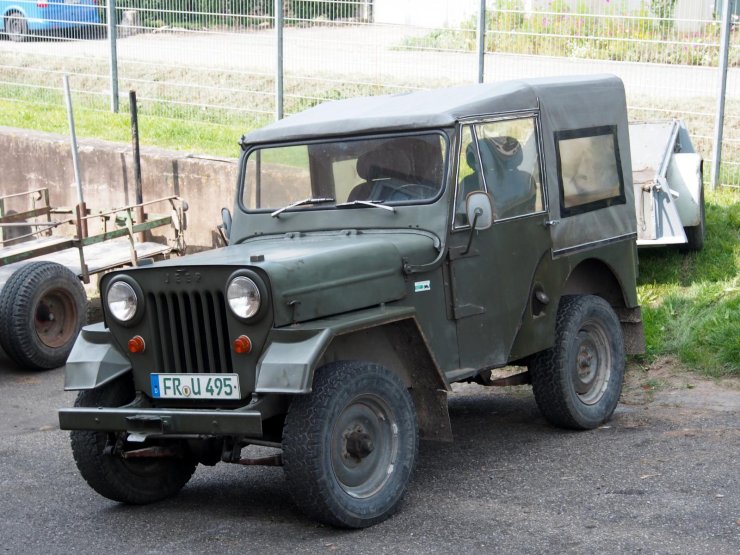 Interested in more of our articles related to Garena Free Fire? Please check out this post to find out more about How To Use Loadout In Free Fire.