It will be very annoying if when you are playing any video game and there is a sudden lag, even more so if the lag comes in the middle of a fierce multiplayer battle. As an online game that requires a fairly strong and consistent internet connection, PUBG Mobile needs to have the best FPS and as little lag as possible.
Lagging is one of the obstacles that really annoy any player because it can affect the performance of the players in the game. Which is why we will be looking at 6 simple but highly useful ways that can keep your game smooth and lag-free.
So here are some ways you can avoid lag when playing PUBG Mobile. By following the methods that we will explain below, you will no longer run into frame drop and start getting chicken dinners more frequently.
6 Useful Tips to Help Deal with Lagging and FPS Drop in PUBG Mobile
Have Stable Internet Network
Make sure you have an adequate internet network to play online games. Because a stable and consistent connection will help your game run smoothly. Choose a fast and wide-range internet provider that allows you to play games wherever you are. The internet network is also affected by where you play the game, so you need to choose the best provider for your area.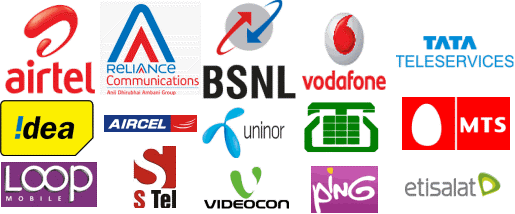 Have Adequate Smartphone Specifications
PUBG Mobile requires its players to have high enough smartphone specifications and memory power. To be able to play PUBG Mobile without lag, you need to have an Android phone with a minimum Lollipop 5.1.1 Android OS and a minimum of 2GB of RAM, and a minimum of iOS 9 with 1GB of RAM for Apple devices.
If your smartphone is less than the specifications above, it's more than likely you will find it very difficult to play PUBG Mobile without lag.
Close All other Applications
Opening multiple applications at the same time can sap more energy out of your phone. Closing all other applications and focusing on just one application can reduce the lag on your mobile while playing PUBG Mobile.
Adjust Graphics Settings
In PUBG Mobile you can adjust the quality of graphics that you want according to your circumstances and desires. Graphical quality can also determine the occurrences of lagging. The higher the quality of your graphics, the higher the likelihood of lag will occur.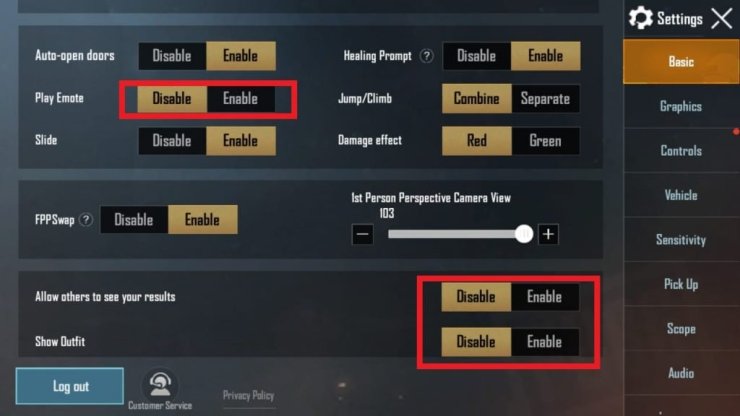 Therefore you need to set the quality of your graphics and adjust them to fit the strength of your internet connection.
Use Game Booster Applications
Applications used on Android phones are generally used to save RAM usage. Not only that, but this application also helps to focus the internet connection only on the game being played, and also to temporarily turn off notifications that will interfere with playing the game.
Turn off Notifications
This is a pretty useful way to reduce lag because incoming notifications can disrupt the game. If you are using an iPhone, you can activate "Guided Access" while playing the game by going to 'Accessibility' and turning on 'Guided Access'. It helps to pause all notifications and incoming calls when you are in the game.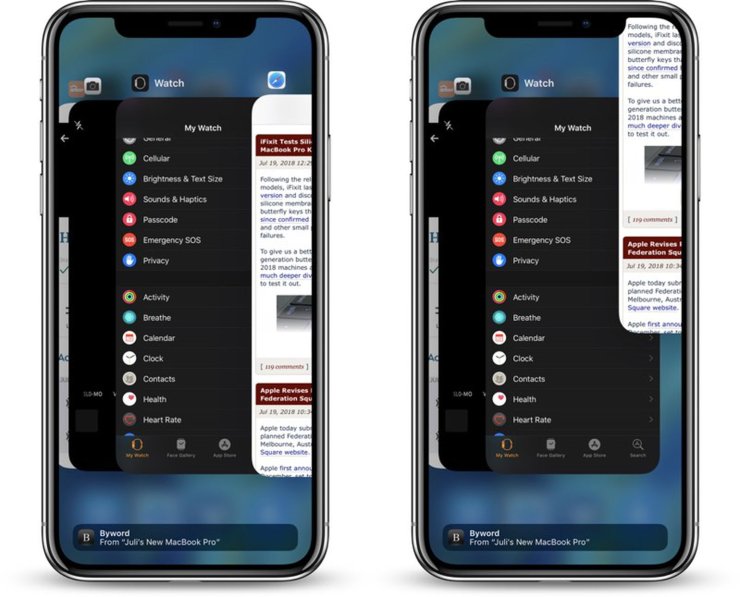 And these were the 6 simple ways to improve your FPS and lag problems easily and immediately. These methods are all very easy to do and you can use them on any smartphone. And don't forget to follow the methods step by step from the beginning. This is because so you can do it in stages and try out all the obvious ways to improve FPS first.
For more gaming news, updates, and articles, check out our website at GuruGamer.com.