PUBG Mobile has specific classes of weapon, designed to complete different tasks. They all have different stats that fit certain situations and purposes. Some deal massive damage on helmets and armor vests, some don't inflict as much threat long-range as they do in close-range combat. Today, we'll take a look at three weapons available in PUBG Mobile that are made to drop your enemies immediately.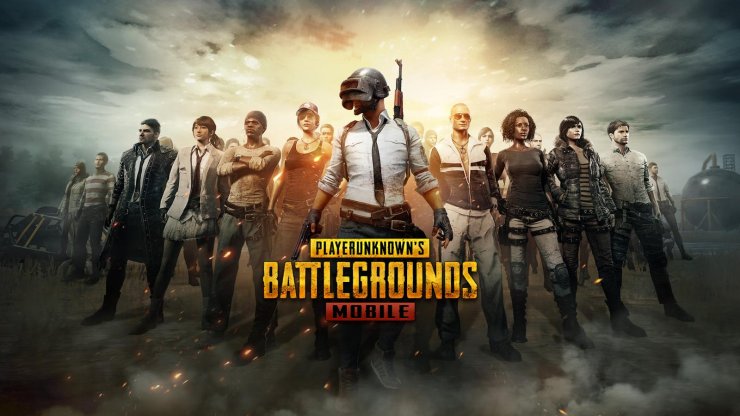 Three Guns That Can Drop Enemies In One Shot
#1 AWM
AWM is no strange name for shooting gamers around the world. This powerful weapon also makes the way to battlegrounds of PUBG Mobile. It comes in as an exclusive item that can only be found in supply crates dropped randomly on the map. The most popular role of the AWM a long-range sniper rifle, thanks to its lethal damage and armor penetration. Power: 105/100; 

Recoil: 35/100; 

Range: 100/100; 

Firing Speed:4/100; 

Magazine Size: 5; 

Ammo Type: 300 Magnum
The AWM has a whopping power stat of 105 - the highest of all the weapons available in PUBG Mobile. It can bring down enemies wearing level 3 helmet with a single headshot. That's why the gun is an exclusive item from the care package and uses exclusive ammo as well. 
#2 S1897
Next on our list the S1897 shotgun. This gun excels in close-range combat and at the early stage of the battle. Though it only has hit damage of 26, the gauge bullet will stack of as of any shotgun. The S1897 fires 9 small pellets per shot - that's 234 total damage. It's capable of dropping any enemies in one shot if all the bullets land. Power: 26/100; 

Recoil: 77/100; 

Range: 13/100; 

Firing Speed: 7/100; 

Magazine Size:5; 

Ammo Type: 12 Gauge
#3 Crossbow
Yes, the crossbow is one of the weapons available in PUBG Mobile that kill your opponents immediately with a clean headshot. This primitive weapon is often neglected by the players due to its lack of mobility and could only fire one bolt before recharging. However, if you get a headshot with the crossbow, it will instantly knock out the enemies, regardless of their helmet level. Power: 96/100; 

Recoil: 20/100; 

Range: 16/100; 

Firing Speed: 2/100