The end of Season 13 of PUBG Mobile is coming along with the start of Season 14 with new updates, content, and skins. The Season 14 Royale Pass will be called Spark The Flame. As usual, players will have a new Royale Pass so they can complete missions for exclusive rewards.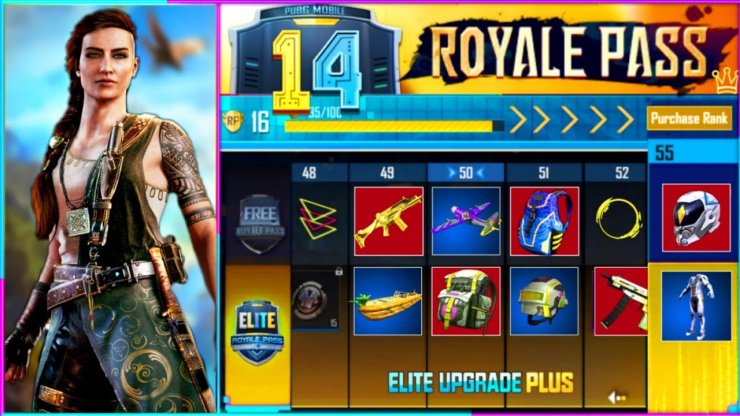 Season 13 of PUBG Mobile will end on July 12 and Season 14 will start soon after on July 14 at 7:30 AM IST. Players will expect to have a small update when the time comes.
What is new in Season 14 Royale Pass?
According to leaks from Youtuber, PUBG Mobile will be having a new female character in the game called Pharaoh. There will be tons of new skins, outfits, emote, and even a need mode for this new character in the new Season. Like other characters in PUBG Mobile, she also has her own unique skill but the details about her skill are not yet to be revealed.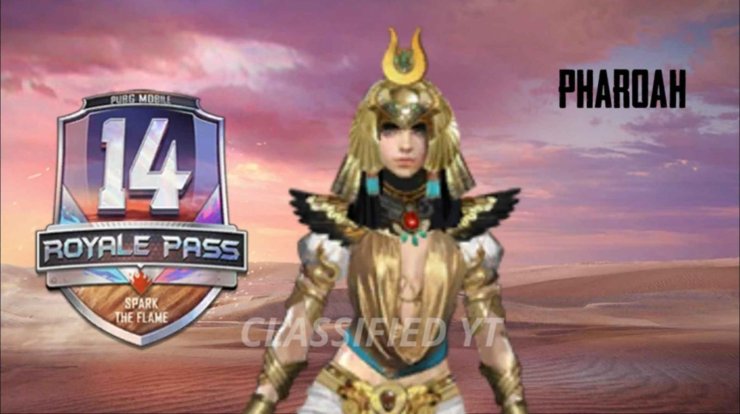 Read more: PUBG Mobile Season 14 Leaks A New Ancient Secret Mode On Miramar.
Players who reach Diamond rank in Season 14 will be rewarded with a stylish silver-plated M24 Skin for free.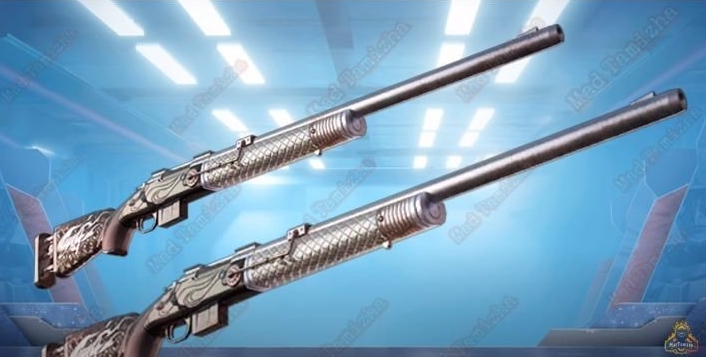 Along with it is a Dazzling Youth M416 skin, which is also in silver.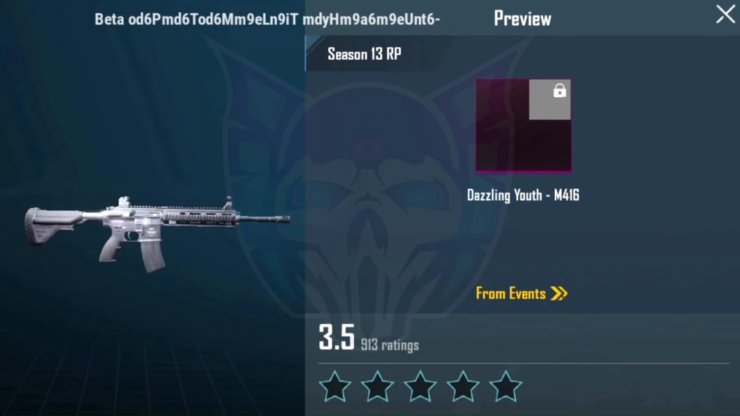 You can check out all rewards of the Season 14 Royale Pass in the leak video below.
Also check out: How To Spot Enemies In PUBG Mobile Easily And Win The Fight Before It Even Starts.