From publisher Barunson E&A, Astellia came out on September 27th and is on its way towards the Western regions. According to the company claim, this title promises to be a classic MMORPG with innovations and creativity. As a massive game, Astellia requires a fair amount of time for players to explore it themselves.
In order to save your precious time, here's a review of Astellia.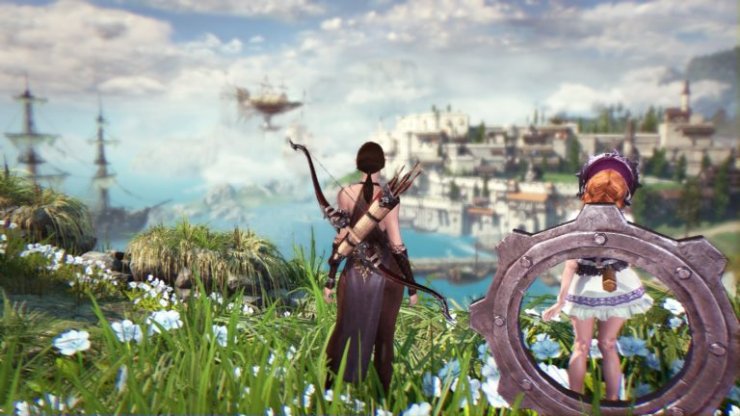 Welcome To Astellia
If you have been playing games from Korean publishers, it's quite easy to notice how quickly they appeared in the West. Korean MMO titles tend to be cash-grab thanks to their flashy visuals and flashy trailers. For Astellia, the PR team seems to have handled the transition well with their marketing.
For now, let's take a look at some screenshots and key features of the game as below:
Visuals
The graphics in Astellia looks very alive and feels really immersive. Apparently, the devs have put a lot of effort into the development phase of the game. Thanks to them, Astellia should be able to provide a much better gaming experience, just by the look of it.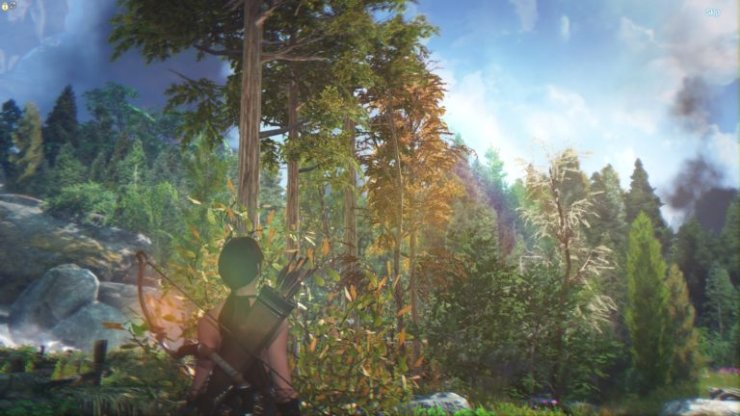 Servers
It's very easy to log into Astellia. Unlike other mainstream MMOs, the servers seem to be really stable: no lag or delay whatsoever. Also, the fact that there's only a single operating server at the moment makes it even more impressive.
Fairly speaking, this is a big plus for Astellia, creating a huge potential to attract new players.
Character Creation
Currently, you can freely create your character and gender for Assassin and Warrior. The character customization has great depth, including body and hair sliders. In fact, you can create new shades of hair colors from the existing ones for even wider variation. Generally, the creation of characters definitely exceeds the overall expectations of the game in many ways.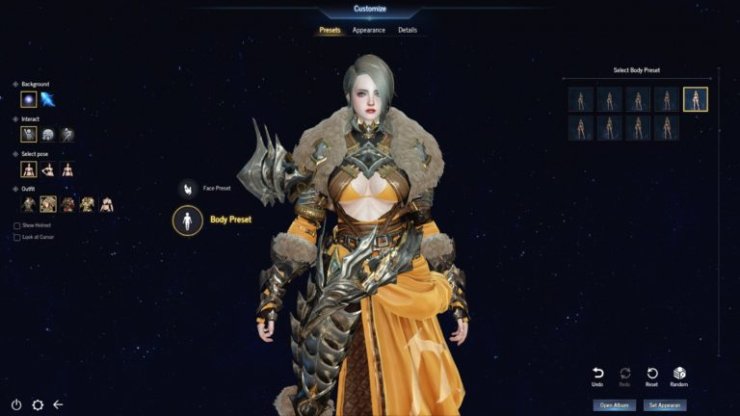 Cut-scenes
Of course, a great MMO title cannot lack inspiring and dazzling cut-scenes. In general, Astellia did a good job regarding this, although there are still plenty of rooms for improvement.
First of all, the mouth movement of the characters and the text below didn't line up too well. Secondly, the voice-acting was a bit cringy, preventing people from immersing in the gaming atmosphere. However, they were only minor details that would not harm the game in the long run.
Voice Line
Although the voice-acting was somehow a bit cringy, it's actually quite enjoyable to hear dialogues with a great amount of effort in them. Not many titles attempt to create voice-acting quests like Astellia, so it's the effort that counts.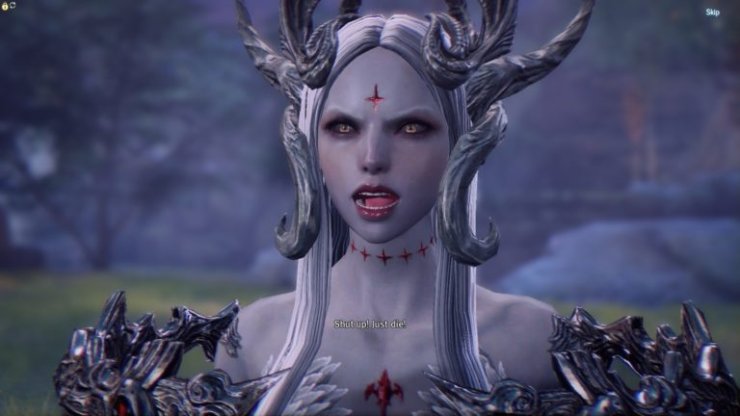 Gold Sellers
This is an issue that Astellia will have to deal with sooner or later. Gold sellers spam the area chat so much that you can't properly communicate in the platform. Just like any other in-game chat channel, this is where players connect and talk about the game.
When you enter the chat and have to whisper to someone to say something, you know the chat channel does not function well.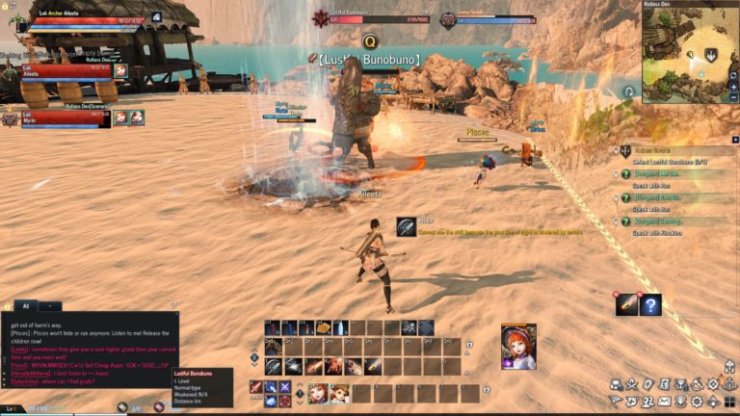 Intro To Astels
Rota is your very first Astel to help with your long-run adventure. Fortunately, there are many other collectible Astels that you can find while playing the game. Rota is quite a special mount and you will soon find out how it aids you in combats.
For your information, although being very rare, Astellians will frequently appear around you and questing by your side.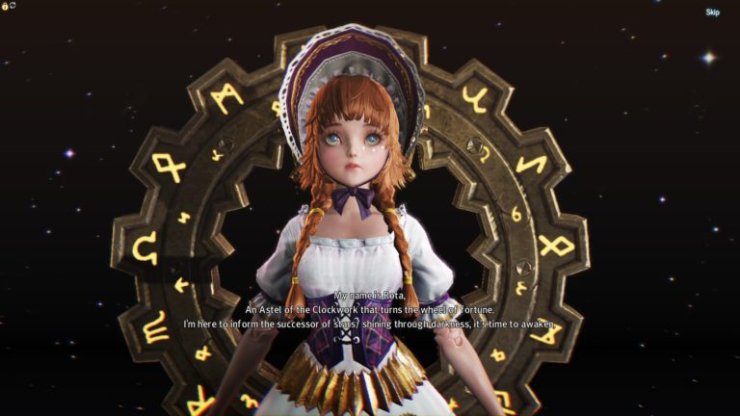 Final thoughts
All in all, there might be opinions pointing out how Astellia feels like a single-player RPG. In-game dungeons aren't hard and a player can totally solo them. At the same time, PvPs are there to constantly keep you in the game. Moreover, the combat system seems to lack something – maybe a great feature, inspiration for players to engage in it.
In summary, these are a few initial reviews about Astellia after a fair amount of time trying it out. In the near future, there will be a further review of Astellia's mid-to-end game as well as its general theme. After that, you should be able to make a correct decision whether to spend your time on Astellia.