Minecraft Live is the yearly event of Minecraft where Mojang reveals the new features planned for the game. Over the years, the event has gone through tons of name changes, including Minecon, Minecon Earth, Minecon Live, and finally, Minecraft Live.
This year's Minecraft Live will be held on October 15, 2022. This was revealed during a Minecraft Now Livestream held almost a week ago. The exact time of the event is not revealed, but if it is the same as previous ones, players can expect the stream to go online at 12 pm ET.
In this article, Gurugamer is going to showcase everything available so far about Minecraft Live 2022. New content policy
Apparently, Mojang is going to be more secretive with underdeveloped features from now on. They will be taking careful steps to prevent unfinished or underdeveloped features from being revealed early.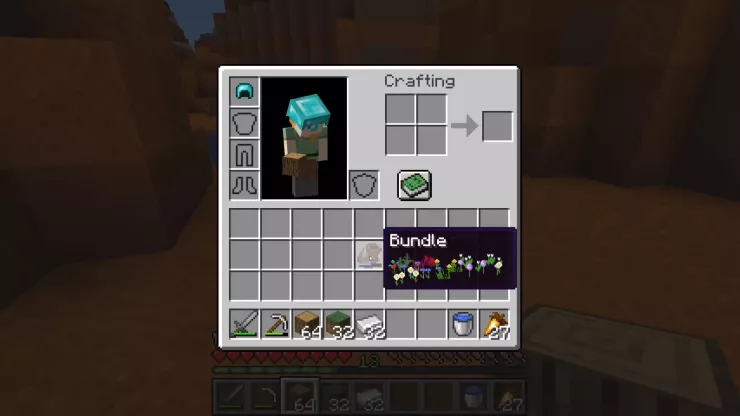 Overall, only those features developing the furthest will be shown. This is likely a call back to 2020's Minecraft Live, which promised a load of new features that weren't delivered in the timeframe promised. However, players will get fewer chances to get an early look at a feature under development.
In-game mob vote
The Mob vote is one of the most anticipated parts of a Minecraft Live event. Usually, players would get to pick between three different mobs to add to the game. The 2021 version of the mob vote was a battle amongst the Glare, Allay and Copper Golem.
As the vote was held on Twitter, it is easily abusable - players can create clone accounts and cheat the vote easily. This time, Mojang is going to add the mob vote straight into the game's official launcher, which all users have access to. A new section titled "Minecraft Live" will be added and players will be able to vote straight from this tab.
This means unless you have multiple accounts with Minecraft, you would only be able to vote once. This ensures that the vote would be fair and only Minecraft players who bought the game would be able to vote.
Minecraft Legends
Aside from information regarding the original Minecraft, there will be details about its various spin-offs as well. The action strategy game Minecraft Legends is going to be Mojang's biggest release next year.  Similar to Minecraft Dungeons and Minecraft: Story Mode, it is yet another spin-off title based on the world of Minecraft, but in a different genre altogether.
The game was revealed during the Xbox and Bethesda Games Showcase and is going to come out in 2023. Below is the trailer for Minecraft Legends:
Overall, this brand new spin-off game will be more like StarCraft than the usual RPG sandbox experience of Minecraft. It is a strategy game set in the Minecraft world, with Minecraft mobs and characters. The game is developed in partnership with Blackbird Interactive, maker of the RTS series Homeworld.
>>> Read more: Best Height Levels To Find All Ores In Minecraft 1.19