Roblox is an online gaming platform and game creation system that manages to build quite a fan base of millions. The game allows players to customize everything, down to their own avatars. Speaking of avatars, Roblox offers a wide range of custom features that may be a little overwhelming to pick up. If you're struggling with your own creation, maybe the following Roblox avatar ideas can inspire you.
Table of Contents
What Is A Roblox Avatar?
In Roblox, every player is automatically given an avatar. It's a human-like character that reflects the player's appearance in all Roblox games. The system offers Roblox players to customize their avatars with different body parts, accessories, clothing, skin colors, animations, and more.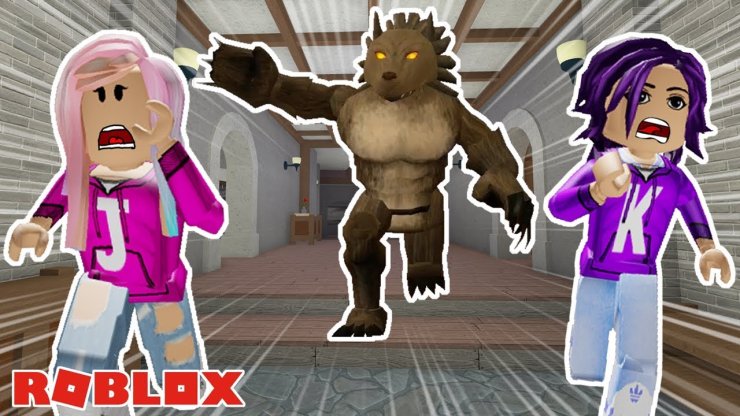 With so many options on the table, you're in full control of how you look. Feel free to mix and match the elements until you find an appearance that suits your taste. Currently, there are two types of Roblox avatars: R6 and R15.
R6 avatars: constructed of only 6 parts, meaning a very limited range of animated motion.
R15 avatars: constructed of 15 parts, which expand the movement range by splitting the body.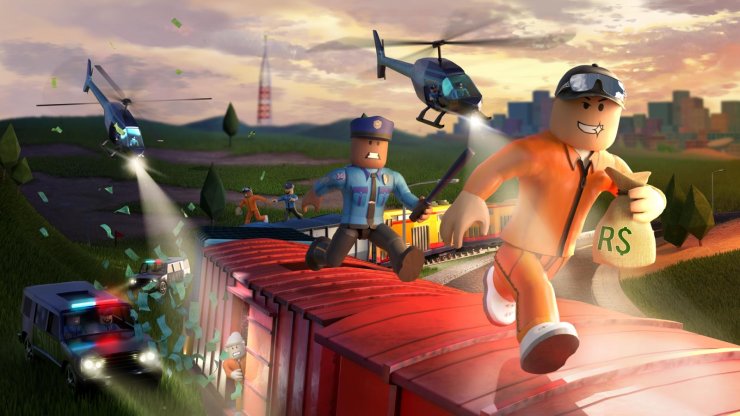 How To Customize Roblox Avatar? 
Roblox users can find the option to edit their avatars on both the Roblox web and mobile apps.
On PC
Open your browser. Visit the Roblox website and sign in to your account.
Open the navigation menu. Select Avatar.
Click the drop-down menus to select a category. You can choose to change your clothing, body, animations, and costumes.
Apply the changes you want to make your perfect avatar.
There's a checkmark on the upper right side of the item's icon indicating that it's being equipped.
Quit the menu and go enjoy your games.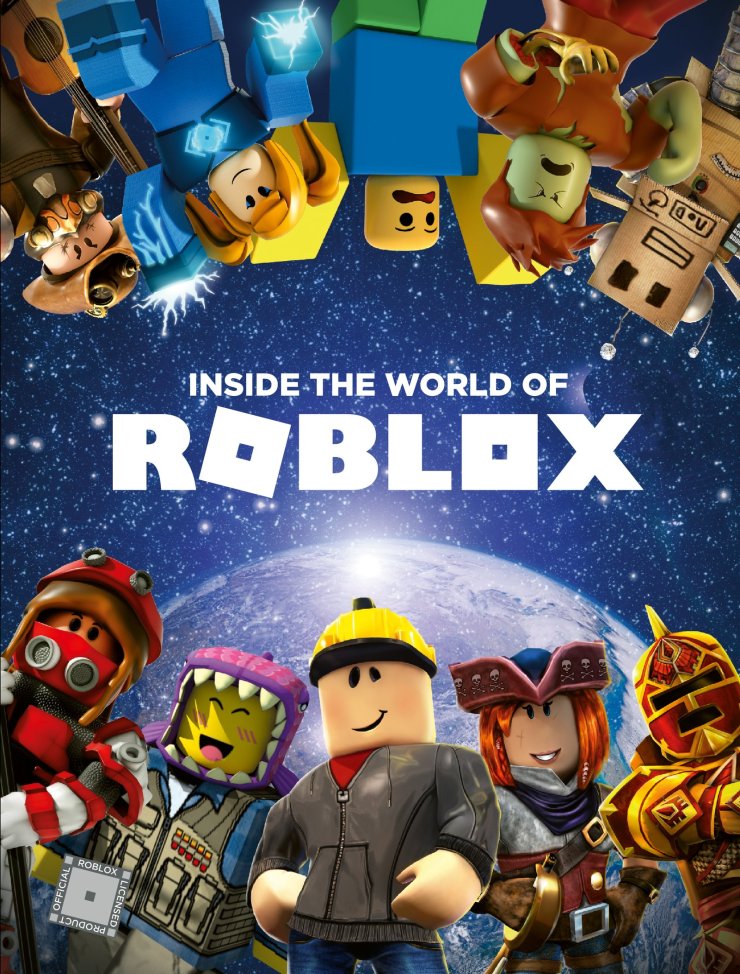 Note: If you want to change your avatar's skin color, you can find the option under the Body menu. Select Skin Tone. You can modify the color for each body part separately.
On Mobile Devices
Open the Roblox app. Sign in to your account.
Tap the avatar icon at the bottom of your screen. Select Customize.
Browse through the categories and choose the item you want to wear. You can change your body, clothing, emotes, and animations. You'll see a checkmark on those items you're currently wearing.
Equip all the items you want for your avatar.
Save and quit the menu. How To Copy And Paste Roblox Avatars?
You cannot copy and paste the whole avatar in one piece. Instead, you have to punch in the ID for each item in the avatar, which can be copied and pasted.
How To Make Your Roblox Avatar Aesthetic?
Changing your avatar will not always come out the way you imagine it to be. Here are a few tips that may help your avatar looks more aesthetic and cool:
Pay attention to the details: It's the detail that makes your avatar sings. Focus down on even the smallest things to make a perfect avatar.
Create an overall concept and stick with it: Another thing to pay attention to is the coherence of your avatar. Try to use similar or complementary colors and only one overall design. There's nothing worse than a cowboy styling a Mohawk.
Learn from the professionals: Let yourself be inspired by others' creations.
Buy your avatars: If you happen to have some money lying around, purchase an avatar to save yourself the trouble.
Top Roblox Avatar Ideas
Check out these cool ideas for your Roblox avatar!
Roblox Avatar Ideas Girl 2021 Roblox Avatar Ideas Boys 2021 There's nothing more manly than a sheriff.
Roblox Avatar Ideas No Robux Roblox Avatar Ideas Under 100 Robux Roblox Avatar Ideas Under 400 Robux These are some of the most basic Roblox avatar ideas to get you started in the game. For more insightful guides on gaming, visit our website at GuruGamer.com.
You May Also Like: When Was Roblox Created? Let's Learn A Bit About The Game's History