Game-streaming is not the playground of male esports players and streamers. In fact, there are a lot of female streamers who are making it big on Twitch and Youtube. Apart from their gaming skills, these streamers also have another advantage in comparison to their male peers: their physical looks.
With lakhs of followers on streaming platforms as well as social media, these streamers also show up with their utmost fancy and gorgeous look. From gorgeous appearance to curvy figures, it seems like they are just perfect from head to toe. However, have you ever wondered how famous female streamers look without makeup on? As we've got enough of their gorgeousness, today, let's take a look at their real face as some of them are just completely different!
Note: This article reports news and photos that were publicized on social media or official channels of streamers for entertainment purposes only. Any information or comments that may cause misinterpretation, defame or distort the image of subjects involved will be REMOVED immediately once noticed. Please contact us at advertise@gurugamer.com for further actions. Thank you.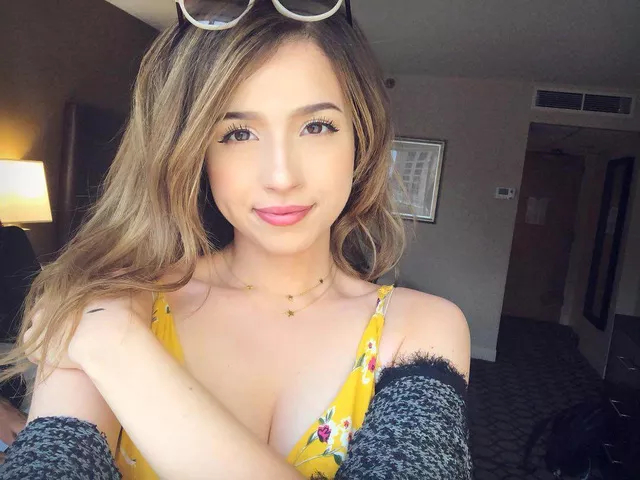 Amouranth
Amouranth, no need introduction, is the hottest and sexiest streamer of the town. The stunner who gained more than 15 lakh followers on Twitch keeps treating her fans bold and gorgeous pics of her. From cosplay to selfie, Amouranth has stolen the heart of many male viewers. And here is how she looks without makeup and fancy outfit: Pokimane
Being the most-followed female streamer on Twitch, Pokimane carved her niche in the game-streaming world thanks to not only her skills but also her adorable and charming appearance. However, there were a few times the stream went live without makeup, and the whole internet was taken by storm. Take a look at the comparison: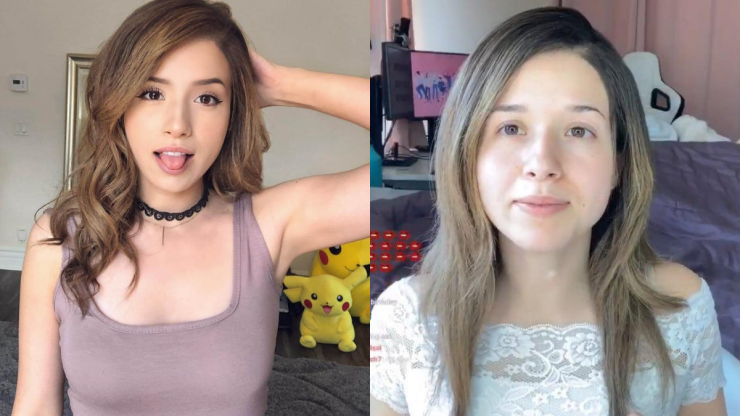 KittyPlaysGames
Kristen Michaela, also known with her Twitch nickname KittyPlaysGames, soared into a Twitch superstar as a PUBG and Fortnite player. Apart from being a charming talker, the 26-year-old stunner also wins hearts for her alluring blue eyes and gorgeous appearance. Check out KittyPlaysGames no makeup pic: Loserfruit
Despite her adorable look, Loserfruit is feasible when it comes to gaming. Unlike most of the female streamers who gained views and followers for showing off their physics, Loserfruit turns heads for staggering skills. For the unversed, Loserfruit is one of the top Australian gamers with more than 11 lakhs followers on Twitch.
Also read: Sara Ali Khan Fat To Fit Journey: From A 95kg Teen Girl To The Hottest Bollywood Stunner In Town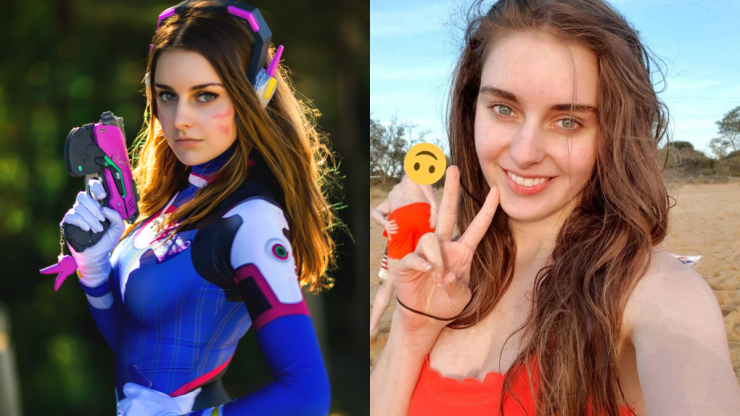 Loeya
Being well known as a Fortnite and Counter-strike player and streamer, Loeya also joins the 1M follower club on Twitch. The 22-year-old streamer steals the spotlight for looking just like an angle. However, her real face without makeup and filter might give your heart a break! Above is the list of 5 famous female streamers without makeup. Although some might look different from what we normally see on the internet, these girls still look charming and sweet with their natural beauty. Visit our website Gurugamer.come for more interesting news about games and entertainment.