MortaL is the most beloved PUBG Mobile player and streamer in India with millions of fans. People love him not only because he is a talented PUBG Mobile player but also because he is a humble, mature, down-to-earth guy that is easy to make friend with. Apart from being a famous streamer, he has also earned many respectable achievements in the PUBG Mobile esports scene in India.
In one of his recent streams, MortaL has just announced that he will donate all the money he gets from winning PUBG Mobile tournaments to the Indian Army. He will also try to convince his teammates Regaltos, Viper, and Sangwan to the do same as well.
"I was thinking and have decided whichever PUBG Mobile tournament I play and whatever prize money I win, I am going to donate that entire amount from my share of winnings. I will try to convince Regaltos, Viper and Sangwan too. From now on, whatever prize money we win from any tournament whether it is a local tournament, domestic tournament or an international tournament or whatever, all the money that comes from these events will go to the Indian Army."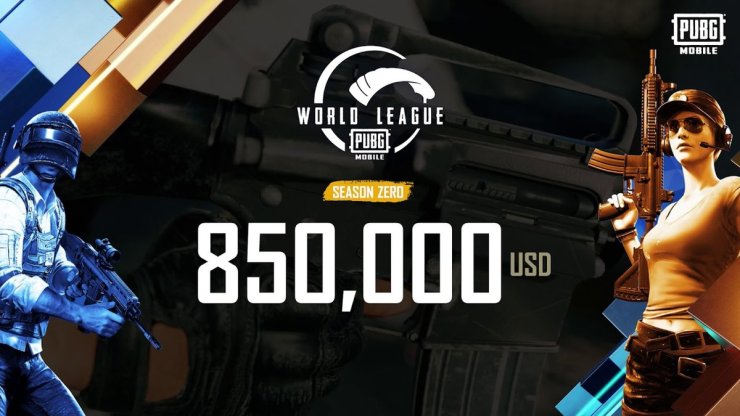 Also check out: PMIS 2020: 3 Teams Disqualified For Using Unfair Means, All Roster Changes In The PMIS
This is such an admirable gesture from MortaL with the esports scene of PUBG Mobile getting bigger and bigger with more prize money.
For most teams, the prize money from tournaments is a big source of income for the players, especially for an independence team like SouL. MortaL is known to be the one who pays everything in team SouL from the food, house, devices and he is even getting a new coach and a new player. But it seems that MortaL is doing just fine in the current situation right now.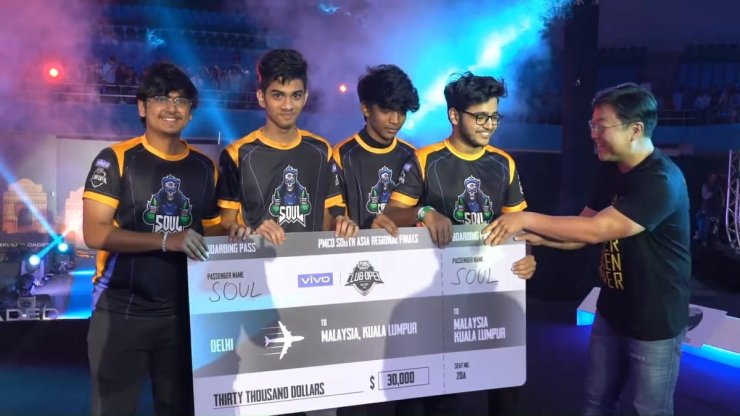 Last year, after the PMCO Fall Split South Asia 2019, team SouL went second place and MortaL has donated all his prize money from the tournament to the Indian Army as well. During the coronavirus charity stream of 8Bit Thug, Mortal also has donated Rs 50,000 to the stream.
Read more: PUBG Mobile: MortaL Is Donating All Of His Prize Money To The Indian Army