Table of Contents
A beautiful streamer from Japan, Mori Misaki, reacted to an adult video (AV) on her live-stream. It was such a reckless idea of this female streamer. She got scolded seriously and nearly got banned from the streaming platform. Check out this story here.
Note: This article reports news and photos that were publicized on social media or official channels of streamers for entertainment purposes only. Any information or comments that may cause misinterpretation, defame or distort the image of subjects involved will be REMOVED immediately once noticed. Please contact us at advertise@gurugamer.com for further actions. Thank you.
Beautiful Streamer Got Scolded For Reacting ToPorn On The Mainstream
Female streamers are creating so many interesting contents on the mainstream. However, some of them did reckless or shocking things for fame. But instead of praise and true fans, they got scolded and reported by the audiences. Moreover, many streamers got banned from their shocking and controversial content on the live-stream.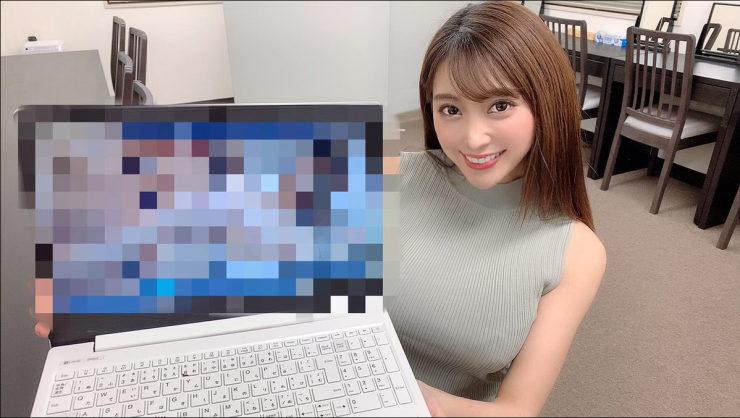 The streamer in this story was lucky when she didn't get banned. But her shocking content brought her more scolding than praise. Mari Misaki, a beautiful streamer from Japan, went live-stream on porn reaction. Moreover, she did not only showed her emotions but also sensitive actions and poses in front of the camera.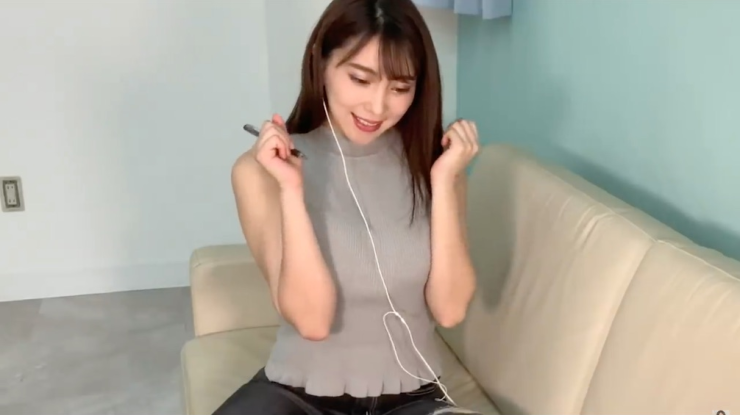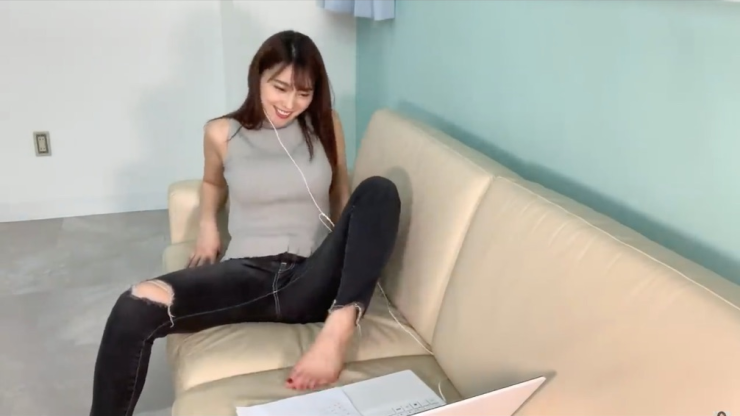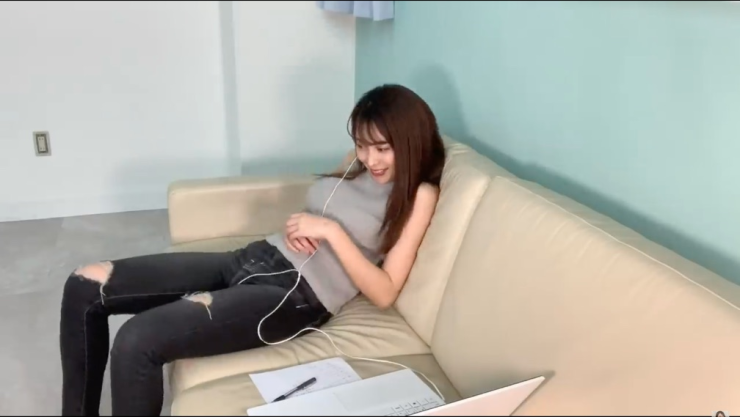 She watched the adult video naturally as if she did it thousands of times before. In addition, Mori even expressed her feelings, gave comments on the content and camera perspectives like a professional critic. Her live-streaming content raised a controversy online. Many internet users insisted that she must get banned from that sensitive content. Meanwhile, many thought that it was normal because everything related to Mori Misaki should be sexual, shocking, controversial, and hot.
Mori Misaki is a well-known streamer in Japan. She often posts many sexy or cute photos of her on social media. But that recent controversial live-stream made the beautiful streamer more famous. More people got to know her after this internet controversy. It might be the effect that Mori wanted to get when doing that live-stream. Here are some photos of Mori Misaki on Instagram.