Gaming streamers have now been recognized as one of the most appealing jobs with the highest income that many beauties want to work. However, some suppose that streamers tend to face lots of scandals and dramas day by day.
Amongst thousands of streamers, there aren't many beauties who have received support from the network community due to both their talent and appearance. When it comes to the number of followers, only a few female streamers, in fact, deserve a slot on this list.
Note: This article reports news and photos that were publicized on social media or official channels of streamers for entertainment purposes only. Any information or comments that may cause misinterpretation, defame or distort the image of subjects involved will be REMOVED immediately once noticed. Please contact us at advertise@gurugamer.com for further actions. Thank you.
Pokimane (Imane Anys)
As a Moroccan Canadian internet personality, Imane Anys, better known as Pokimane, has now had the highest followers in the world. Born in 1996, the girl was studying chemical engineering before starting her career as a streamer in 2014. Her Twitch account has had near 0.5 crore followers, ranking number 7 on this platform.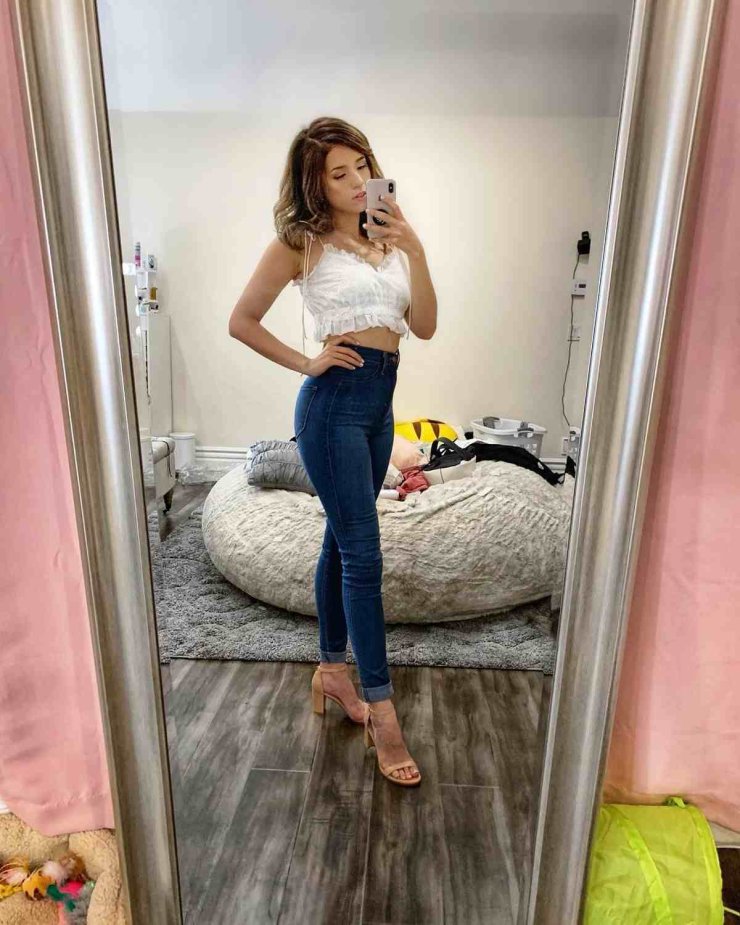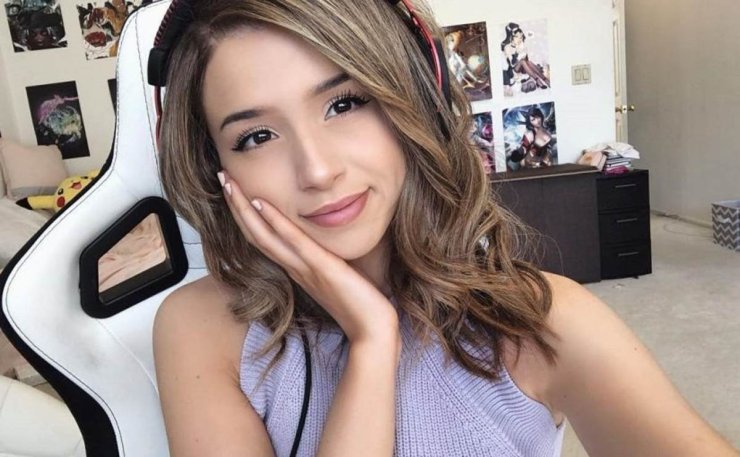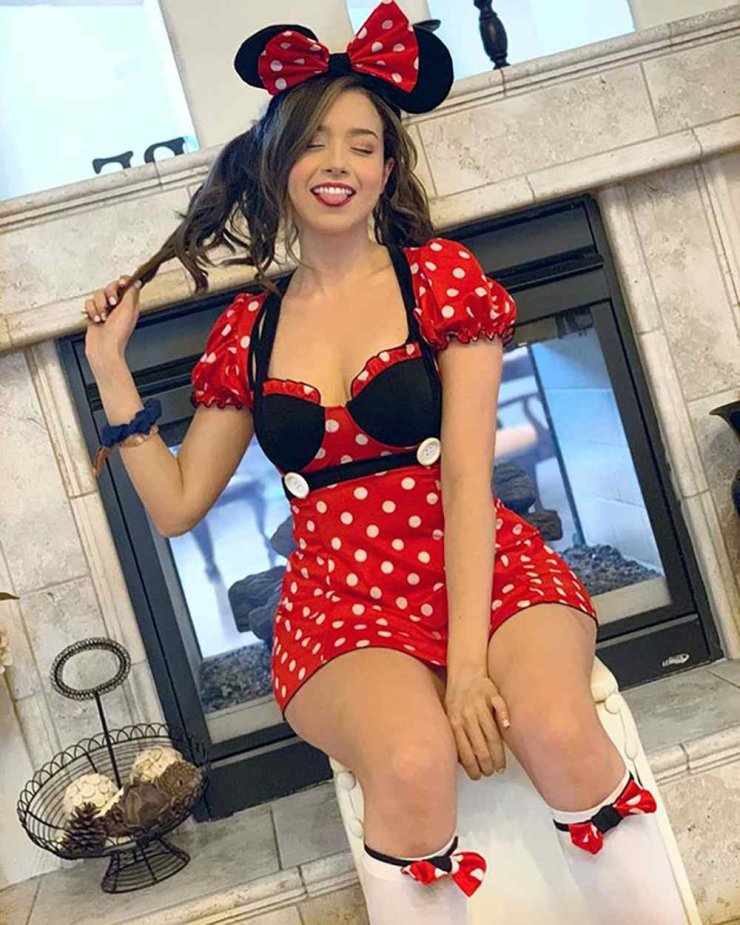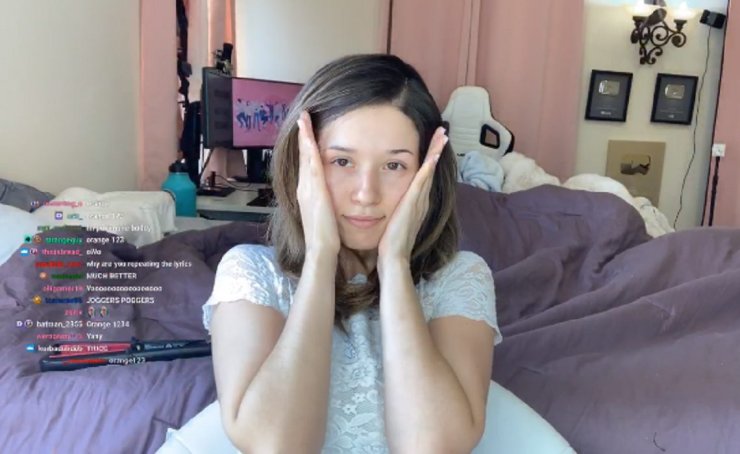 LoserFruit (Kathleen Belsten)
Born in Melbourne, Australia, LoserFruit graduated with a bachelor's degree in Journalism in 2013. She worked as an intern at the Australian Broadcasting Corporation (ABC) in a short time before becoming a professional streamer.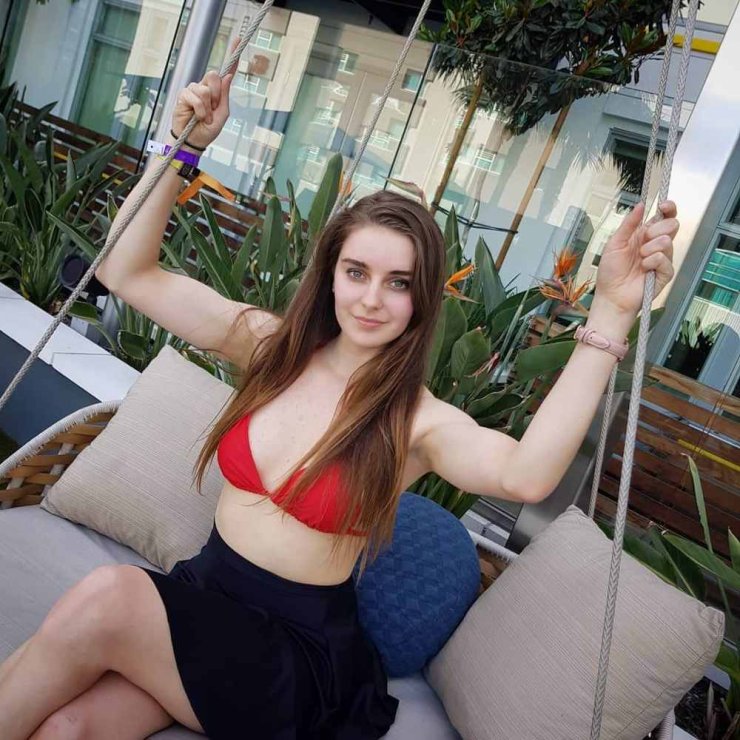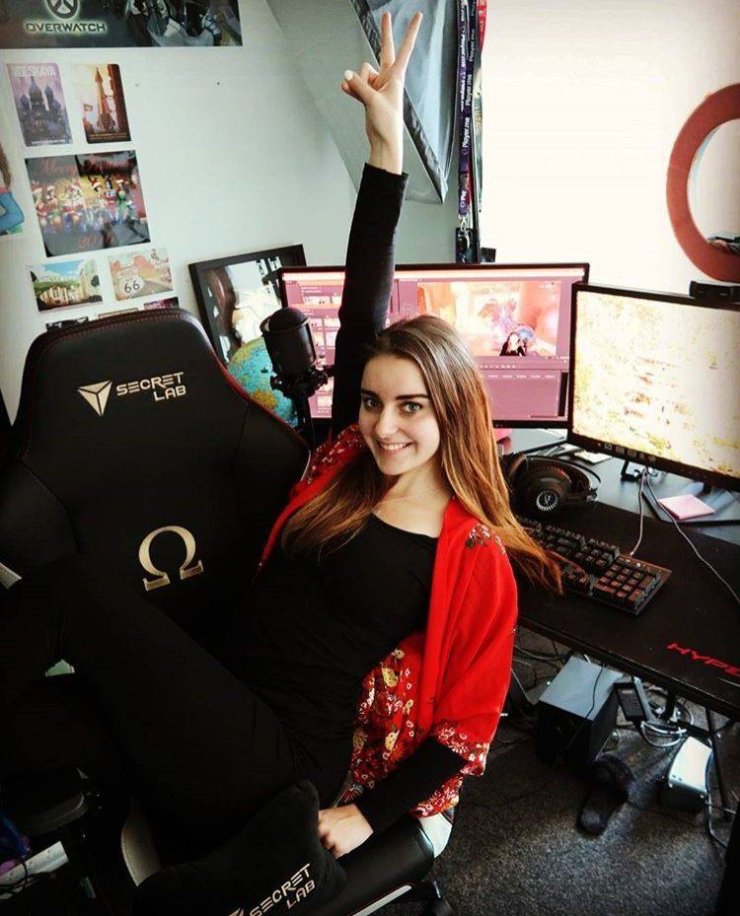 There have been up to 19.9 lakh subscribers on her YouTuber channel, while her Twitch account has had about 13 lakh followers. This streamer can play a variety of games such as Fortnite, Overwatch, League of Legends, and Minecraft.
KittyPlays (Kristen Valnicek)
Born in Canada, Kristen revealed to the media that she wanted to become a lawyer, but her career as a streamer help her earn much more money than owning a law company. Her most-loved game is reportedly Fortnite.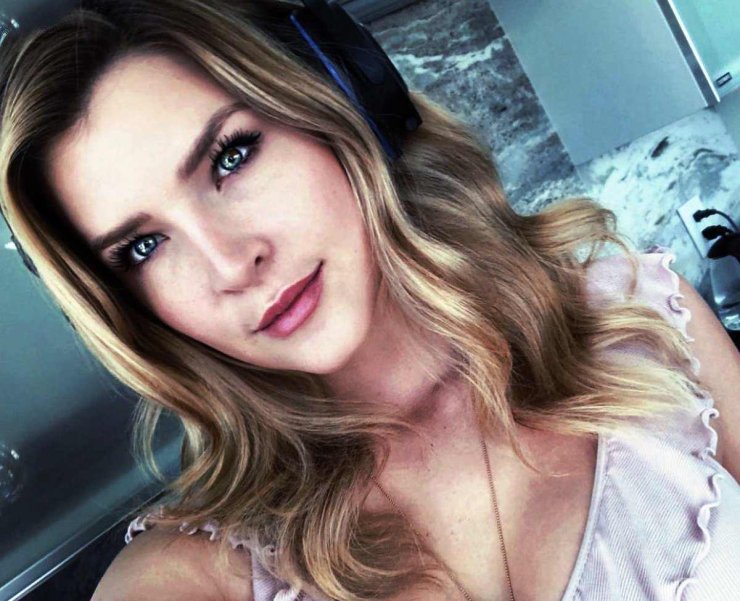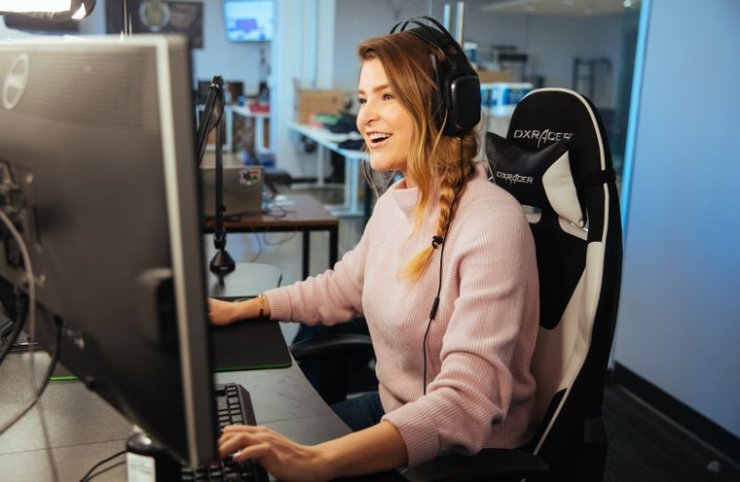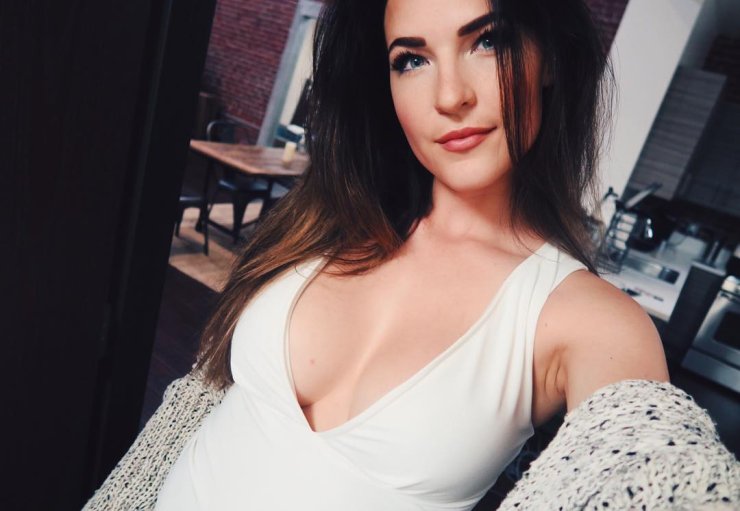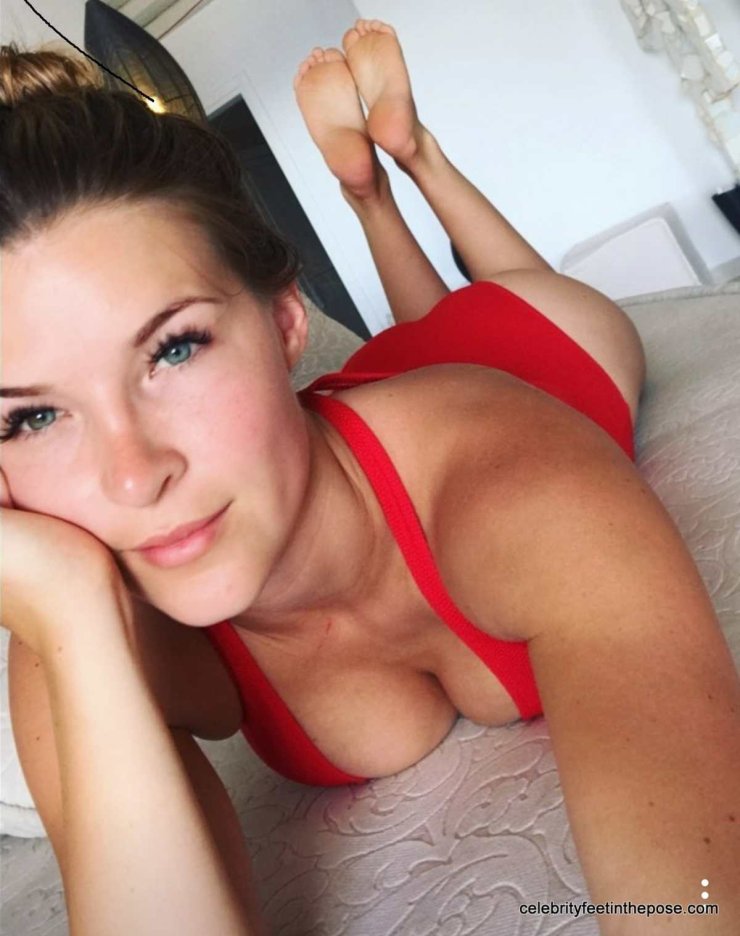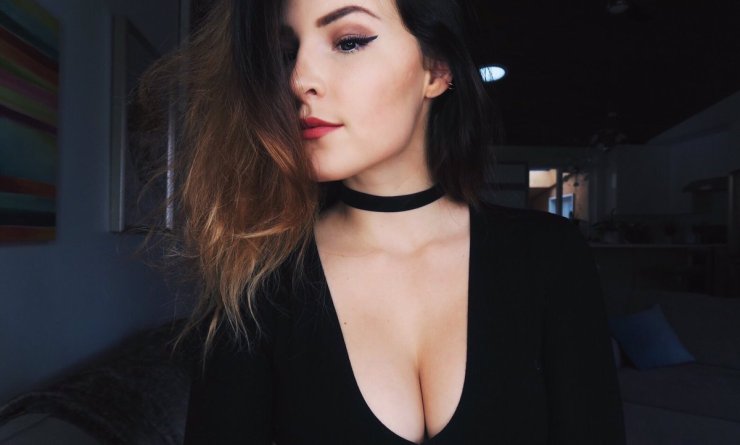 Besides playing games, Kristen is known as the leader of the new gaming initiatives at Gen.G - a top-world eSports organization with many teams of League of Legends, CS:GO, and PUBG Mobile. She also works as a commentator for some professional eSport competitions.
OMGitsfirefoxx (Sonja Reid)
Similar to the above streamers Pokimane and KittyPlays, Sonja "OMGitsfirefoxx" Reid also comes from Canada. As one of the streamers with the highest followers, she loves playing Overwatch, CS:GO, League of Legends, and Minecraft.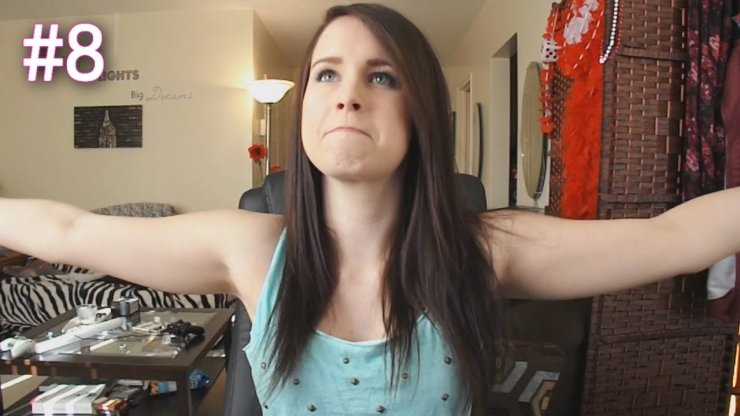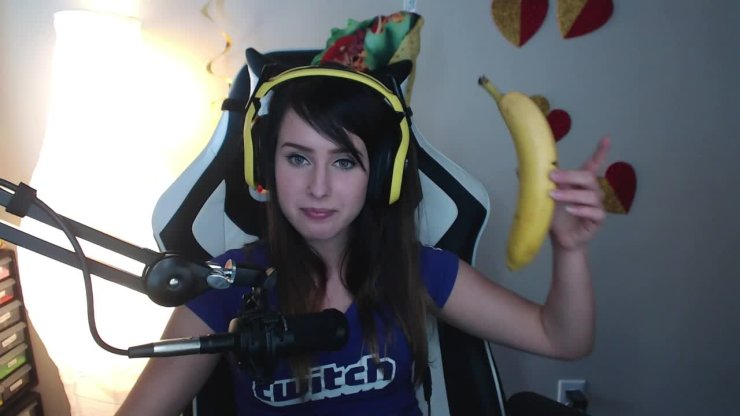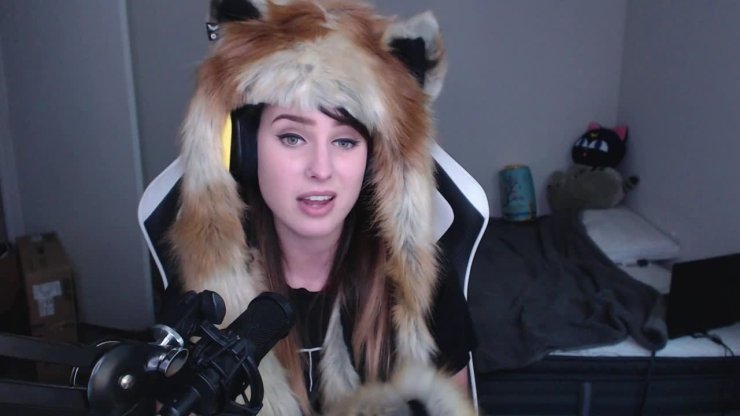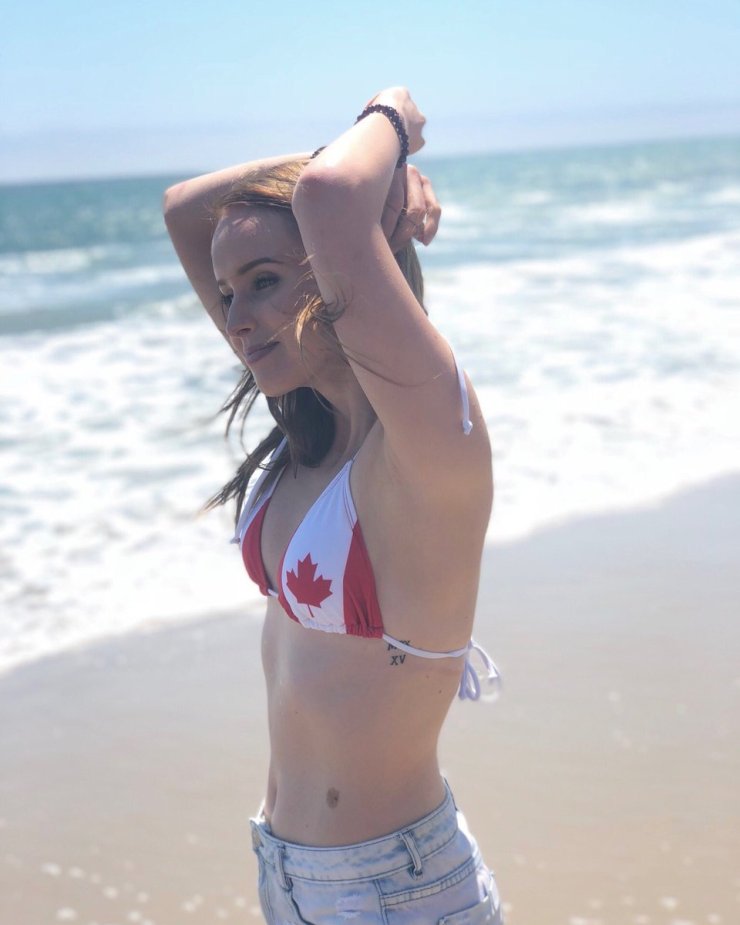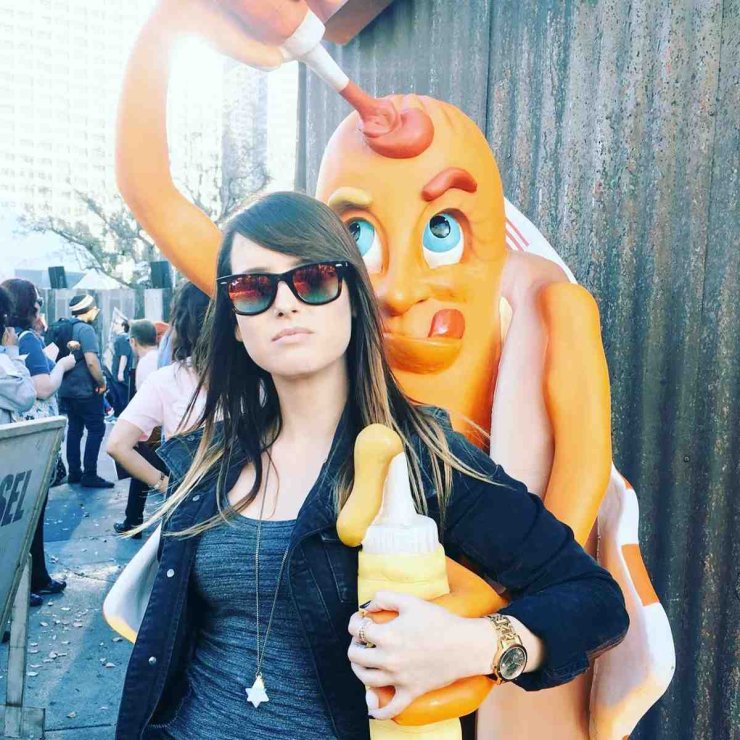 In 2017, she got a slot as the "most followed female video game broadcaster on Twitch" in the Guinness Book of World Records after winning Kristen "KittyPlays" ValniceK. Back in 2016, OMGitsfirefoxx was recognized on the Forbes 30 Under 30 list.
Hafu (Rumay Wang)
Hafu is a professional gamer of both World of Warcraft and Hearthstone. She is also known as an official streamer of G2 eSports. In addition to Hearthstone and World of Warcraft, she also falls in love with League of Legends and Teamfight Tactics. There have been about 8 lakh followers on her Twitch channel.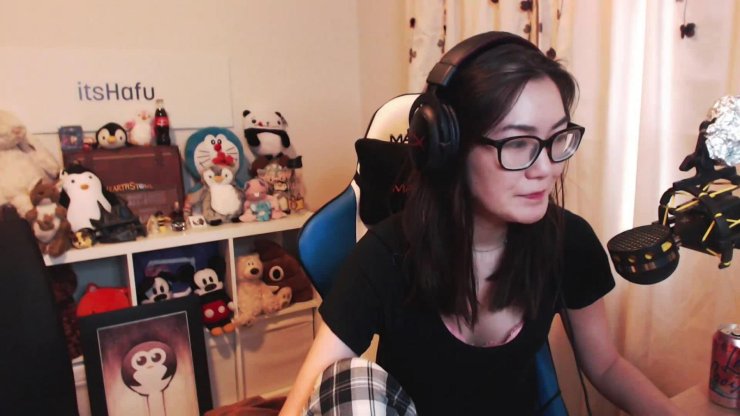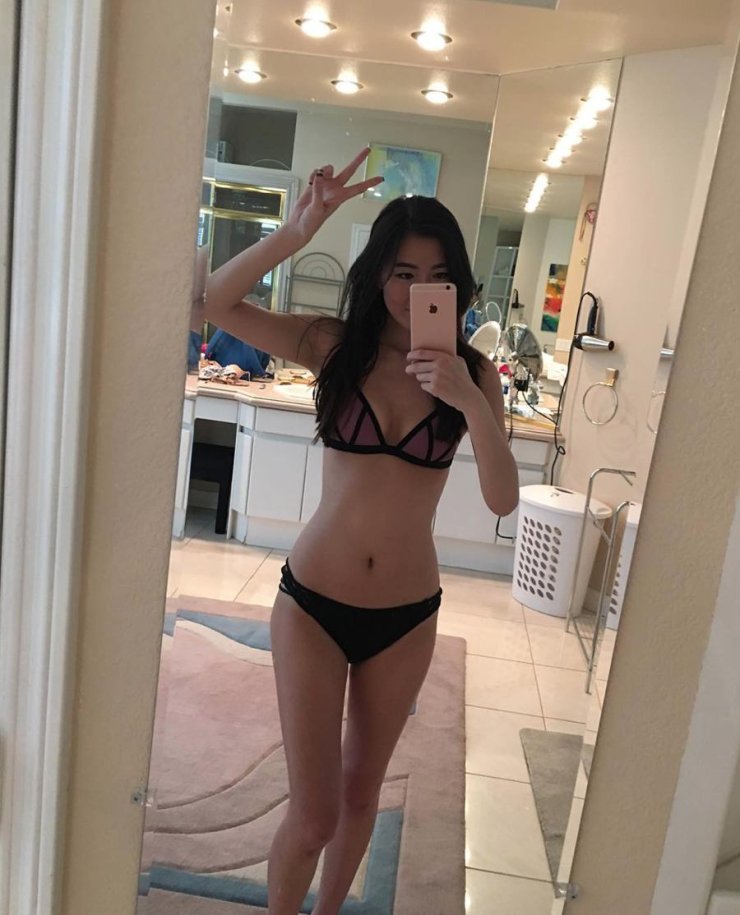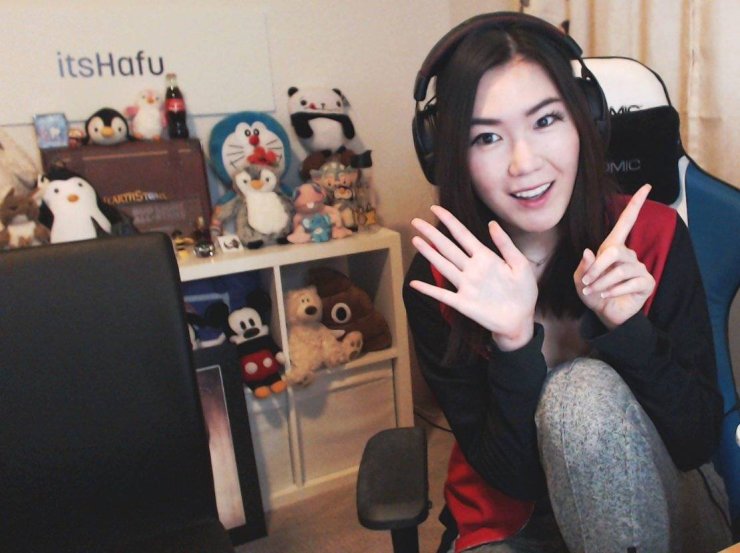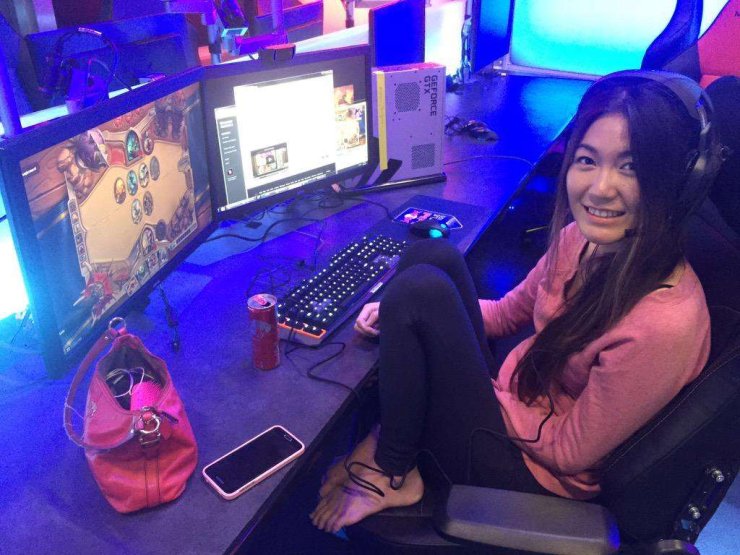 In 2015, Hafu beat Soren "Bjergsen" Bjerd (SoloMid) in a 1v1 combat. In addition to a gamer, Hafu is also known as a social activist who struggles against gender discrimination and sexual harassment in Esports.