After a long break of more than 3 weeks, the competitive CS:GO scene has come back with the Starladder Berlin Major 2019. The second Major this year takes place in Berlin, Germany. After a long time waiting, the Berlin Major has delivered many surprises in just the Main Qualifier. Huge upsets
The CS:GO Starladder Berlin Major 2019 kicked off on August 23 with huge upsets. The #2 team in the world, Vitality lost 8-16 to the rookie CIS squad Syman on Dust2. NRG, the #6 team in the world tried to bring the game to overtime after a huge deficit of 6-15. However, NRG eventually lost 17-19 to DreamEaters on Overpass. Needless to say, this messed up a large part of Pick'em Challenge for everyone. DreamEaters continued to deliver another upset after winning Vitality 16-14 on Inferno. Meanwhile, Syman knocked out the #9 team in the world – FURIA to eliminate the last hope of Brazilians besides MIBR. The two lowest-rated CIS squads did outstanding jobs in delivering the upsets. However, the next 2-2 round will be the real acid test to pass the New Challengers Stage.
Current standings
mousesports and North were the first to qualify for the main event with 3 straight victories. G2, NRG, and Cr4zy were the next with 3 wins and 1 loss. Tyloo and INTZ went 0-3, eliminated in the third day. The last hope of Asia CS:GO, Tyloo crumbled before G2, NRG, and Complexity. FURIA, Complexity, and HellRaisers came next with 1-3.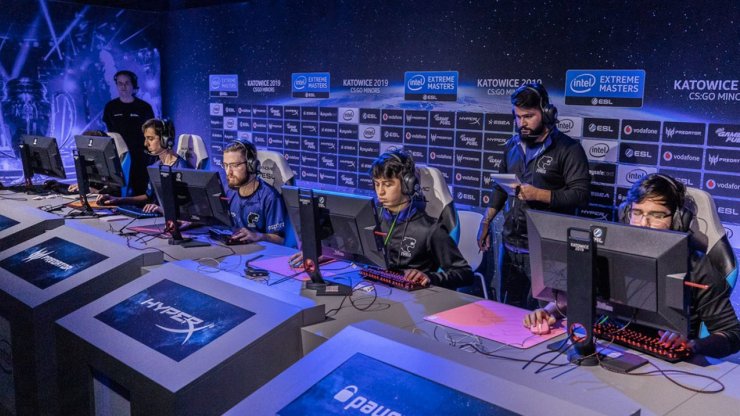 The last chance
With that, the last 6 teams will fight for the last ticket in the 2-2 pool. Winners proceed to the next stage, losers get eliminated. The matchups are as follow:
Vitality vs. Grayhound
AVANGAR vs. Syman
forZe vs. DreamEaters
Who do you think will qualify for the main event of CS:GO Starladder Berlin Major 2019?