The character system is one of the unique selling points of Garena Free Fire. This Battle Royale sensation offers a wide selection of playable characters with different abilities to aid players on the battlefields. Characters in Free Fire have the power to completely change the game if players know how to fully utilize their potential. Though being a free BR game, Free Fire still provides several pay-wall options when it comes to the characters. Players have to purchase these premium-tier characters with Diamonds, the official currency of the game. So, what are the top 5 most expensive Free Fire characters you can find after the OB28 update?
#5. Steffie (499 Diamonds)
Kicking off our top 5 most expensive characters in Free Fire is Steffie. Her active ability - 'Painted Refuge', creates graffiti that reduces explosive damage by 15% and bullet damage by 5% for 5 seconds. The skill takes 45 seconds to cool down and its effect doesn't stack. Steffi is a great character for passive players who want to support their squads.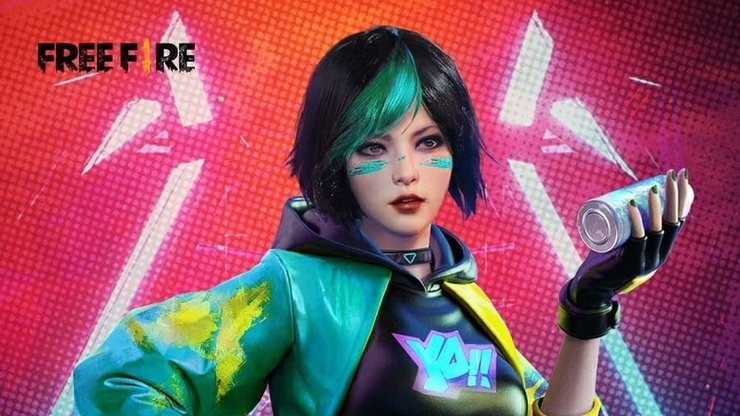 #4. A124 (499 Diamonds)
A124 is another character that you can purchase for 499 Diamonds. Her active capability - 'Thrill of Battle', quickly converts 25 EP to HP with a 90-second cooldown. At the maximum level, she can convert 50 EPs into HP every 60 seconds. This ability comes in extra handy when you want to save space in your inventory. Dump out any health regen and stock on grenades and ammo!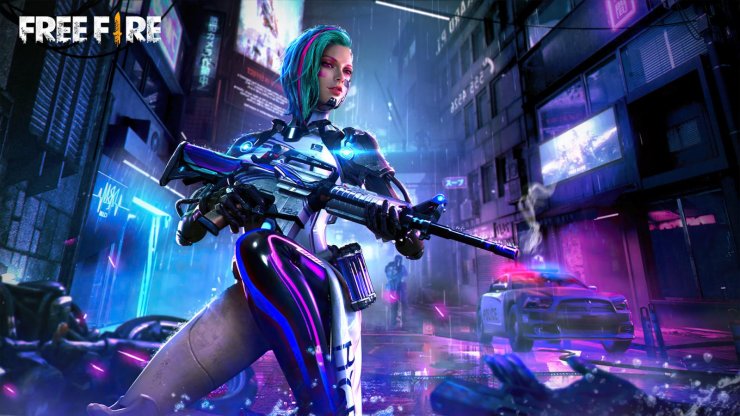 #3. K (599 Diamonds)
Now we're getting into another level of the most expensive characters in Free Fire collection. From here on, all the characters are real-life inspired and cost a whopping 599 Diamonds each. K kicks off the sector with his active ability - Master of All. K has two modes: Jiu-Jitsu and Psychology.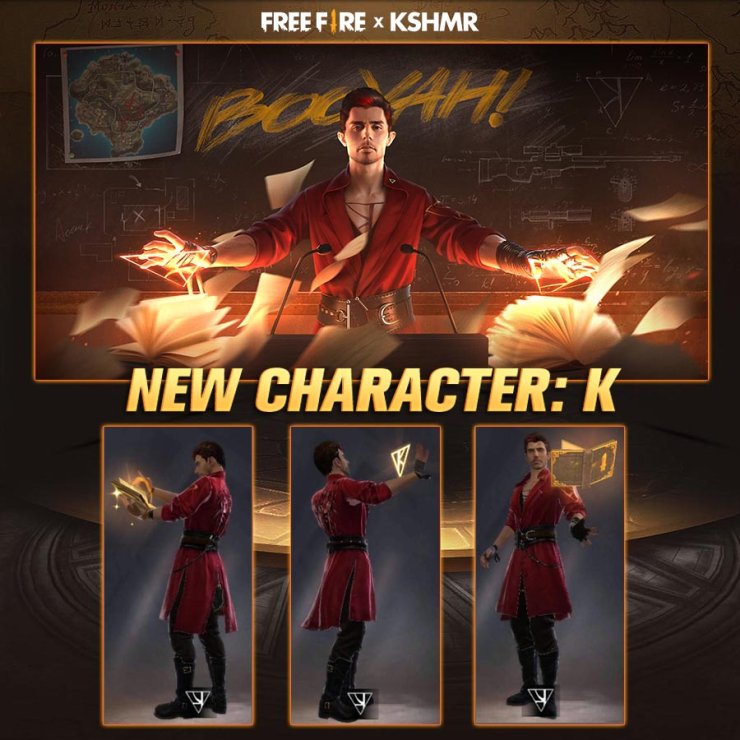 In Jiu-Jitsu mode, all allies standing within the 6-meter range will get a 500% increase in EP conversion rate. In Psychology mode, K recovers 2 EPs every 3 seconds for up to 100 EPs. He can switch between two modes in 20 seconds.
This ability makes K one of the best characters to play in Duo mode and aggressively in Free Fire. You have to worry less about your health after a long gunfight.
#2. Chrono (599 Diamonds)
Next stop, it's the interpretation of the Portuguese football legend Cristiano Ronaldo - Chrono. He was the meta-breaking character when he first came out. His active ability - Time-Turner, creates a force field that blocks 600 damage from enemies. He and his allies can shoot from within the force field and gain a movement speed buff at the same time.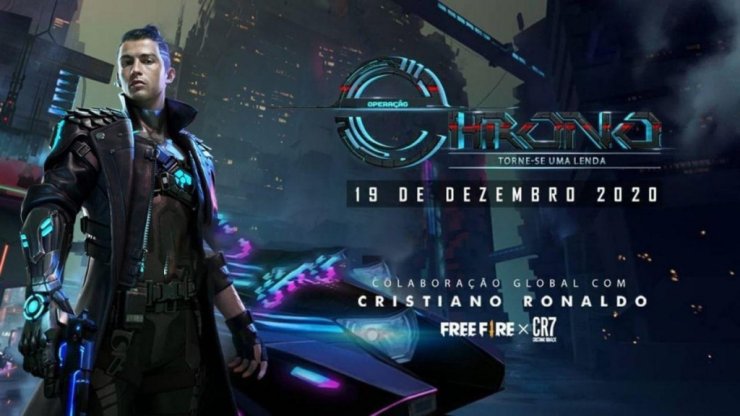 This ability was so broken when it came out that Garena had to nerf Chrono in OB27.
#1. DJ Alok (599 Diamonds)
Last but not least, one of the most powerful and expensive characters in Free Fire, DJ Alok. He is one of the most popular picks in Free Fire due to his ability - 'Drop the Beat'.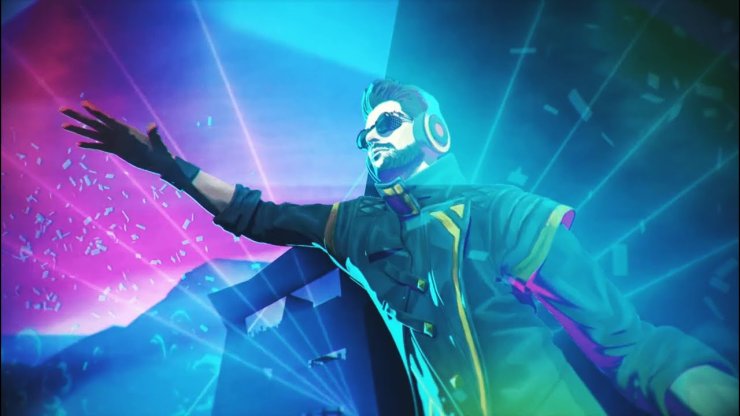 When activated, this ability creates a 5-meter aura that increases allies' movement speed by 10% and restores 5 HP per second for 5 seconds. At the maximum level, Alok increases his allies' movement speed by 15% and restores 10 HP per second for 10 seconds.
Alok is super versatile. He can fit every playstyle and can combo with various characters to make a lethal squad in all game modes. If you want to purchase a premium character in Free Fire, buy DJ Alok.
>>> You May Also Like: Top 5 Free Fire Characters You Can Buy With Less Than 8,000 Gold In OB27 Update