In the latest news, PUBG Mobile has announced on their social media that the 0.19.0 Update is going to be released on July 7. This update is going to bring a lot of new improvements, new features in the game including a new map, a new Royale Pass. a new game mode and more. Let's check it out below.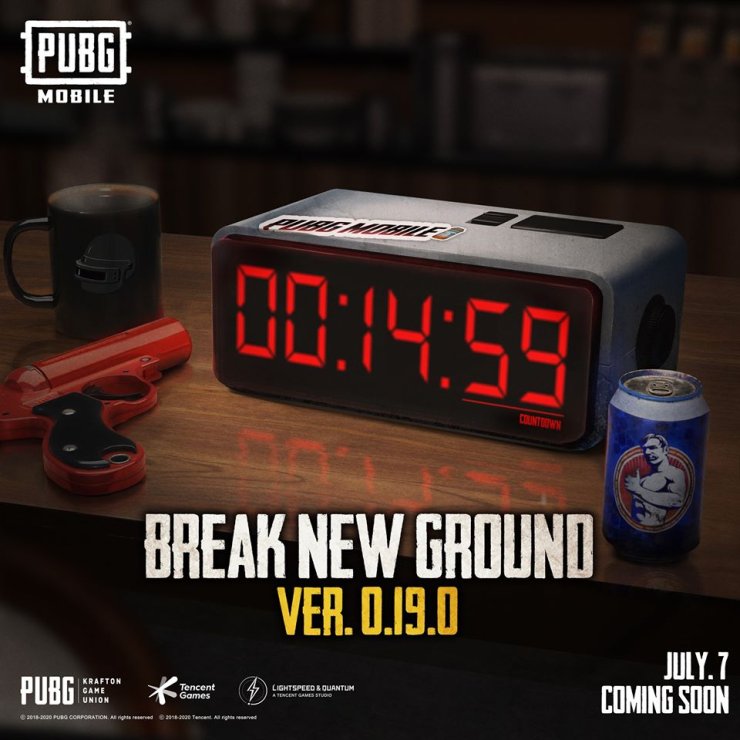 New Livik map
Livik is the first exclusive classic map of PUBG Mobile. It was designed to be the combination of 4 PUBG Mobile classic maps, Erangel, Miramar, Vikendi, and Sanhok. The map carries some of its unique features such as Waterfalls, Monster Truck, 2 new weapons, and Weapon Crates. The map is also going to be the smallest classic map in PUBG Mobile ever with a size of only 2 x 2 km.
Read more: PUBG Mobile Officially Announces New Exclusive Map 'Livik' For 0.19.0 Update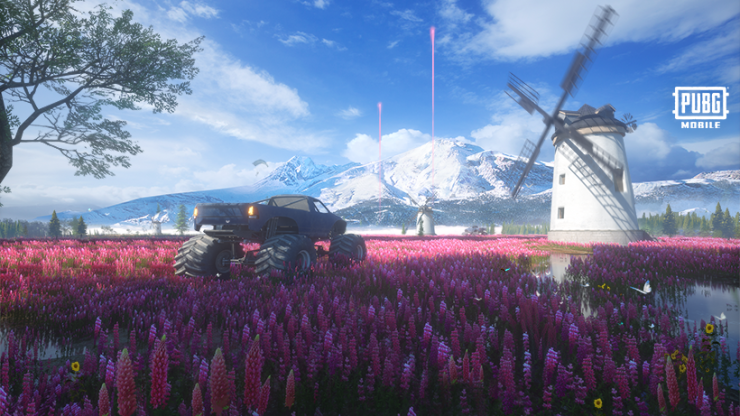 New Ancient Secret Mode
The 0.19.0 update is going to bring a new mode called the 'Ancient Secret Mode' on Miramar with Mummy Bosses and puzzles. Entering the mode, you will find 3 big pyramids marked on the map. These pyramids will start floating to the air after 5 minutes and no one can enter them after that. In there, you will find many puzzles which you can solve to earn loot from treasure chests and fight a big mummy boss.
Read more: PUBG Mobile Season 14 Leaks A New Ancient Secret Mode On Miramar
Library TDM Map
The Library TDM map has been released on the PUBG Mobile Chinese version a few patches ago and it seems that it will be coming to the global version in this 0.19.0 update. The gameplay on this map is pretty much the same as on the other two TDM maps. You will get to choose whichever you want and respawn endlessly with another team until one team reaches 40 points.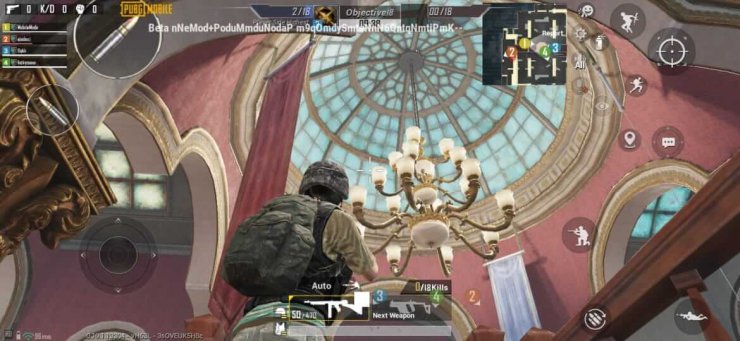 Read more: PUBG Mobile Library Map: Everything You Need To Know About This New Mode
Season 14 Royale Pass
The Season 14 Royale Pass will be called Spark The Flame with an ancient Greek theme. There will a ton of new skins for your character and weapons. You can check out the video below to see all the rewards in the new Royale Pass Season 14. The Royale Pass Season 14 should be released a few days after the 0.19.0 update is released.