There's no need to ramble about how Free Fire is a top-rated battle royale game on the app stores. In this leading title, players can engage in different maps and modes with friends while communicating via voice chat.
Moreover, they can choose any character they like from a pool of 30 options. All of them have different gameplay and can help you in various aspects with their skills. After Free Fire OB30, rankings regarding best characters to use may have altered a tad.
In this article, we will discuss the 5 best female characters in Free Fire OB30 update.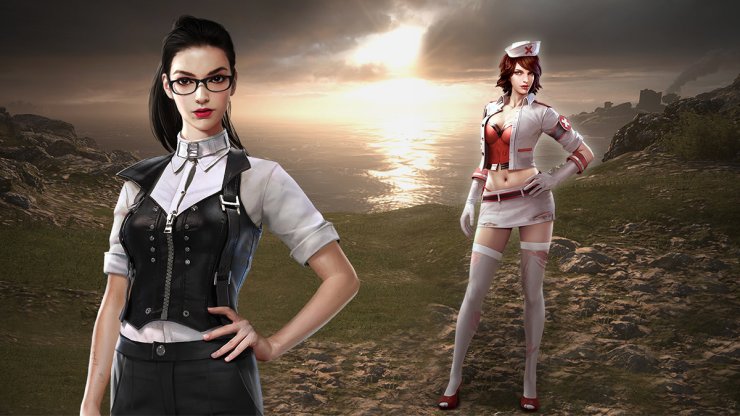 1. Xayne
Her name is mentioned in almost every list of best Free fire characters and she still maintains her niche even after the OB30. Xayne's active ability is Xtreme Encounter.
This ability will help you temporarily obtain an extra 80 HP. Besides, you can also benefit from a bonus of 40% damage of shields and Gloo Walls. The skill lasts 10 seconds and has a cooldown time of 150 seconds.
Players can also take a look at the best abilities combo with Xayne to make the best out of this character.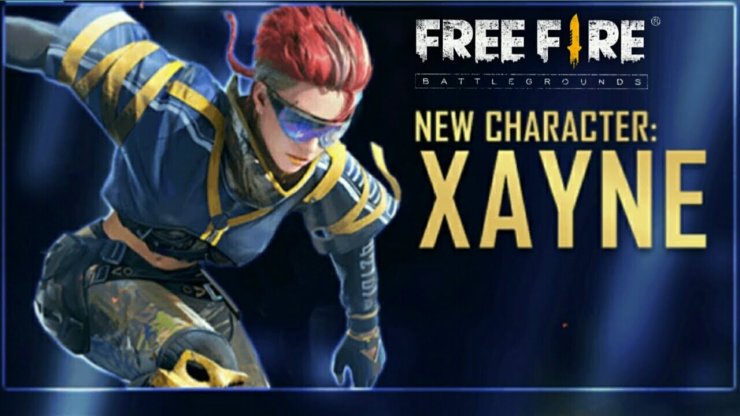 2. Laura
Among the female characters in Free Fire, Laura has a skill that is extremely helpful for beginners. Her passive ability is named Sharp Shooter. With it, gamers can boost their accuracy
Players can improve their accuracy by up to 10% while scoped in. The accuracy can be increased to 35% by upgrading the character to its maximum level.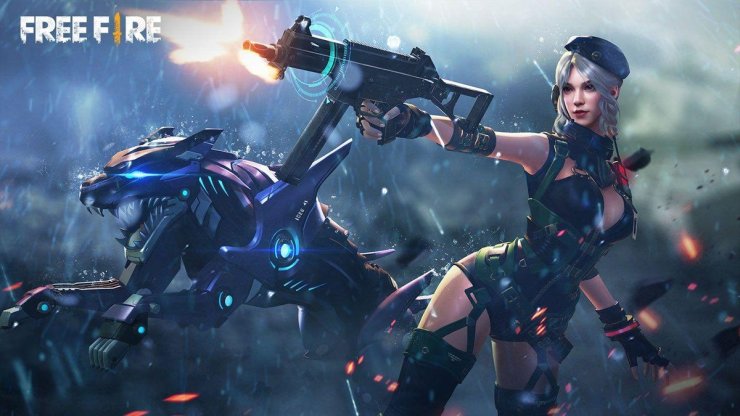 3. Moco
For those who want to be a support in the team, Moco is a decent choice. Her Hacker's Eye ability makes it advantageous to mark the spot of enemy players.
When activating the ability, the shot opponent will be tagged for 2 seconds. Their information is also shared with your teammates, hence you can set up the gunfight in a more effective way.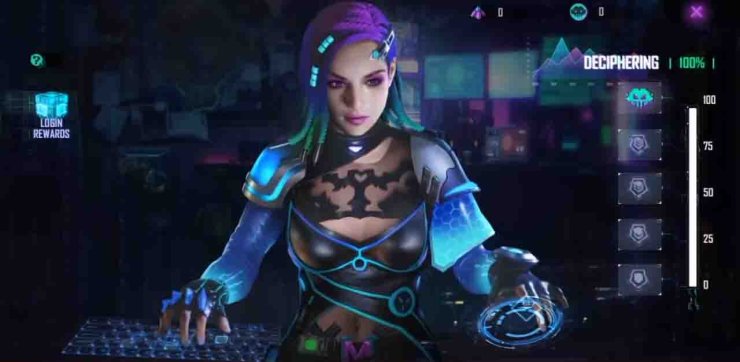 4. Nikita
Nikita is one of the best Free Fire female characters in the OB30 update especially for those who like using SMGs. Her ability is Firearms Expert. This skill improves the player's reloading speed by 4%.
On its highest upgrade level, you can obtain a faster reload of 24 percent. The fast speed of reloading comes in specially handy when you are in a 1v3 or 1v2 situation.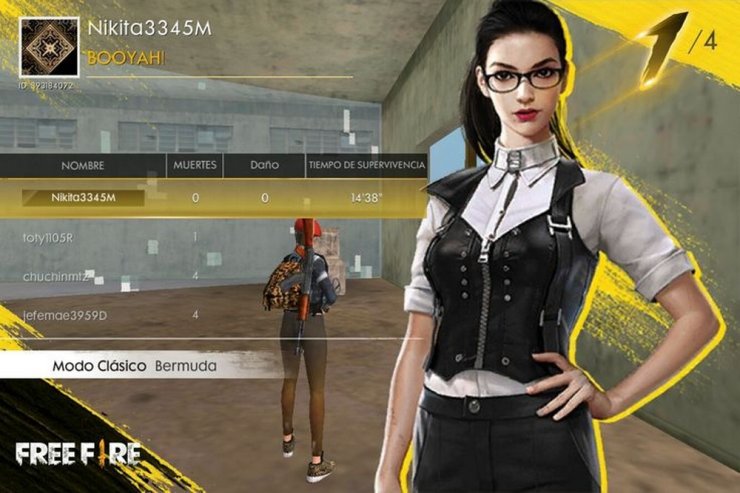 5. Olivia
Players can also opt for Olivia from the list. Her passive skill is called Healing Touch and it can revive players with a 30 HP bonus.
In the close-proximity match, the extra HP plays an important role in taking enemies down.
>>> Related post: SKS Gun In Free Fire: Damage, Stats, Best Skins, Tips And Tricks