The Factory Challenge is a custom room game mode in Free Fire. Players will parachute onto the Factory's roof in the Bermuda map and have a total brawl out there. To make things even more interesting, you can set different restrictions like melee-combat only. It's totally up to you.
That's why not many players pay attention to the choice of character in this game mode. However, we do notice a great difference if you have a favorite pick. With that said, check out the best characters for Factory Challenge in Free Fire. #5. Kelly
Ability: Dash
Price: 2000 Gold or 199 Diamonds
Kicking off the list of top 5 characters for Factory Challenge in Free Fire is Kelly. She increases your movement speed, which gives you a slight edge in close hand-to-hand combat. On top of that, if you have already awakened Kelly, you will also benefit from Deadly Velocity. After sprinting for 4 seconds, you will deal 106% damage. #4. K
Ability: Master of All
Price: 599 Diamonds
K is the only character in Free Fire who has a skill with two modes. He's a great pick in Factory Challenge thanks to his amazing EP and HP regeneration. K can just jump back and forth, in and out of combat to take advantage of his ability. Your opponents will surely drop before you. #3. Dimitri
Ability: Healing Heartbeat
Price: 599 Diamonds
If you want even more healing, pick Dimitri. There's a reason why he's on our picks for the top 5 characters for Factory Challenge in Free Fire. His ability creates a healing zone that replenishes 3HP/s for 15 seconds. Users within the zone can also self-recover when downed. That's just OP!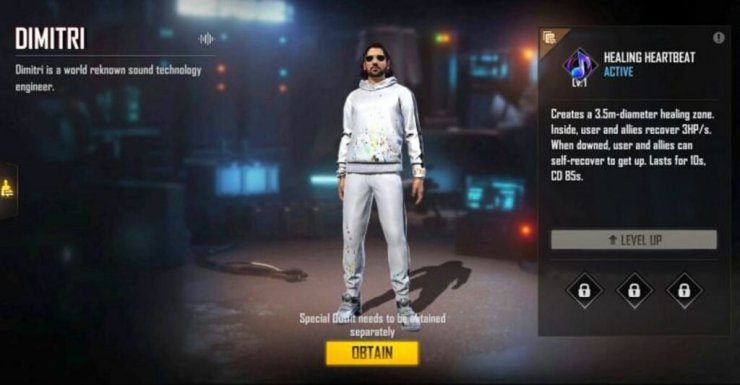 #2. Alok
Ability: Drop the Beat
Price: 599 Diamonds
Of course, DJ Alok made the list. He continues to be the most popular character in Free Fire despite his release was way back in 2019. His ability is just way too good for any game mode. When activated, it boosts Alok's speed by 15% and also regenerates 5 HP every second for 10 seconds.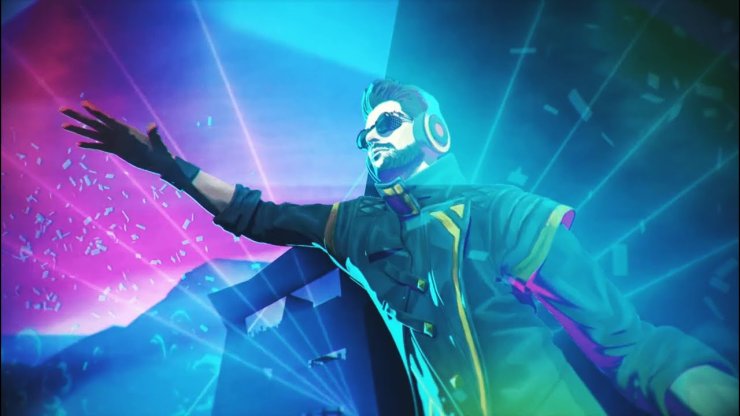 #1 Kla
Ability: Muay Thai
Price: 8000 Gold or 499 Diamonds
The number one pick out of the top 5 characters for Factory Challenge in Free Fire has to be Kla. It's a no-brainer. This character is designed for bare-hand combat. His passive ability significantly boosts the players' fist damage. At the first level, the buff is by 100%, increasing by 400% at the maximum level 6. >>> You May Also Like: Free Fire OB30 Update Expected Release Date For India Server