Tsaritsa Genshin Impact is still a mysterious character who has been mentioned in many cutscenes but hasn't physically appeared yet. There are many secrets about this character that players will explore when doing quests in this game. Here are things you need to know about the Tsaritsa Genshin character here.
Table of Contents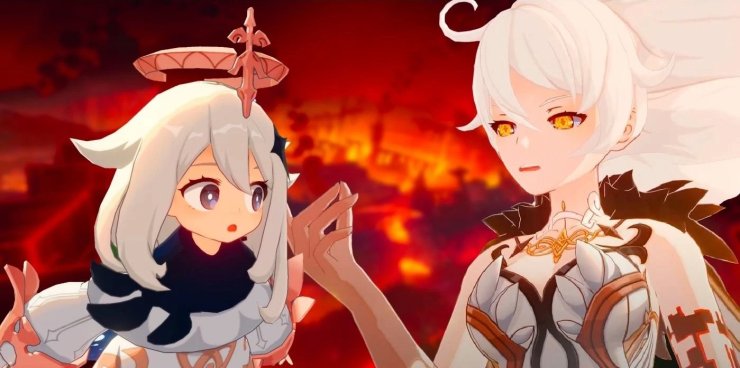 I. Who Is Tsaritsa?
Tsaritsa is known as the current Cryo Archon Genshin Impact, and she inherited this position from the previous Cryo Archon. She is the leader of FATUI - one of the main villain forces in Teyvat from Snezhnaya.
Tsaritsa is also the Queen of Snezhnaya - the Cryo nation in Genshin Impact. Besides, this mysterious character is a member of the Archon Affiliation in Teyvat. She is one of The Seven Archons who rules seven nations in Teyvat.
In addition, Tsaritsa has many loyal followers. It's unclear that other FATUI Harbingers' loyalty is of genuine faith or fear, Childe's dedication is real. He described that his master has a gentle soul. About other followers, Dainsleif described that Tsaritsa had no love left for them, and neither did them. Those followers just wanted to stand by her side and work for her until her rebellion against the divine in Celestia comes at last.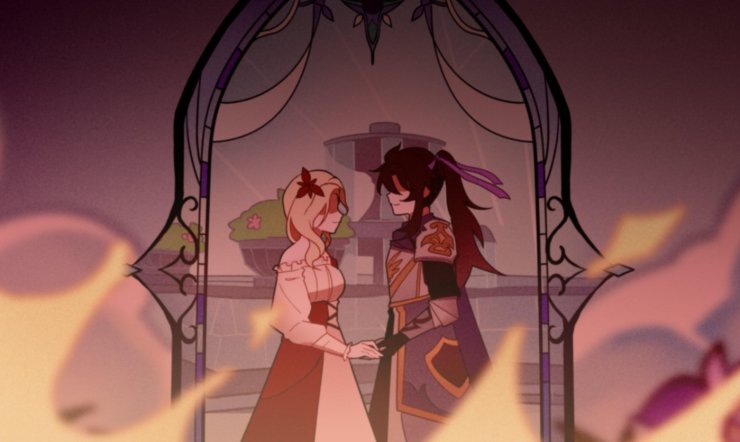 Tsaritsa's true follower, Childe, talked about her that she used to have love and a gentle soul. But she was forced to be harder and fight for people in her nation. But the FATUI force working under her will is implementing questionable acts and causing chaos all over Teyvat.
II. Tsaritsa Genshin Impact Theory
The element of Tsaritsa Genshin Impact is probably Cryo element. But her weapons and attack patterns are still unknown. We haven't had any information about her true role in this game. Besides, her release date is not announced yet. However, the high chance is Tsaritsa will arrive along with Snezhnaya nation in 2025.
All her lore is only revealed in the dialogues of other characters, such as Dainsleif and Tartaglia.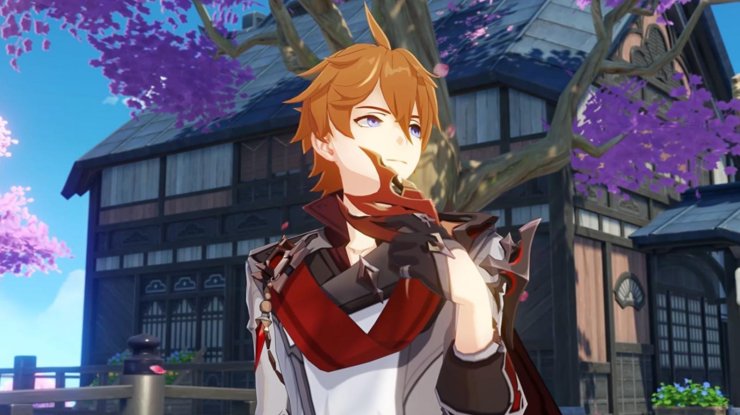 Learn more about Genshin Impact Tsaritsa by answering these questions.
#1. Is Tsaritsa stronger than Zhongli?
Both Tsaritsa and Zhongli are Archons in Teyvat. But Zhongli is the original Archon from the Archon War while Tsaritsa inherited this position from the previous Cryo Archon. Tsaritsa is not as powerful as Zhongli because Morax is the strongest Archon in the Genshin Impact world.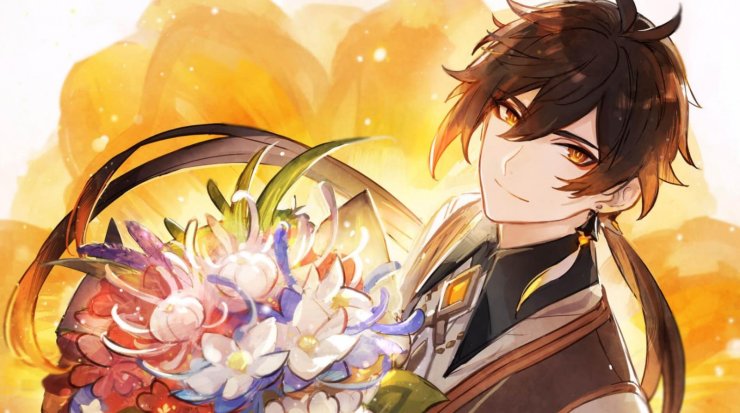 #2. Will the Tsaritsa be playable?
She is a non-playing character now. It's still unknown whether Tsaritsa will be a playable character or not because Snezhnaya hasn't been unlocked. The Cryo nation will come to the game in later updates, and Tsatisa may turn into a playable character then.
#3. What's Tsaritsa's pronunciation?
To check the correct pronunciation for the name of the current Cryo archon Tsaritsa, you need to listen to Childe's dialogue about her. Here's how we pronounce Tsaritsa: /ˈsɑːrɪtsə/.
III. Snezhnaya Lore & Characters
A lot of players are curious about Snezhnaya. Though many Genshin Impact nations haven't been released, including this nation, we could collect some leaks about it.
Leaks About Snezhnaya
Snezhnaya is the Cryo nation that is still locked. The exact location of this nation on Teyvat is still unknown.
Snezhaya in Genshin Impact has many subareas, including Zapolyarny Palace and Morepesok. It seems to be inspired by Russia in the winter because its name means "snowy" in Russian. It's believed to come to this game in 2025. Tsaritsa Genshin Impact may also come as a playable character that day.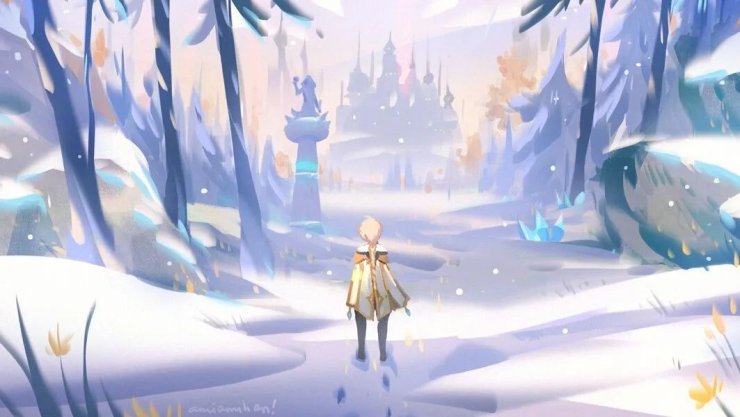 Characters From Snezhnaya
Besides, there are some characters from Snezhnaya Genshin Impact who have appeared in this game already.
Tartaglia is also known as Childe. He is the only playable from this country now. Childe is the 11th FATUI Harbinger. This Hydro character is a powerful 5-star sub-DPS and supporter in your team.
Scaramouche and Signora are two NPC FATUI harbingers who have appeared in some cutscenes and quests. They appeared as villains in these cutscenes. Pulcinella is another Fatui Harbinger appearing in the video of Genshin Impact Teaser and Teyvat Chapter Storyline Preview: Travail.
Andrei in the Northland Bank of Mondstadt and Ivanovich in Liyue are two NPCs from Snezhnaya who will give you some information when you do some quests. Tsarevich is a merchant from Snezhnaya who travels around Teyvat.
There are many other NPCs from the Cryo nation who has appeared quickly in some cutscenes but they haven't shown much connection to the story of the game. Other playable characters from this nation will also come to the game in later updates.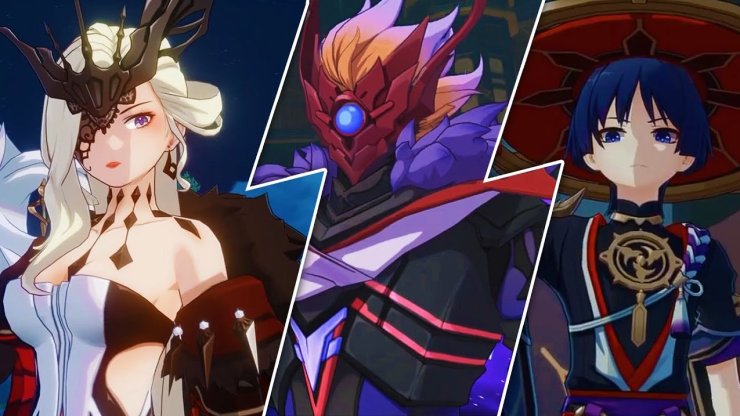 Those are things you need to know about Tsaritsa Genshin Impact and her nation. Just stay updated to get the latest news about her and other characters in later updates.
>>> Also Read: Miss Hina Genshin Impact Leaks: Release Date & Shocking Connection To Gorou